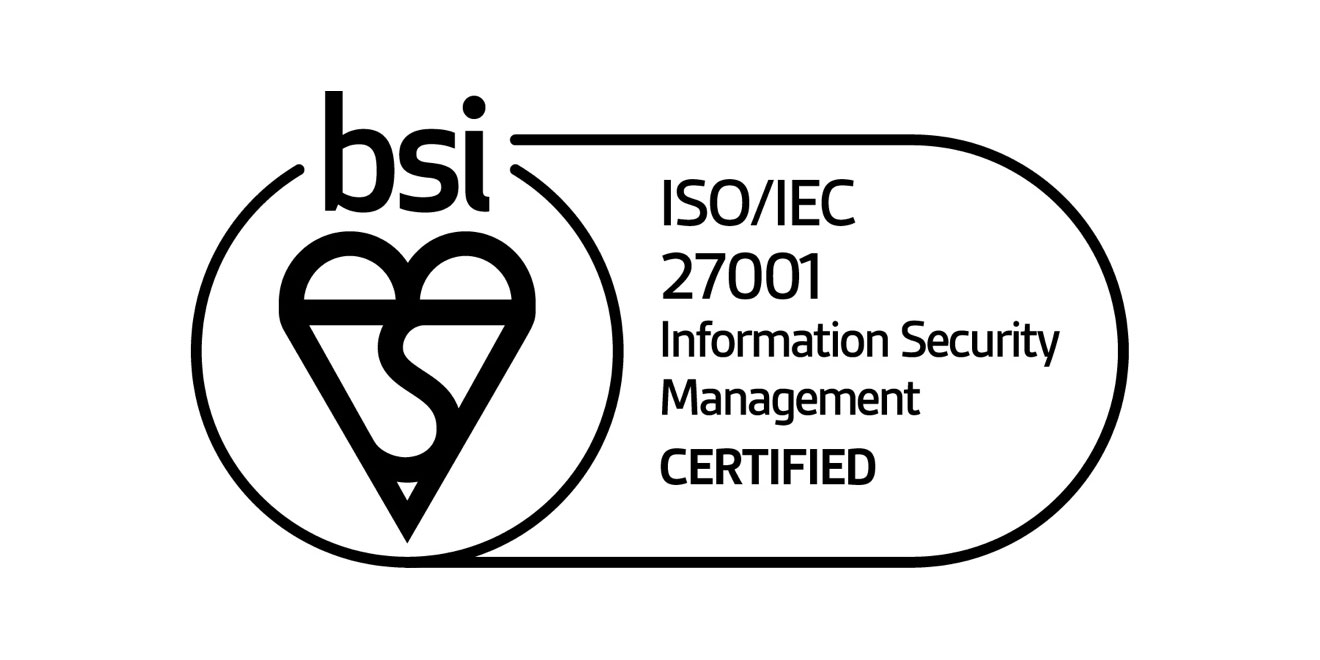 Enstoa earns ISO 27001:2013 Certification through vigorous and secure information security management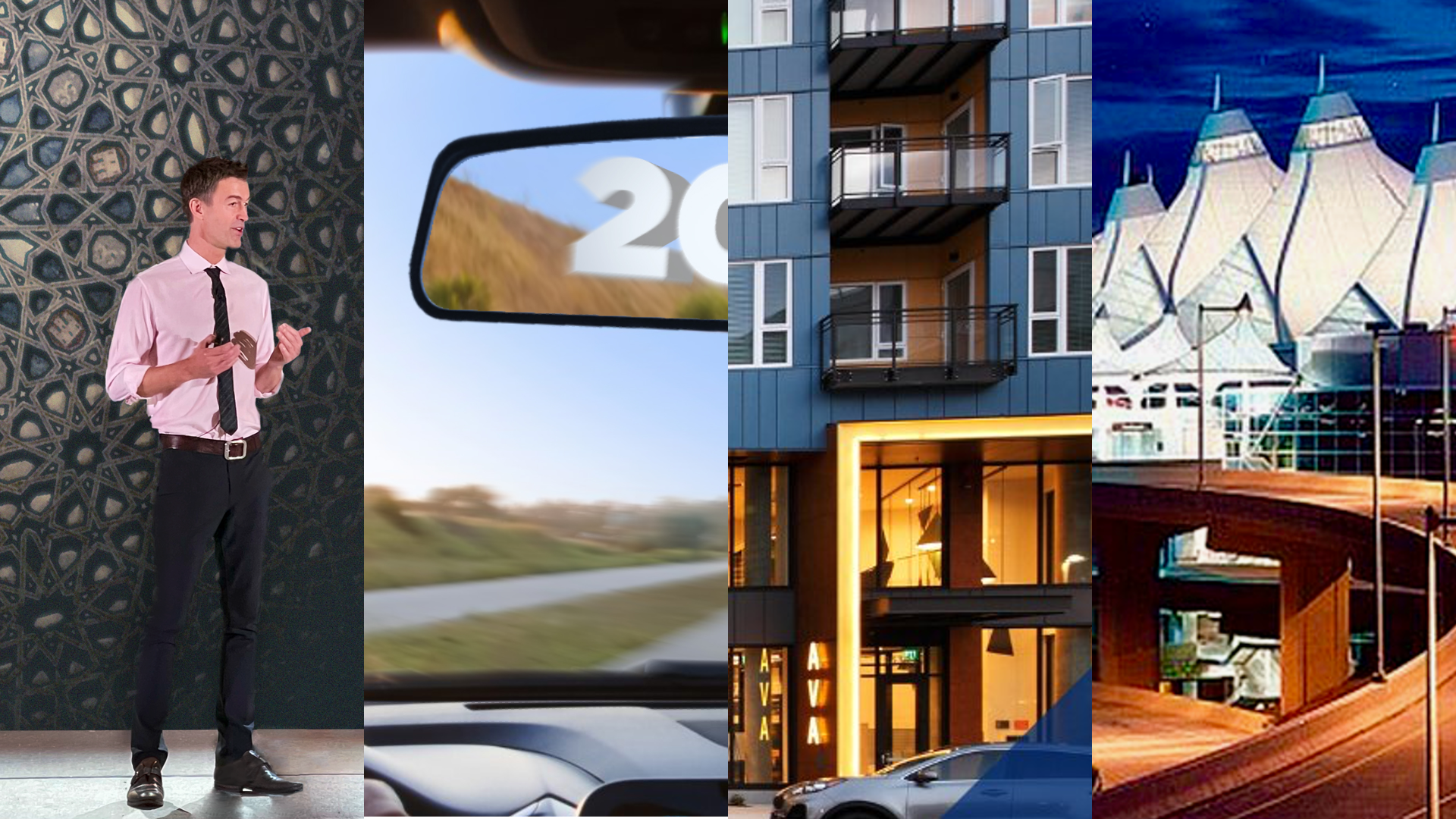 This post originally appeared in our email newsletter. To make sure you don't miss content like this, click here to sign up.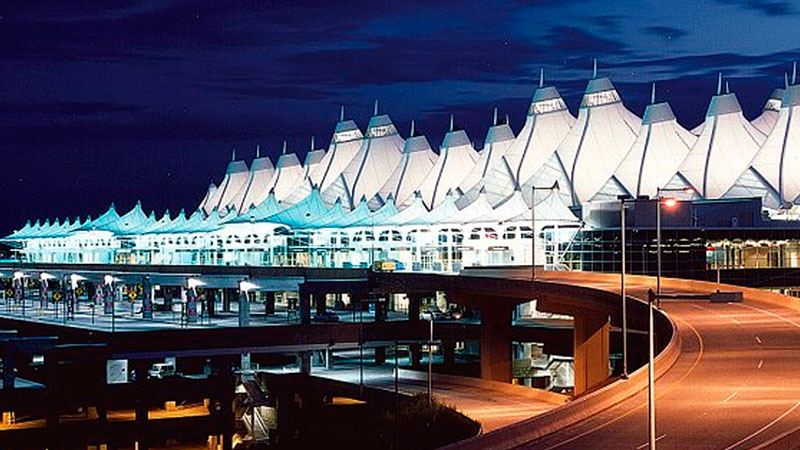 Denver International Airport Engages Enstoa for Ambitious Multi-Year Expansion
NEW YORK, January 12, 2022 - Enstoa, Inc. today announced that they have been engaged by the Denver International Airport for an ambitious three-year digital transformation initiative.