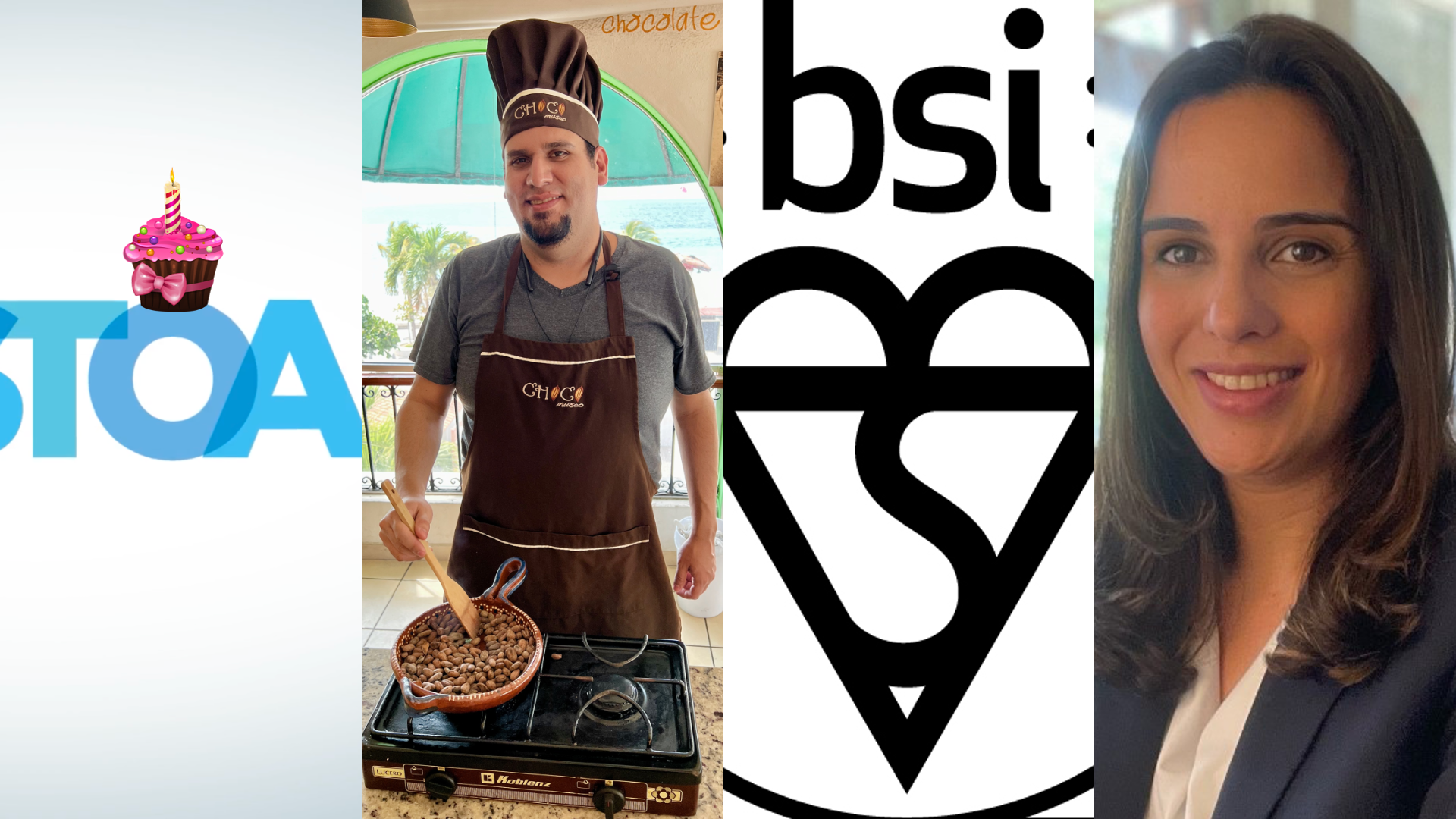 This post originally appeared in our email newsletter. To make sure you don't miss content like this, click here to sign up.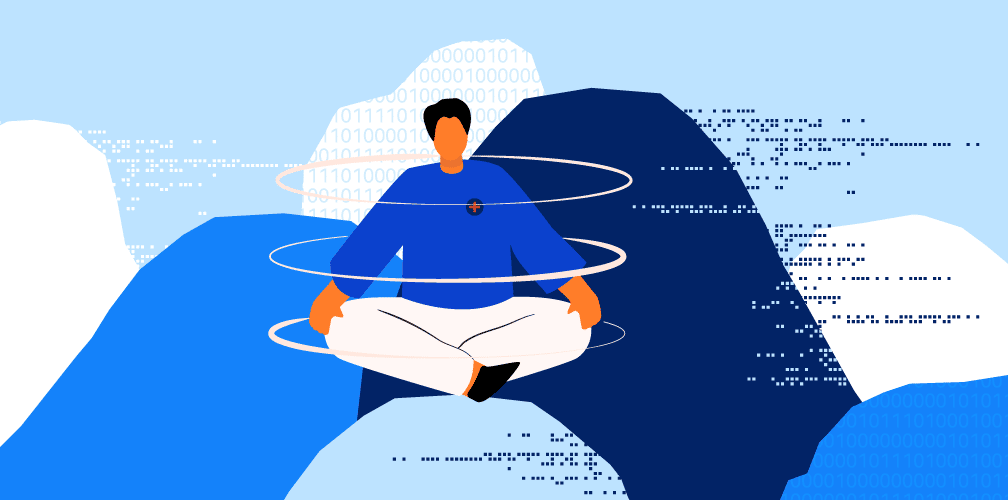 In a recent online issue of HealthcareTransformers, John Jobst and Lennart Andersson describe a holistic approach to digital transformation in healthcare facilities.
 
In a recent online issue of Health Facilities Management, Alicia Wachtel, Executive Director of Cedars-Sinai's facilities planning, design and construction (FPDC), shares how lessons-learned module enables project teams at Cedars-Sinai to document and share best practices.