Q1 2023 Newsletter: Welcome 2023!
This post originally appeared in our email newsletter. To make sure you don't miss content like this, click here to sign up.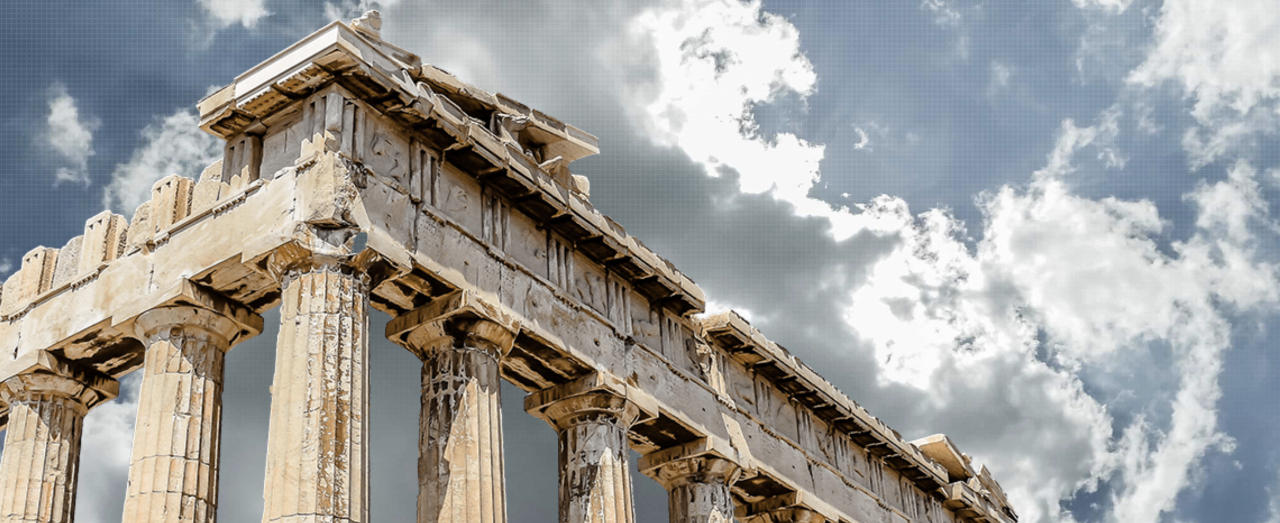 Welcome 2023!
The name Enstoa derives from the "stoa" -- a building designed and constructed over 2,000 years ago to bring together thinkers, doers, and creators of ancient Greece. Passion and resilience came together to create these inspiring structures. There are stoas still standing today, built by master craftsmen attuned to their environment and skilled in aesthetics, engineering, and wellness.
As we embark on 2023, it serves us well to look back on this structure that has stood the test of time. The year ahead will offer challenges along with amazing opportunities. Following the example of the ancients, we at Enstoa will persevere, always striving for excellence.
- Jordan Cram, CEO Enstoa
---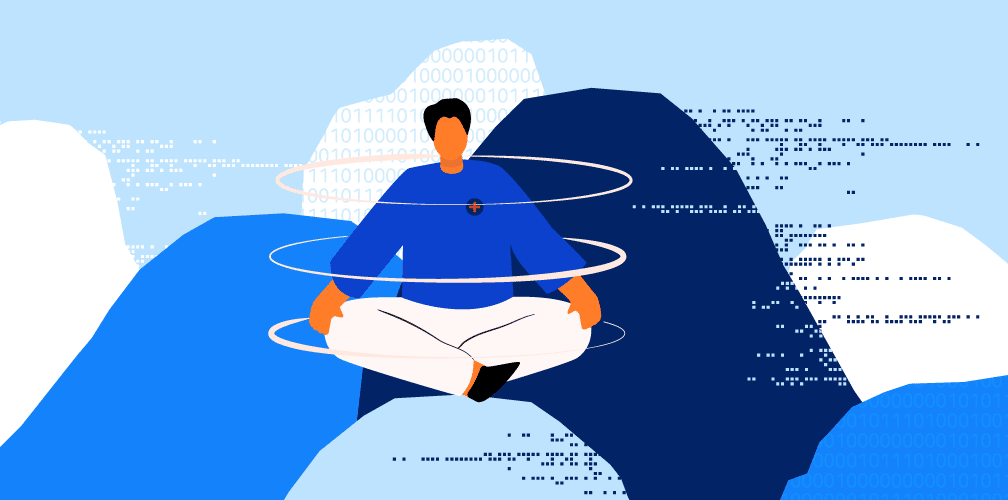 A Holistic View of Healthcare Spaces for Successful Digital Transformation
In a recent online issue of HealthcareTransformers, Enstoa's John Jobst and Lennart Andersson introduced a holistic approach to digital transformation in healthcare facilities. Their wide-ranging interview explored how to develop value-driven solutions that generate the highest return on investment, all in the service of optimizing the journeys that patients, staff, and other stakeholders experience within healthcare spaces.
Effective digital transformation can't be achieved without considering the "big picture" of an organization. From design and construction to handoff and maintenance, data and analytics can provide a more complete view of the processes and resources foundational to healthcare delivery and patient care, facilitating stronger decision-making and fostering dramatically better use of resources.
---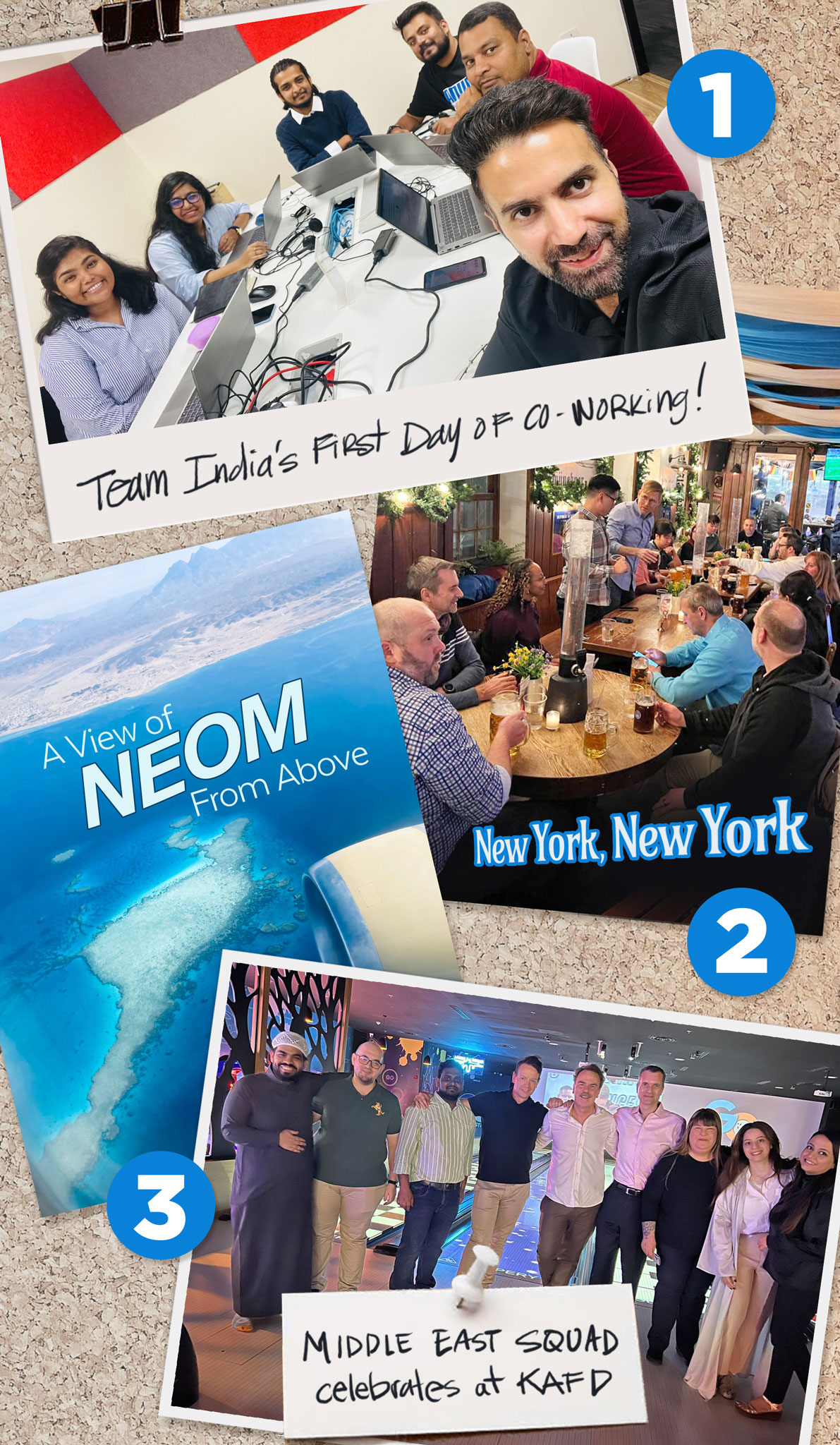 Enstoans Gather at Regional Sparks
India's first Regional Spark and Co-working Day in Bangalore  
New York's Enstoans meet for a fun (& tasty!) meal together  
Middle East Spark at NEOM and King Abdullah Financial District (KAFD)
This content originally appeared in our email newsletter.