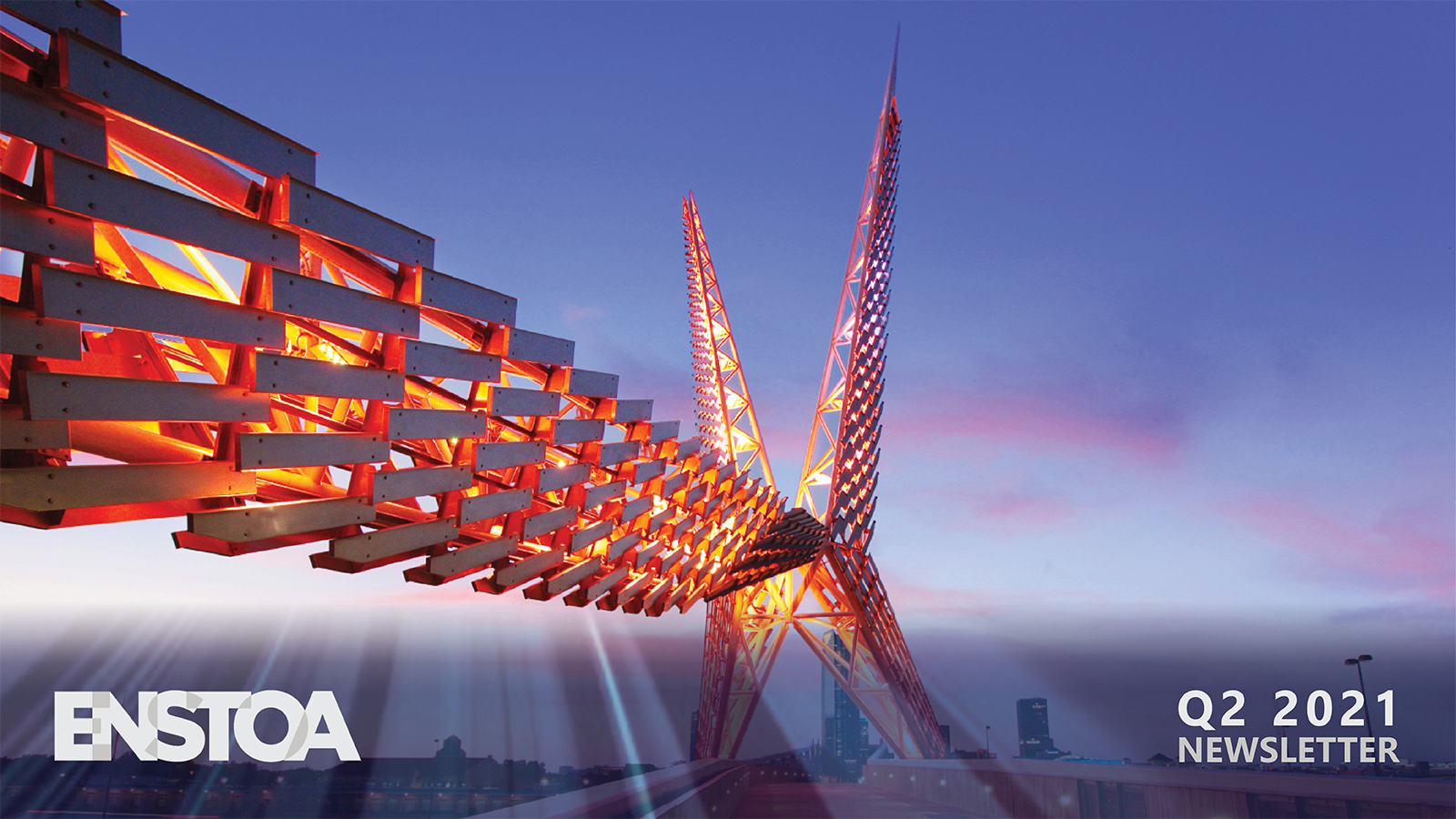 This post originally appeared in our email newsletter. To make sure you don't miss content like this, click here to sign up.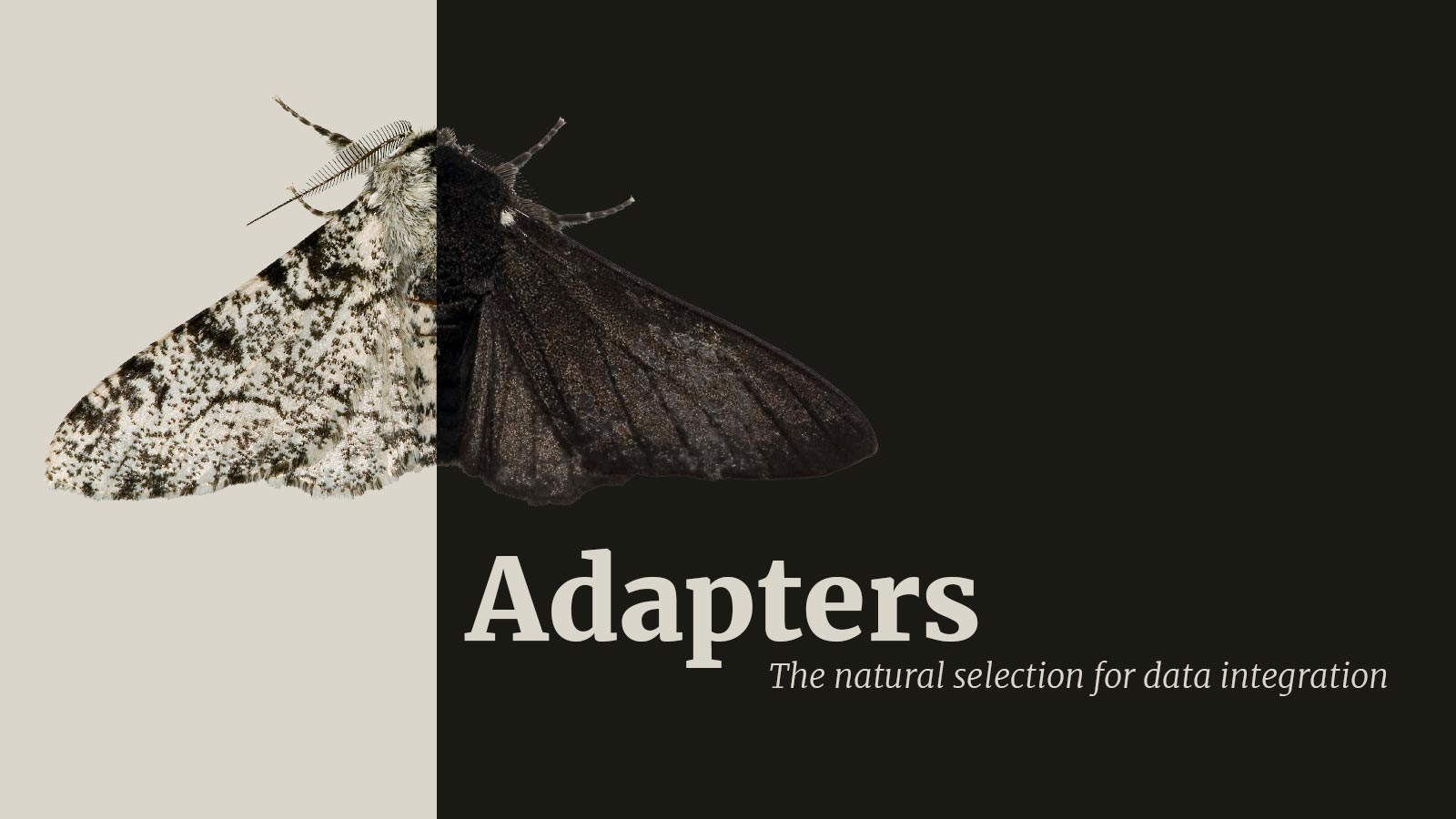 We're excited to announce the release of Adapters 5.11 – our easy-to-use, domain-specialized, comprehensive integration tool for moving data across your systems. Enstoa's Adapters keeps your data agile, flowing from one deep-investment system to another, eliminating data discrepancies and enabling data-driven decision-making.
Same powerful integrations; new features & benefits
Adapters 5.11 focuses on system stabilization and compatibility enhancements.
Enhancements: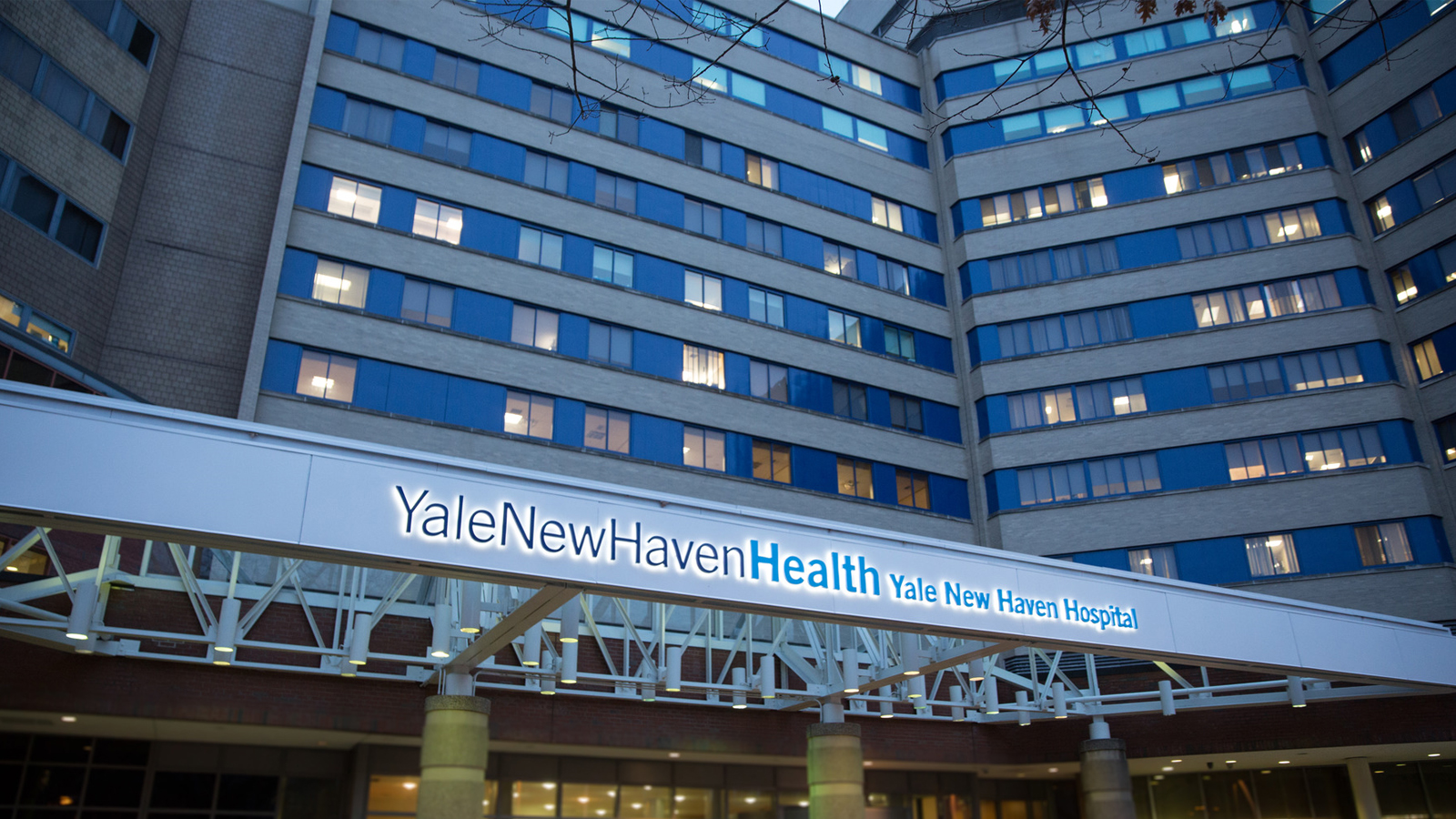 Yale New Haven Health System (YNHHS) is a nonprofit health care system with headquarters in New Haven, Connecticut. It is Connecticut's largest health care system with 2,588 beds in hospitals throughout Connecticut as well as New York and Rhode Island.