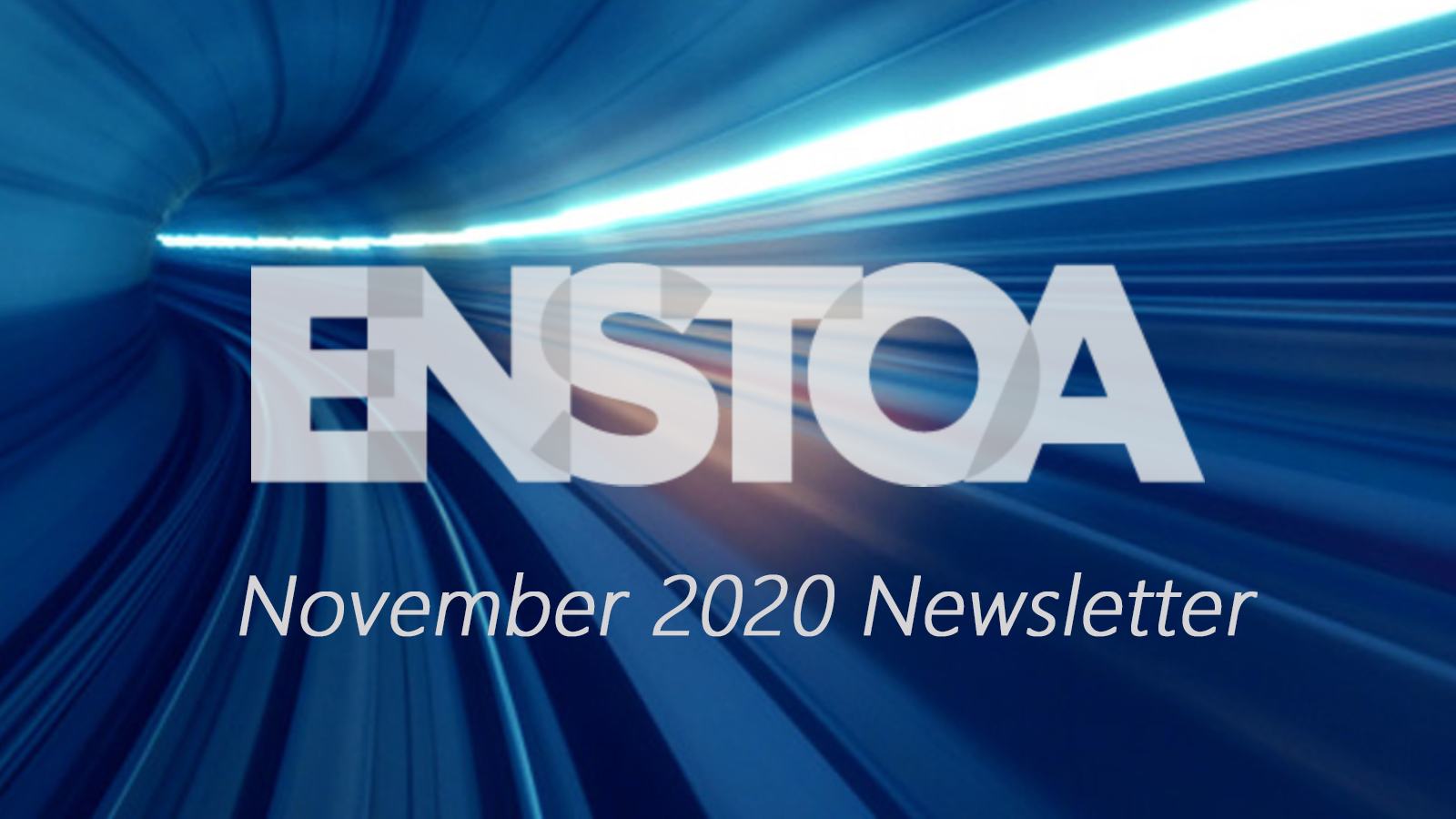 This post originally appeared in our email newsletter. To make sure you don't miss content like this, click here to sign up.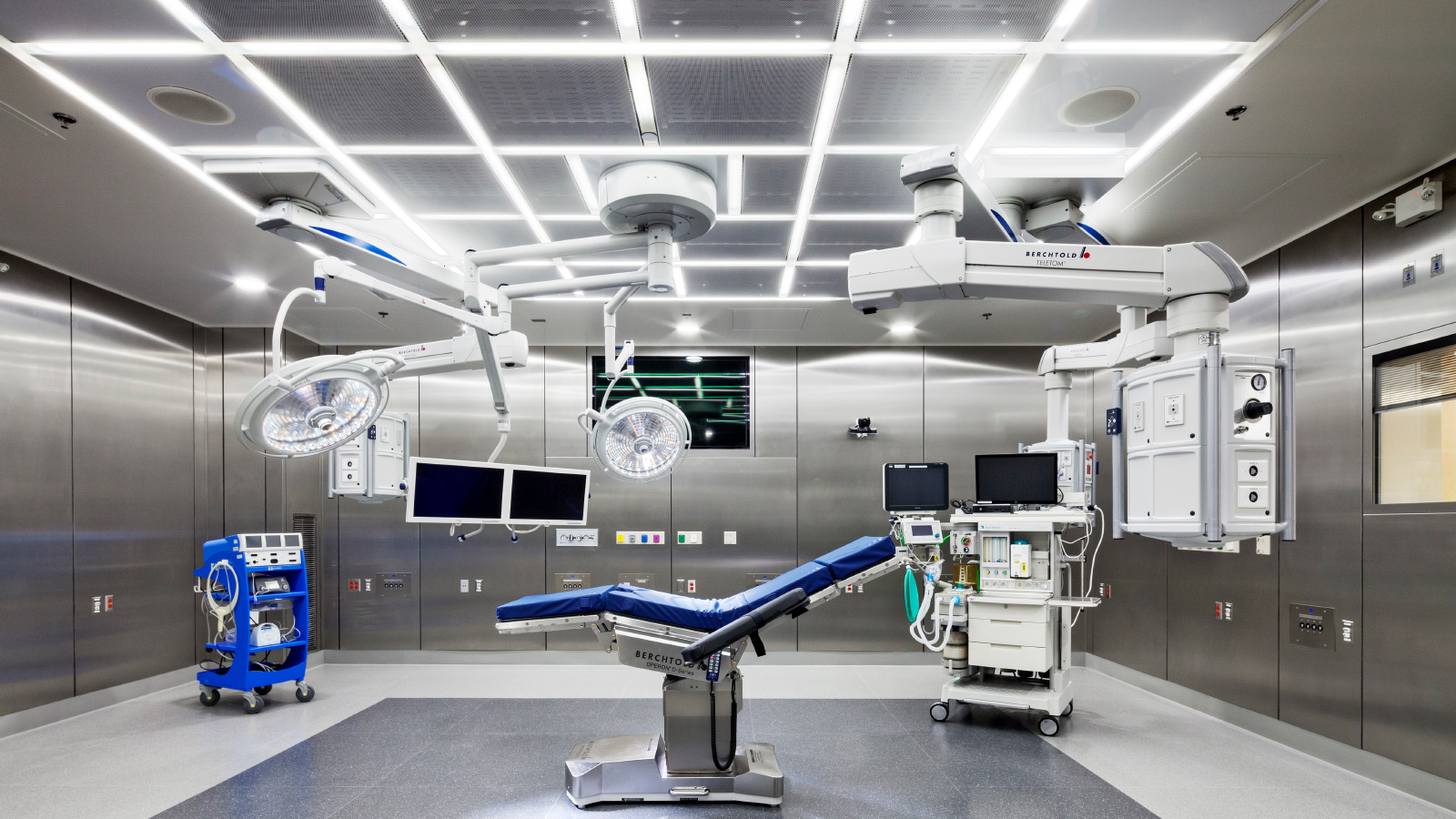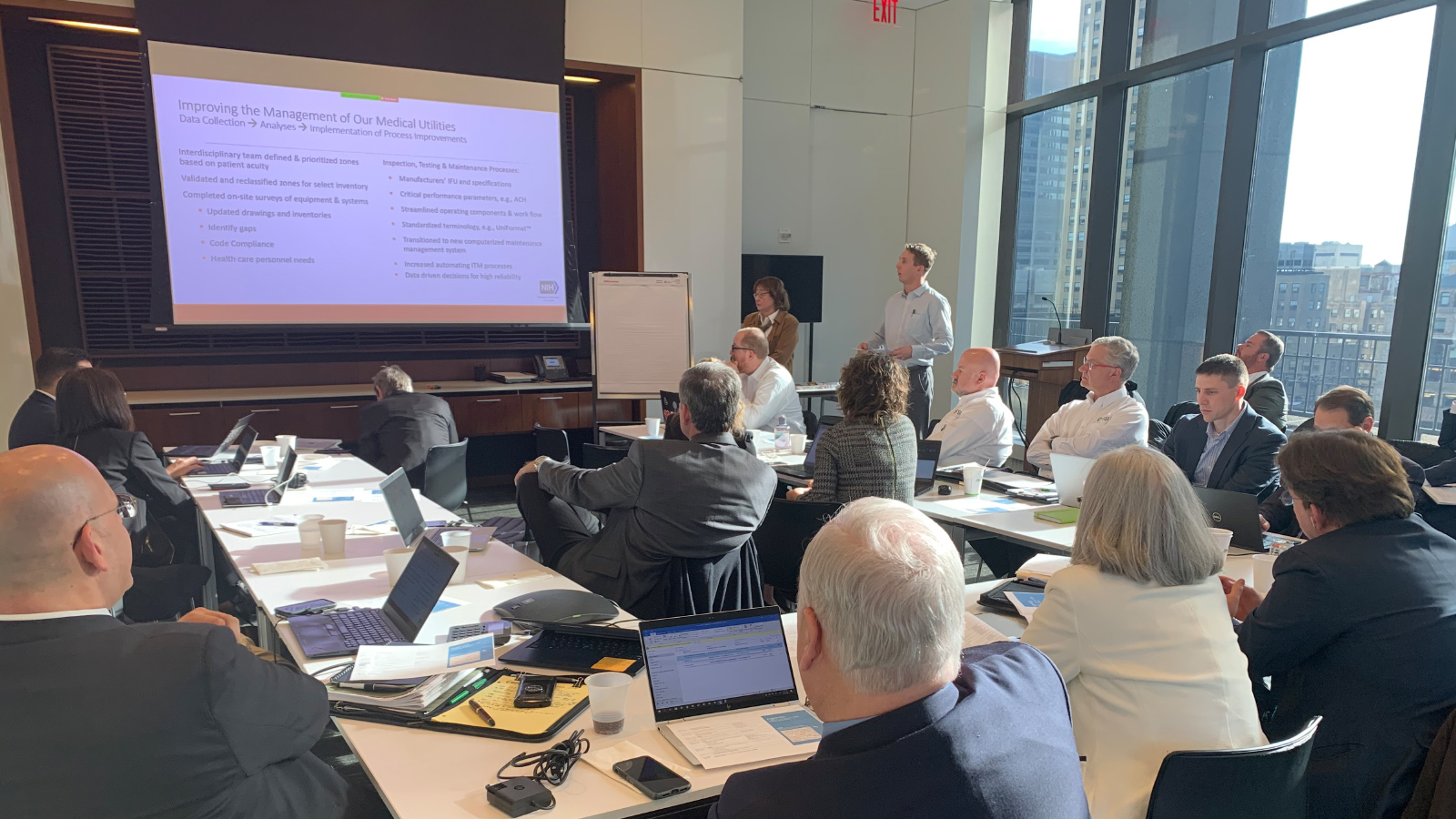 Data standardization project at Yale New Haven Health builds a foundation for better operations
It certainly did not require the COVID-19 crisis for health care facilities management professionals to appreciate the value of good data. COVID-19 did, however, demonstrate to the larger health care community that chronic underinvestment in managing building data comes at a price.