This post originally appeared in our email newsletter. To make sure you don't miss content like this, click here to sign up.
We're excited to announce the release of Adapters 6.0 – our easy-to-use, domain-specialized, comprehensive integration tool for moving data across your systems. Enstoa's Adapters keeps your data agile, flowing from one deep-investment system to another, eliminating data discrepancies, and enabling data-driven decision-making.
Same powerful integrations. New features & benefits.
Enhancements:
New easy-to-use controls for the end user.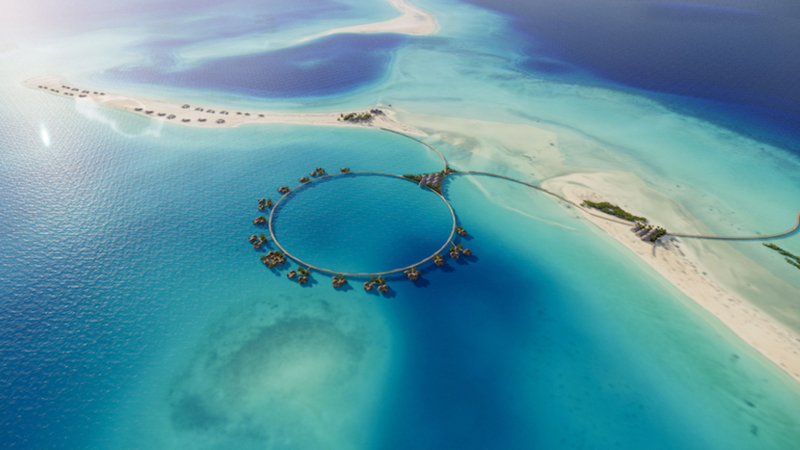 Saudi Arabia's The Red Sea Development Company (TRSDC), the developer behind the world's most ambitious regenerative tourism project, the 28,000km2 The Red Sea Project, has secured the ISO 9001:2015 certification for quality management for design and construction of assets.