Q4 2022 Newsletter: Digitize, Don't Destroy
This post originally appeared in our email newsletter. To make sure you don't miss content like this, click here to sign up.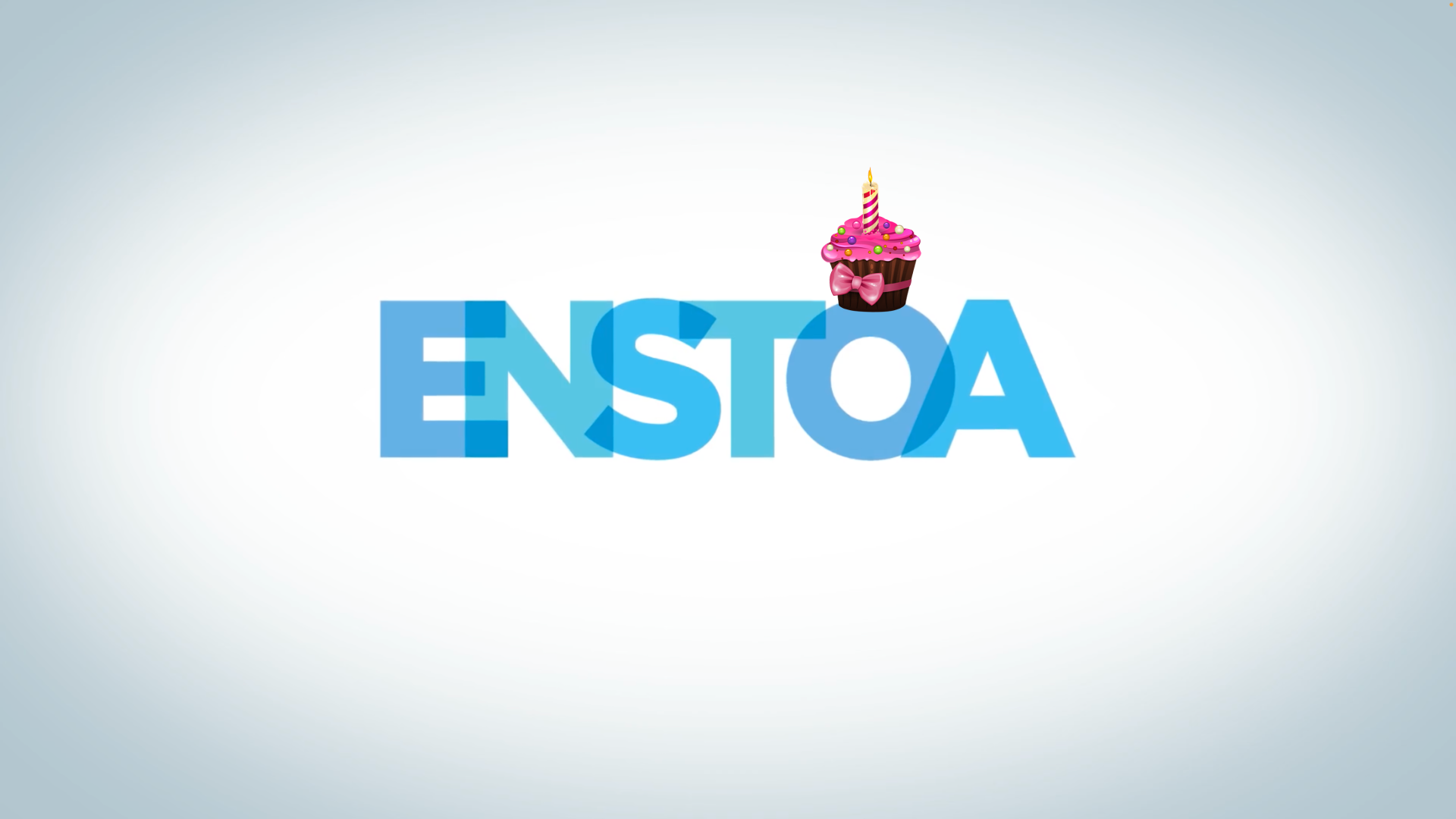 Enstoa is Celebrating 15 Years
We're 15 and counting! It's a great time to reflect on how we've grown and developed since we first began fifteen years ago -- on July 24, 2007. Looking forward to many more, and excited to see what our future brings.
Enjoy our birthday messages video here 
---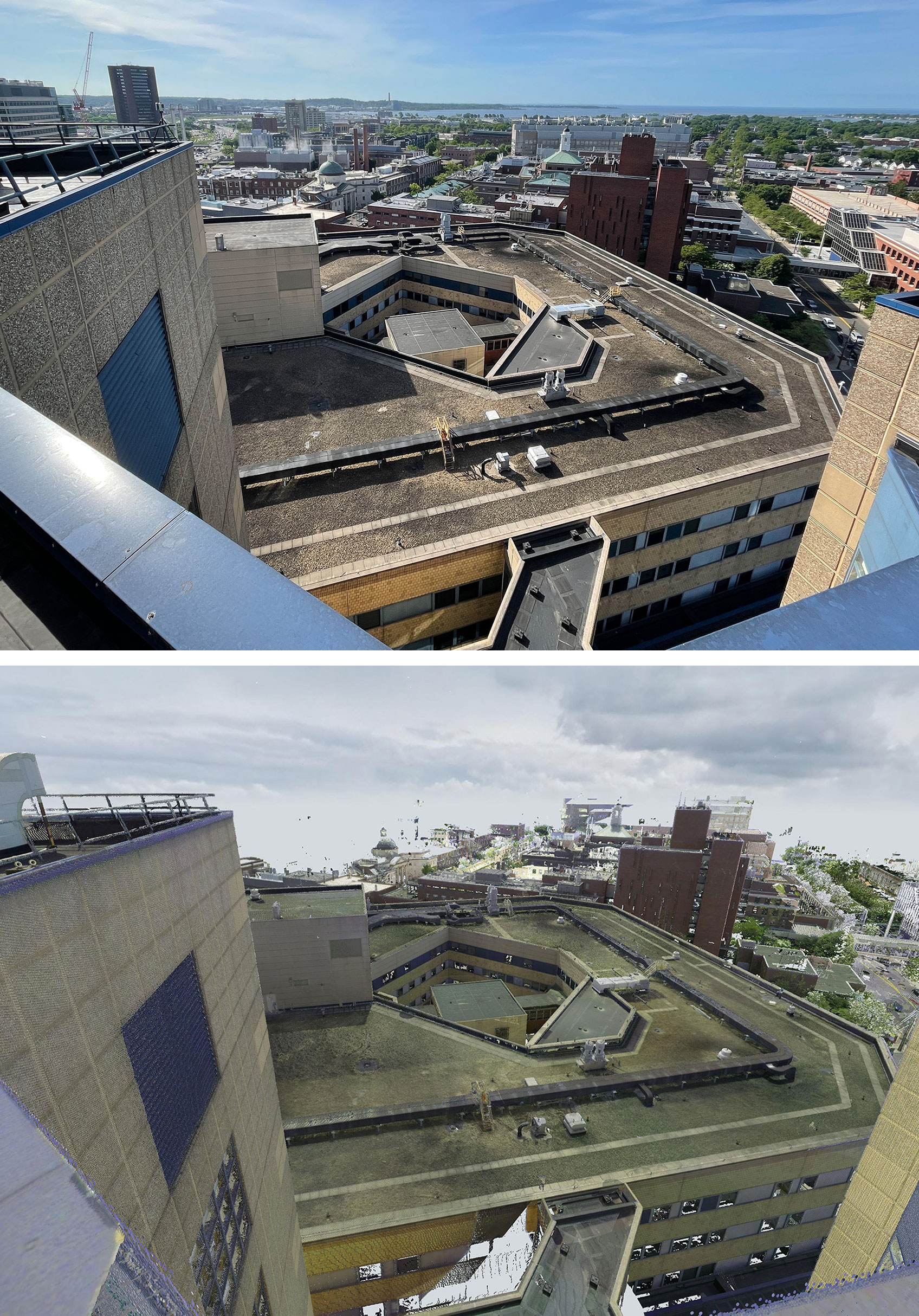 Yale New Haven Hospital's York Street Campus: Digitize, Don't Destroy
All too often, large healthcare organizations feel compelled to demolish their aging facilities to modernize infrastructure and services. But Enstoa is demonstrating that there is another, stronger approach to meeting these needs than the "tear down and start over" practice that has taken hold of this industry in recent years. We know that "digital" is not just for the shiny and new. We're creating digital twins of legacy buildings. This allows organizations to optimize capital projects, space usage, data management, and patient services -- bringing these older facilities up to the standard of their newly-constructed counterparts.
Enstoa is now working with a leading USA health care system to transition from bricks and mortar to digital twin and Owners' BIM. This "future-ready" digital model of an established cornerstone hospital in Connecticut -- 2.2 million square feet, 8,000 rooms, in a 24/7 environment -- will save enormous time and money compared to razing it and building new. And the resulting positive ecological impact is just as impressive.
---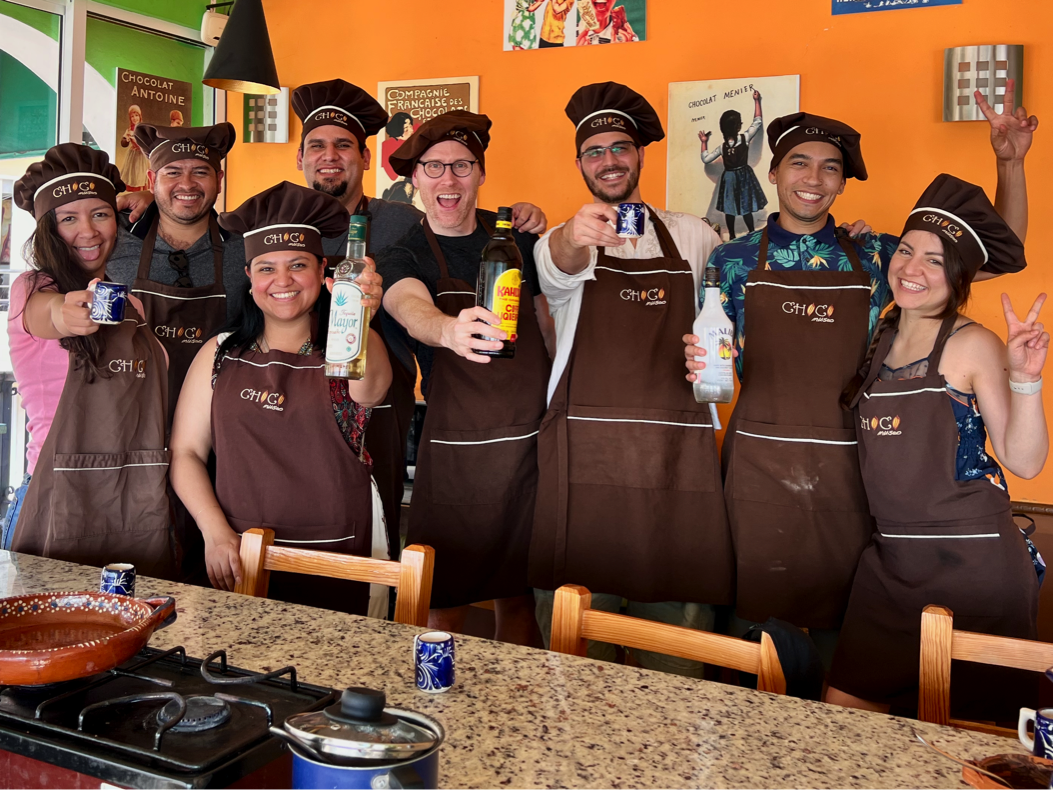 Regional Spark: Mexico
Enstoa's team in Mexico City is making great strides! The six-member group traveled to Puerto Vallarta in April for well-deserved celebrations and team building. They kicked off the event with dinner, drinks and dancing at stylish immersive nightclub Strana, and followed up the next day with a "bean to bar" chocolate workshop at the Choco Museo. Then it was time to huddle on strategy, operations improvements, social responsibility, and product roadmaps. All in all, Mexico's Regional Spark felt like the perfect blend of tasty fun and valuable team alignment.
---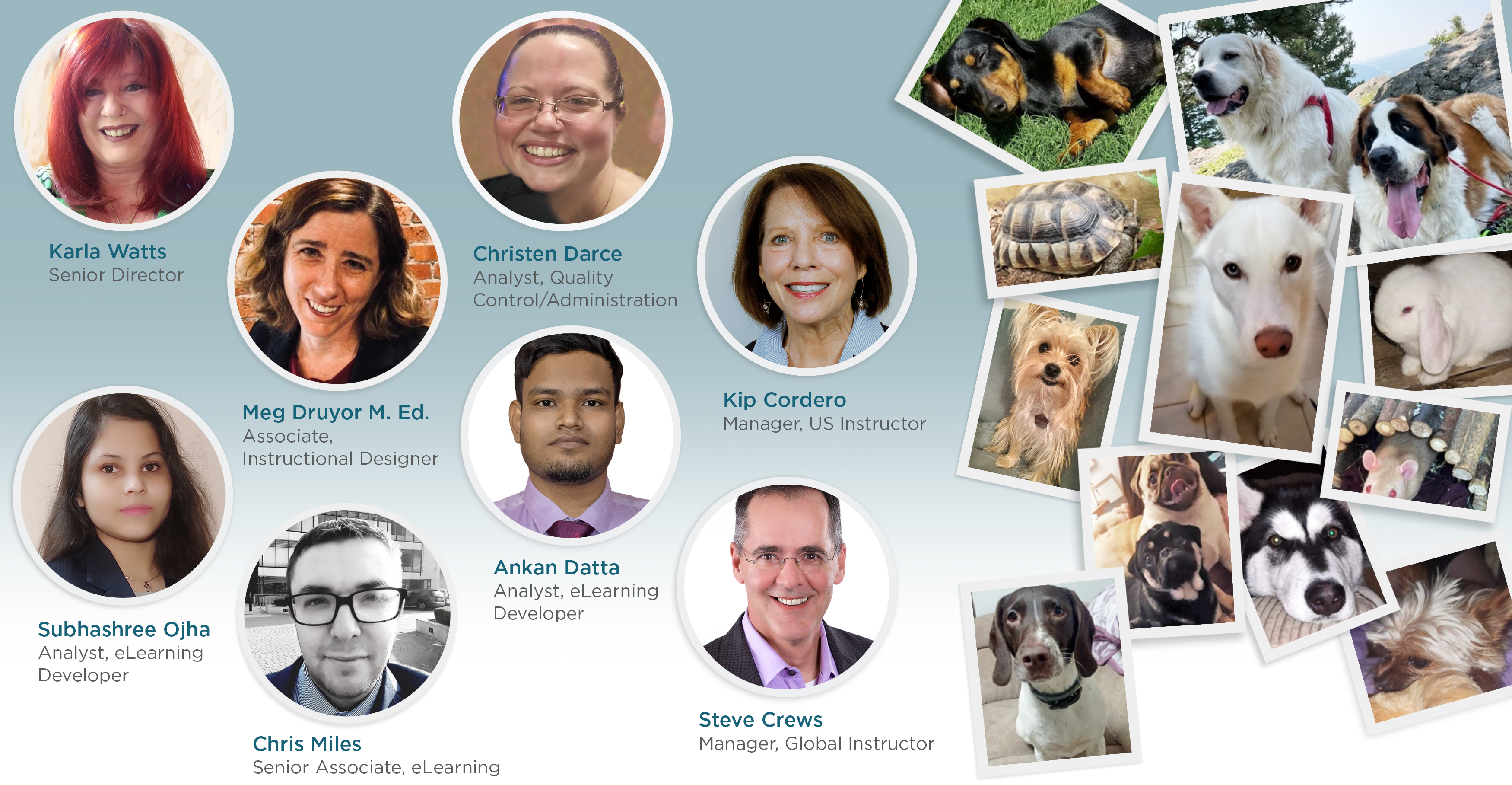 Introducing Enstoa's EDU Team...and their Support Team!
At a recent all-hands meeting, Karla Watts, Senior Director of Learning Services, introduced us to her team, animal lovers all, and shared a bit about the innovative approach they're taking to education. In the brief time since Karla launched Enstoa's Enstoa's professional education program, her team has grown rapidly, as has the robust menu of trainings they offer clients.
Her most dramatic innovation was shifting to an Education as a Service (EAAS) model, bringing new flexibility and relevance to professional training. Clients can purchase points-based education credits to use for whatever they need most throughout the year, whether it's core business principles, technical proficiencies, internal onboarding...we'll even create custom courses upon request when new needs arise.
These high quality -- and always engaging -- modules are offered in both e-Learning and onsite formats, garnering rave reviews from our students. And of course, none of this wonderful work would be possible without the emotional support the EDU team enjoys from their beloved pets.
---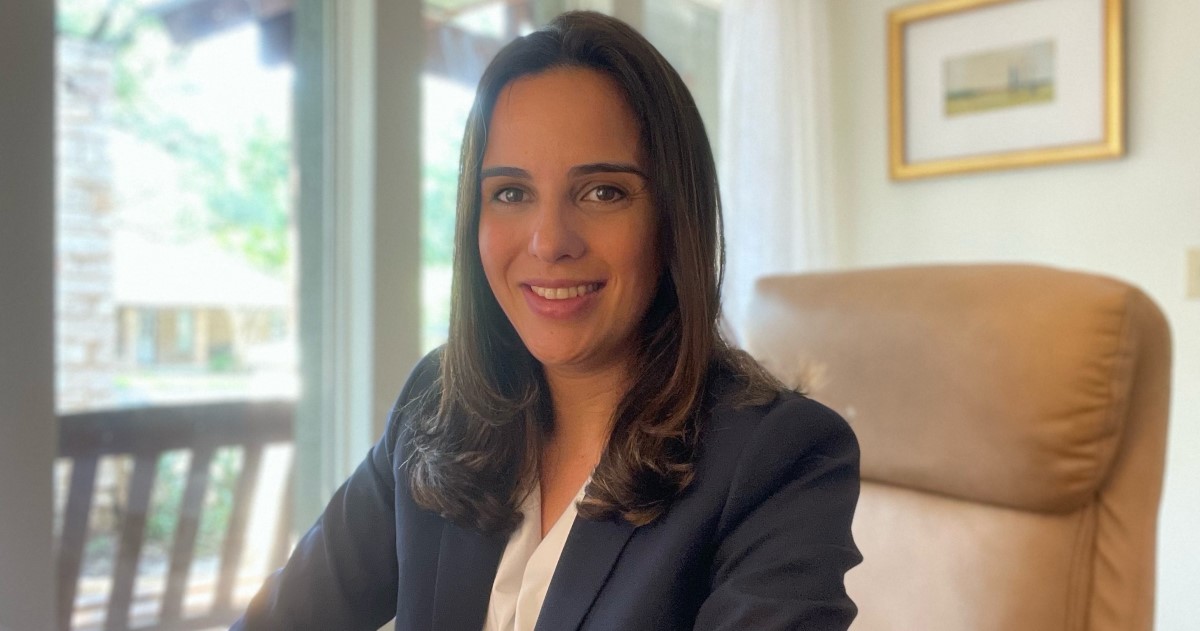 Can Digital Transformation be the Key to Effective Space Management in Healthcare?
Carolina Nascimento, Director of Digital Solutions at Enstoa, recently sat down with Healthcare IT News to discuss how digital transformation can maximize value in healthcare facilities.
With the huge backlog of patients created by the global pandemic added to usual caseloads, healthcare organizations face unprecedented demand to optimize assets and performance. Carolina explained that one way they can do this is to better understand the space they have and how they are using it through digital transformation. Effective digital transformation streamlines how facilities data is recorded, shared, and managed. It creates an environment where healthcare executives have one place, one system, and one trusted source of the information they need to make stronger decisions.
---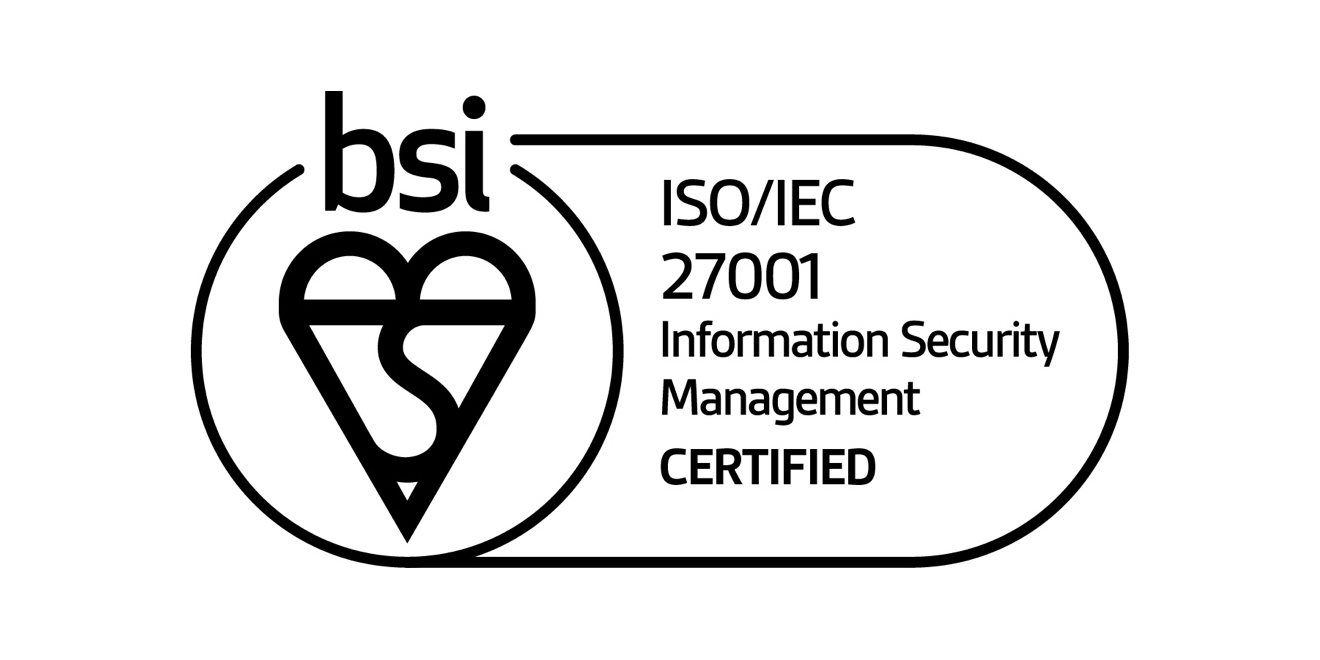 Enstoa Earns ISO 27001:2013 Certification
On August 26, 2022, Enstoa announced that they achieved ISO 27001:2013 certification for their Information Security Management System (ISMS). This confirms that they have met the highest international standards to ensure confidentiality, integrity, and availability of all information assets.
As a strategic asset, data security and reliability are crucial. ISO 27001:2013 is an excellent framework for managing and protecting information and will help Enstoa to continually review and refine their approach -- not just for today, but for the future.
Read the original press release
---
Events Calendar
(click on the links to view a recap)
Join us at the following upcoming events!
This content originally appeared in our email newsletter.