HealthSpaces 2022
HealthSpaces is an invitation-only annual gathering of real estate, design, construction, facilities, and patient experience leaders from the nation's top healthcare providers.
This year, Jordan Cram, Enstoa's CEO, moderated a panel titled Examining the Current State of Healthcare Construction with Mandy Hansen, Walter Jones - AIA, LEED, EDAC, and James Mladucky. They discussed talent acquisition and retention, new methods of construction, procurement, and much more!
To learn more about digital transformation in health care
---
Speaker Bio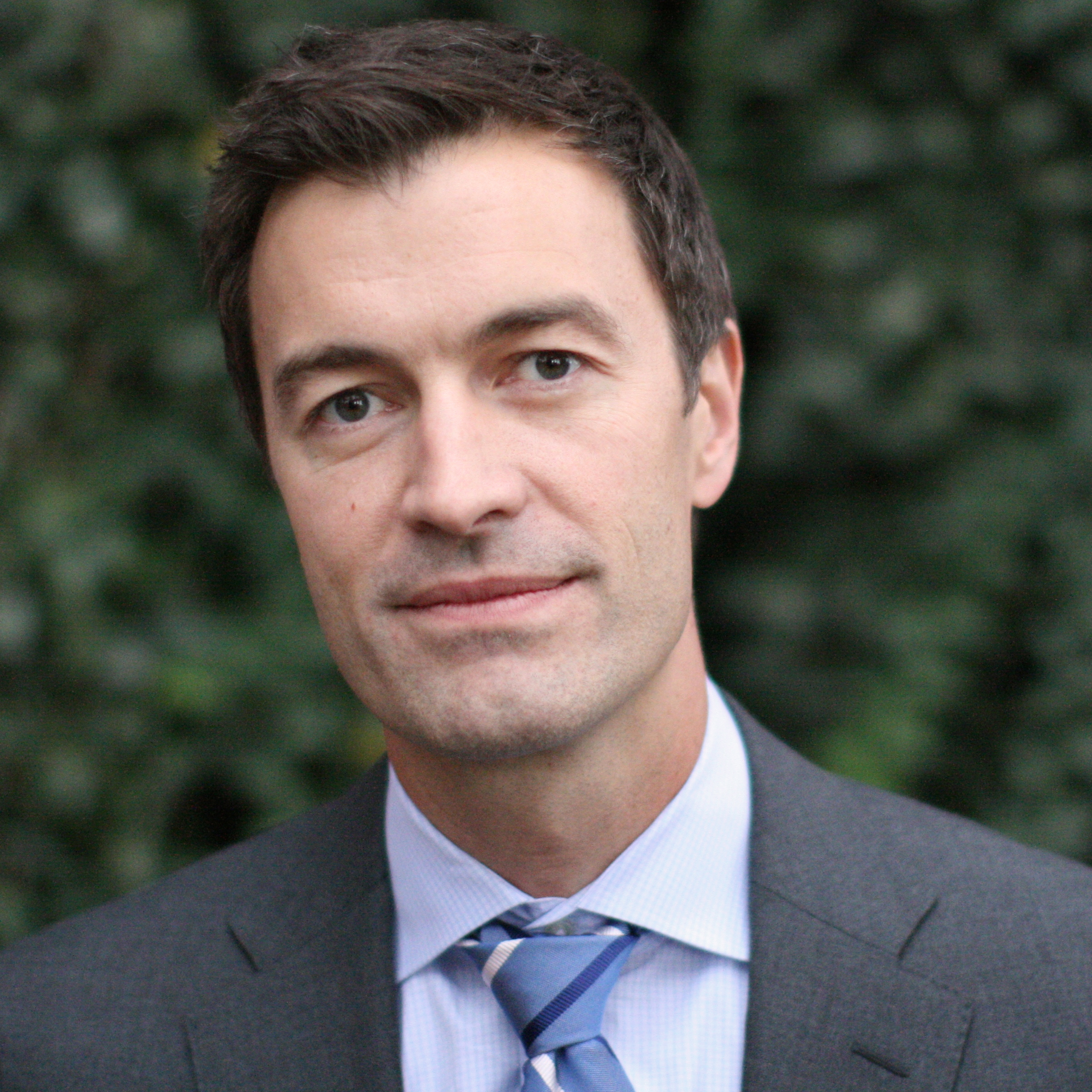 Jordan Cram is the founder and CEO of Enstoa, the only company that focuses exclusively on accelerated digital transformation for the built environment. For more than 20 years, Jordan has championed evidence-based solutions in strategic investment and innovation. Together with his team, he works on some of the largest and most complex capital projects in the healthcare space to support smarter spending and operations, and he takes pride in empowering clients to achieve more through true digital transformation.