FSI 2022 User Conference

Enstoa's team enjoyed taking part in the three-day FSI 2022 User Conference in San Antonio, where smart, passionate health care professionals gathered to share their CMS feedback and stories.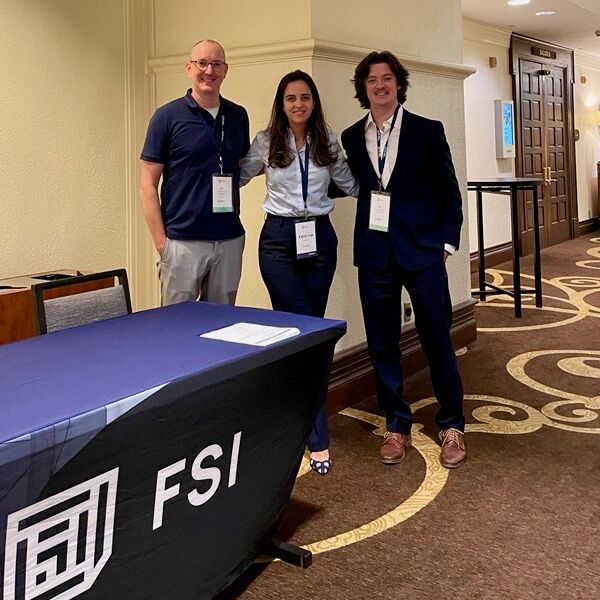 Enstoa's John Jobst and Justin Ryan gave a presentation about data analytics and how Facilities Engineering can accelerate the impact they have on their organizations. Their spirited talk was a popular highlight for conference attendees.
Head over to our FSI 2022 LIVE event page to learn more about our products and services.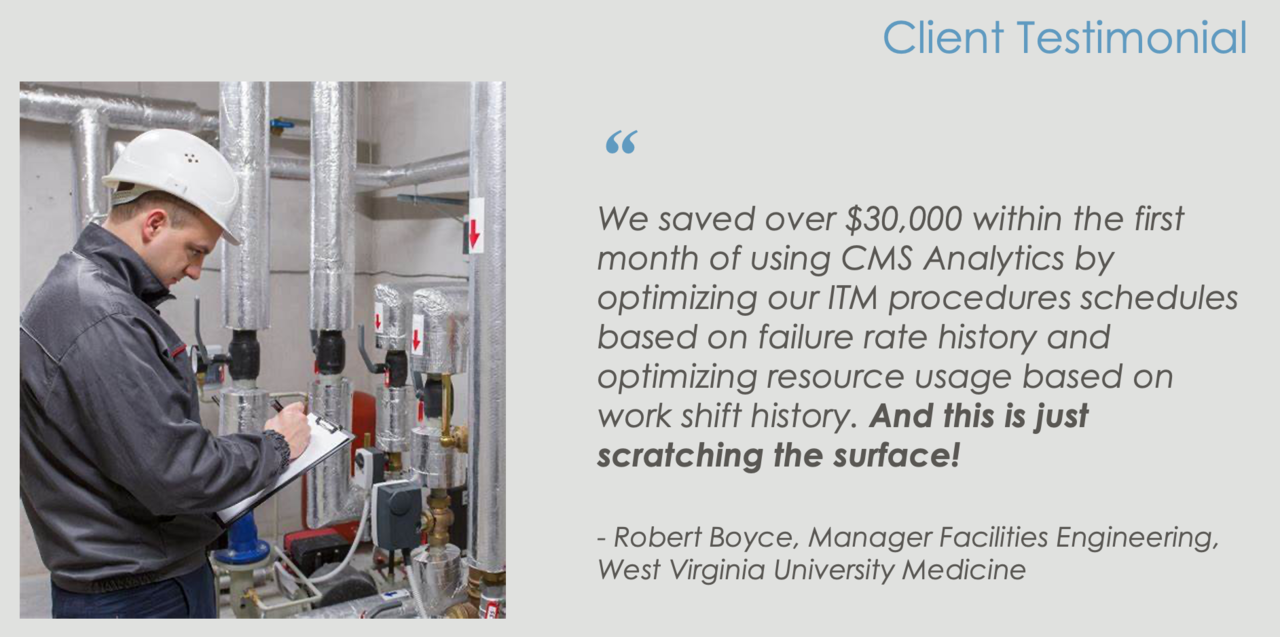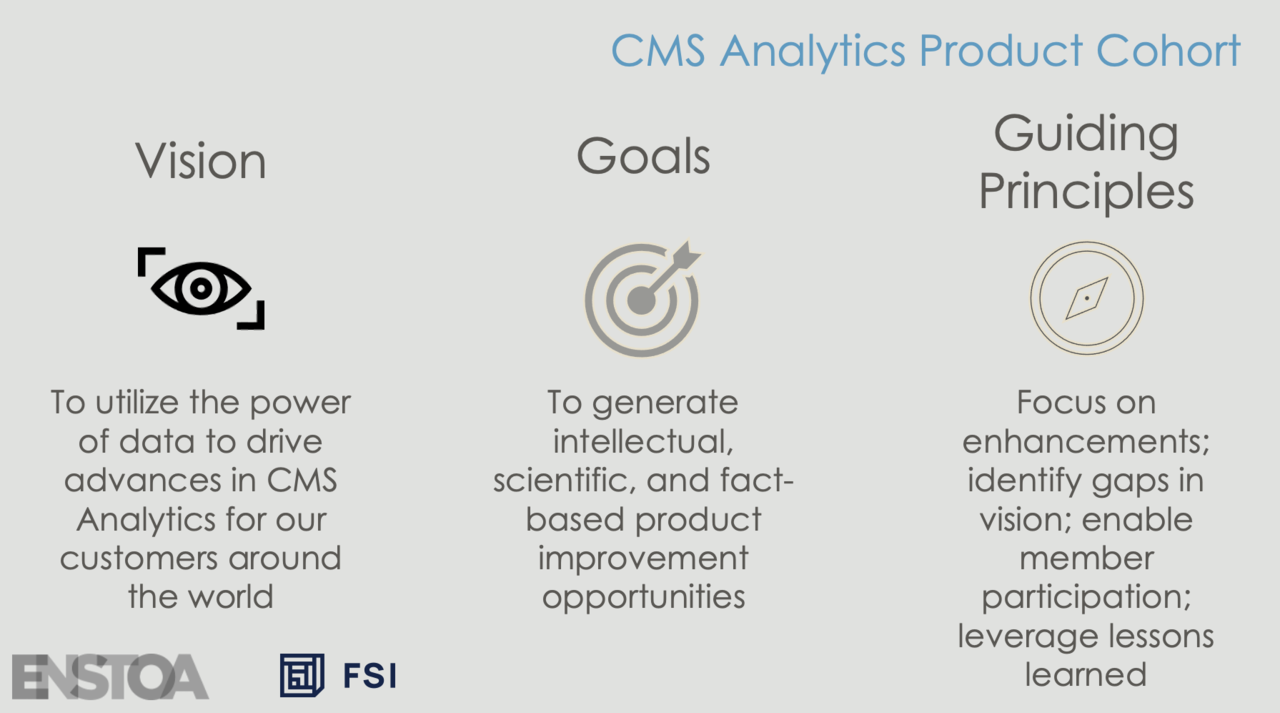 To learn more about data analytics in health care
---
Speaker Bios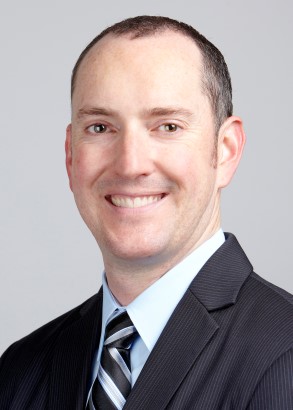 John Jobst, Director of Strategy & Consulting, leads the operations strategy and management consulting service line for Enstoa's global clients. A global architecture-engineering-construction leader with over 20 years of experience, John guides executive teams toward transformation of their legacy projects and portfolios by helping them design a target operating model and transformation roadmap for today's digital world.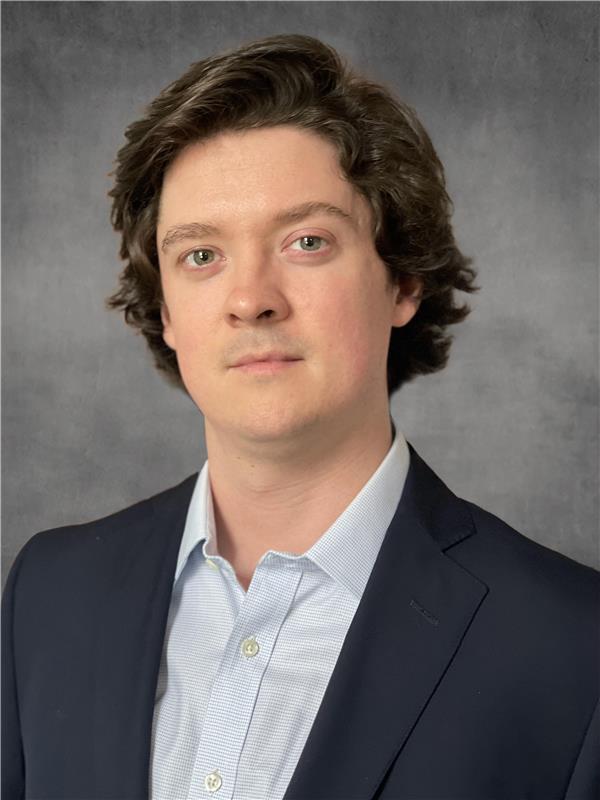 Justin Ryan has been with the Enstoa team for 3 years, working on advanced analytics and machine learning. He works with large companies in the US and in the Middle East on Tableau, Microsoft, and Oracle reporting products. His experience ranges from analytics architecture to the actual design and development of portfolio reporting tools.