Autodesk BIM for Owners
At an Autodesk BIM event on June 9 in Dubai, Jordan Cram, Enstoa's CEO, took part in a panel discussion moderated by Rob Jones from Digital Construction Hub about collaboration between owners and their supply chains. The panel included speakers from The Red Sea Development Company, Saudi Entertainment Ventures "SEVEN", Khatib & Alami, KEO International Consultants, ALEC, DuPod, and Autodesk.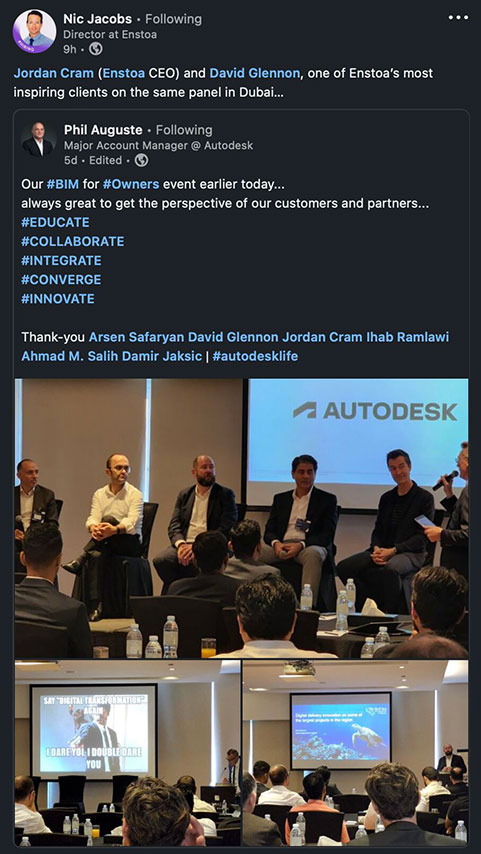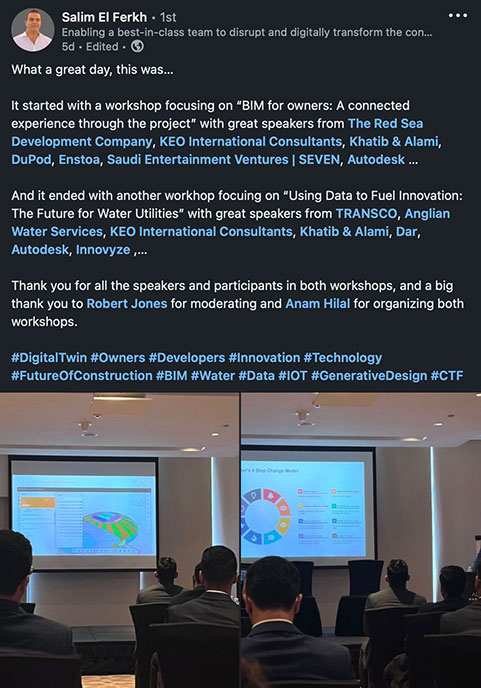 They spoke about a wide range of innovations in the construction sector, and better ways to connect teams, manage risks, save costs, avoid delays, improve asset performance, and deliver successful projects. Jordan shared that "it is amazing how much we learn through the exchange of experiences and lessons learned."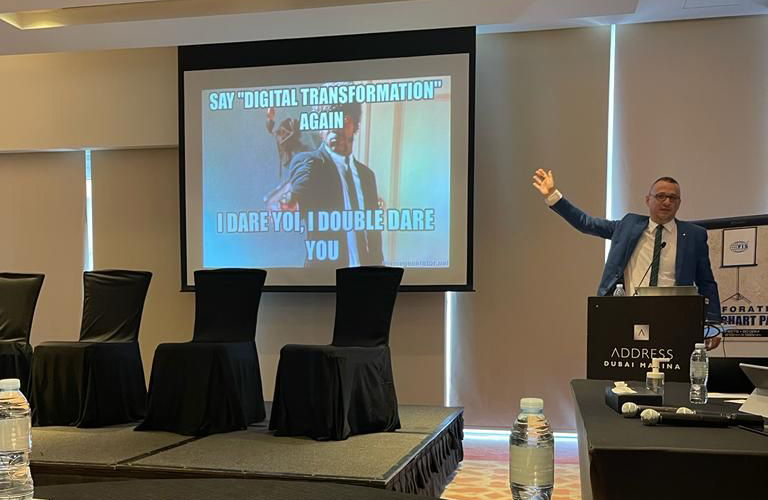 To learn more about digital transformation in health care
---
Speaker Bio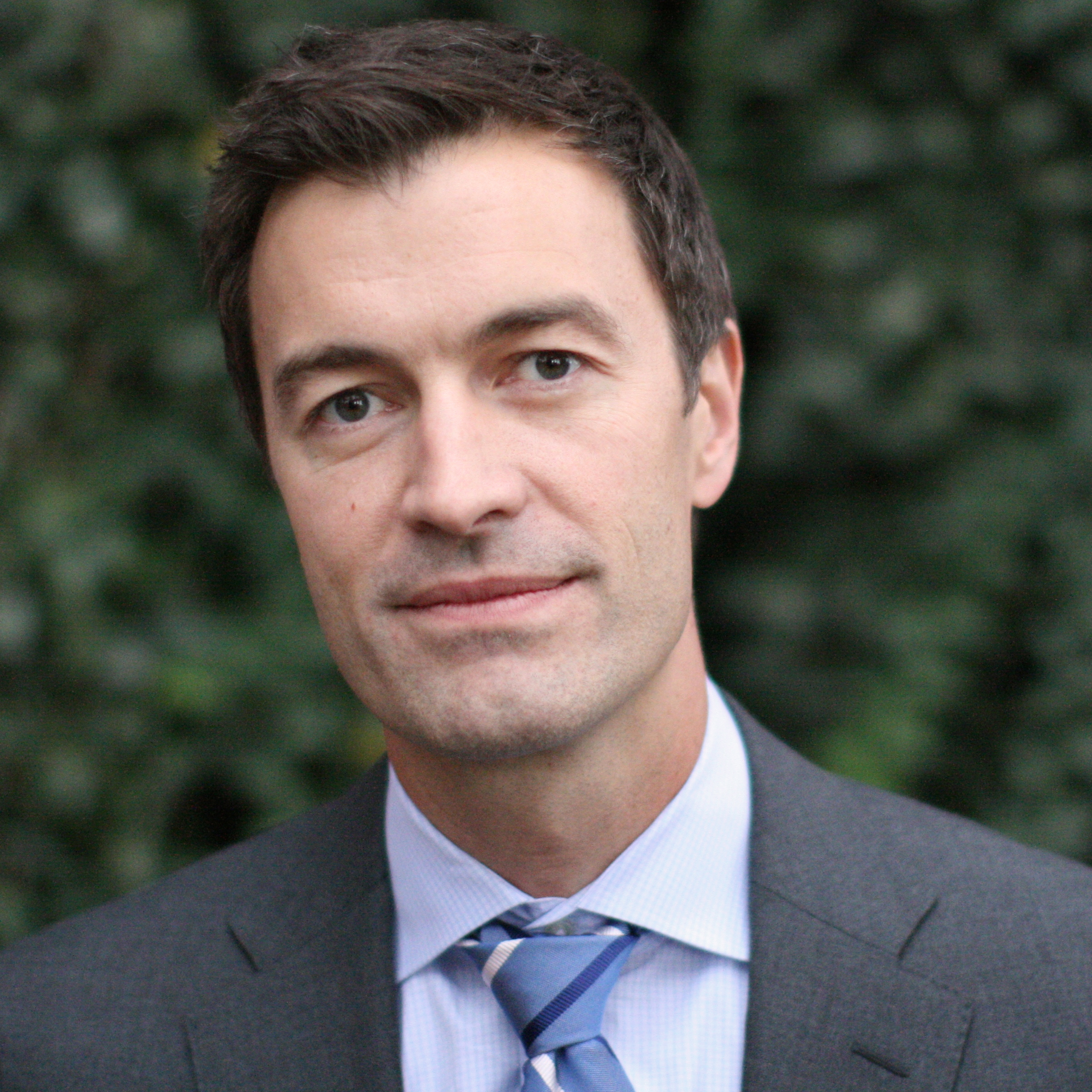 Jordan Cram is the founder and CEO of Enstoa, the only company that focuses exclusively on accelerated digital transformation for the built environment. For more than 20 years, Jordan has championed evidence-based solutions in strategic investment and innovation. Together with his team, he works on some of the largest and most complex capital projects in the healthcare space to support smarter spending and operations, and he takes pride in empowering clients to achieve more through true digital transformation.