Q2 2023 Newsletter: ASHE PDC Summit
This post originally appeared in our email newsletter. To make sure you don't miss content like this, click here to sign up.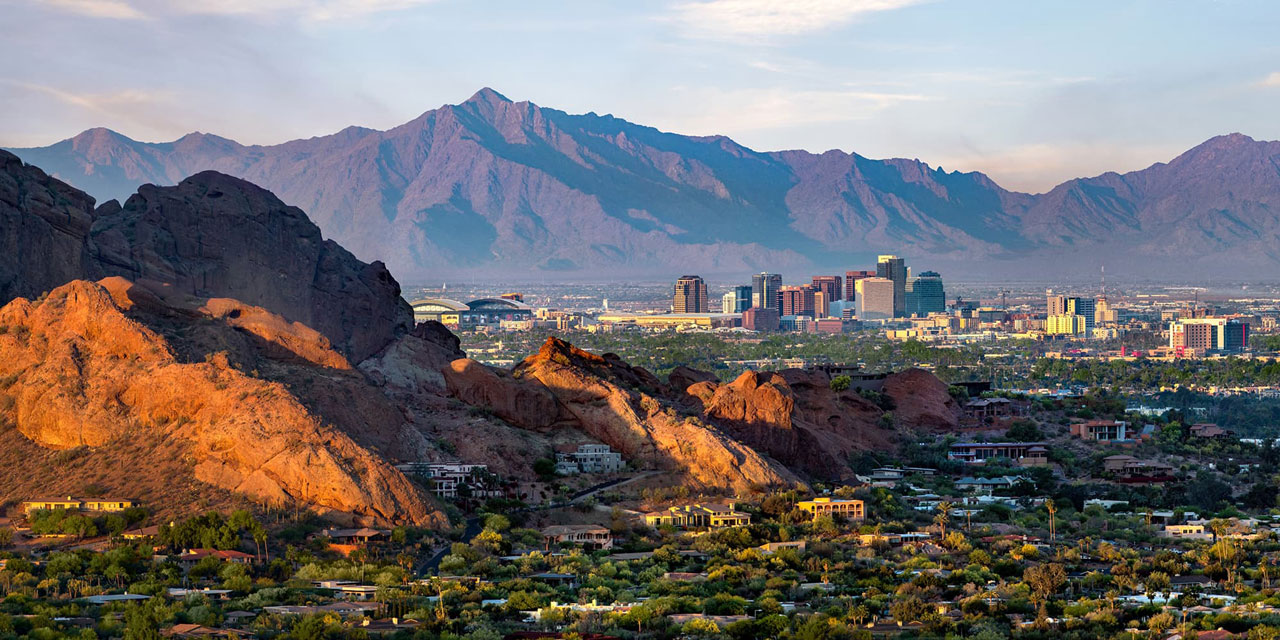 2023 ASHE PDC Summit
In March, the Enstoa team joined thousands of other thought leaders and healthcare professionals in Phoenix, AZ to share insights, challenges, and solutions for health facility planning, design and construction.
---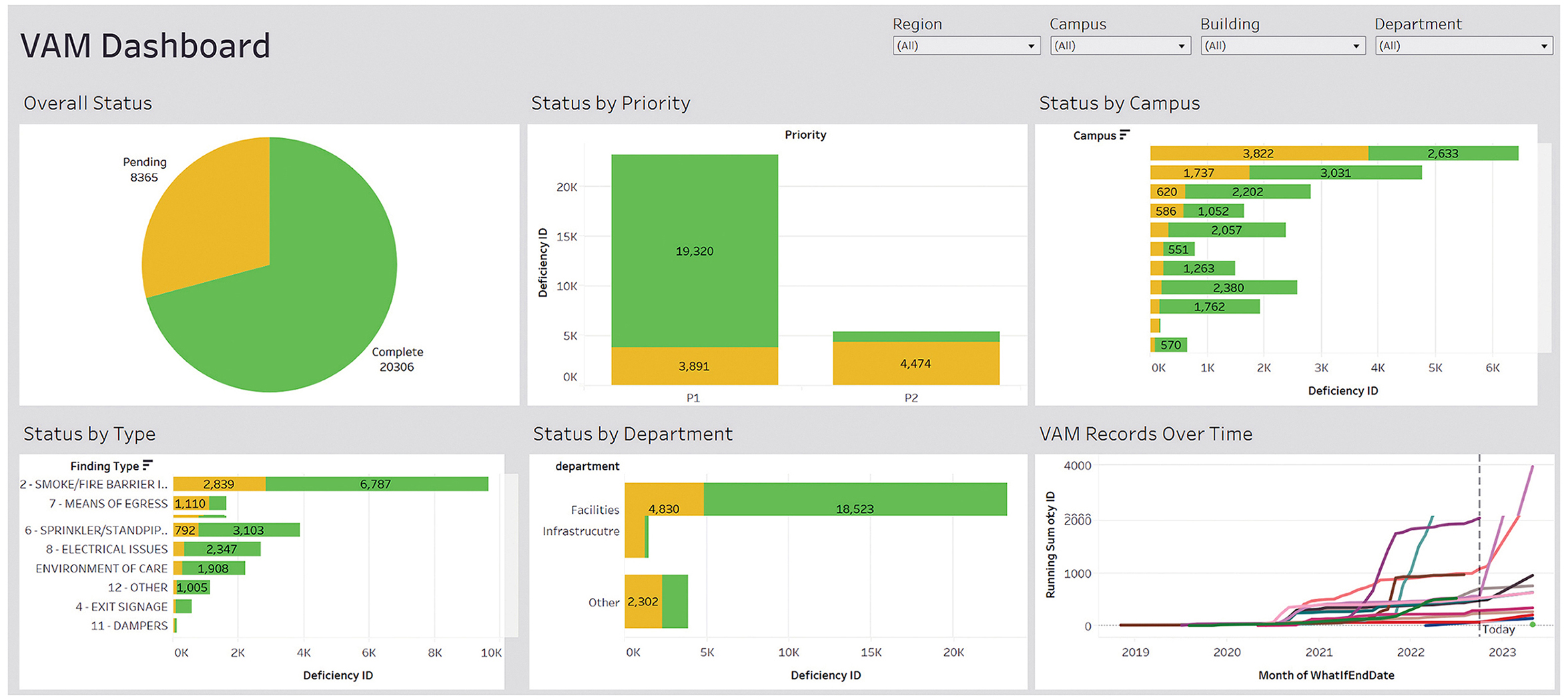 Facilities Metrics Helps Drive Compliance
In a recent online issue of Health Facilities Management magazine, New York-Presbyterian's (NYP) Sukhjit Tom Singh and Frank D. Rudilosso described how their organization leverages data and technology to ensure safety and reliability across their 15-million-square-foot facilities. They note that this approach is increasingly important for large health care organizations. Enstoa was with them every step of the way.
---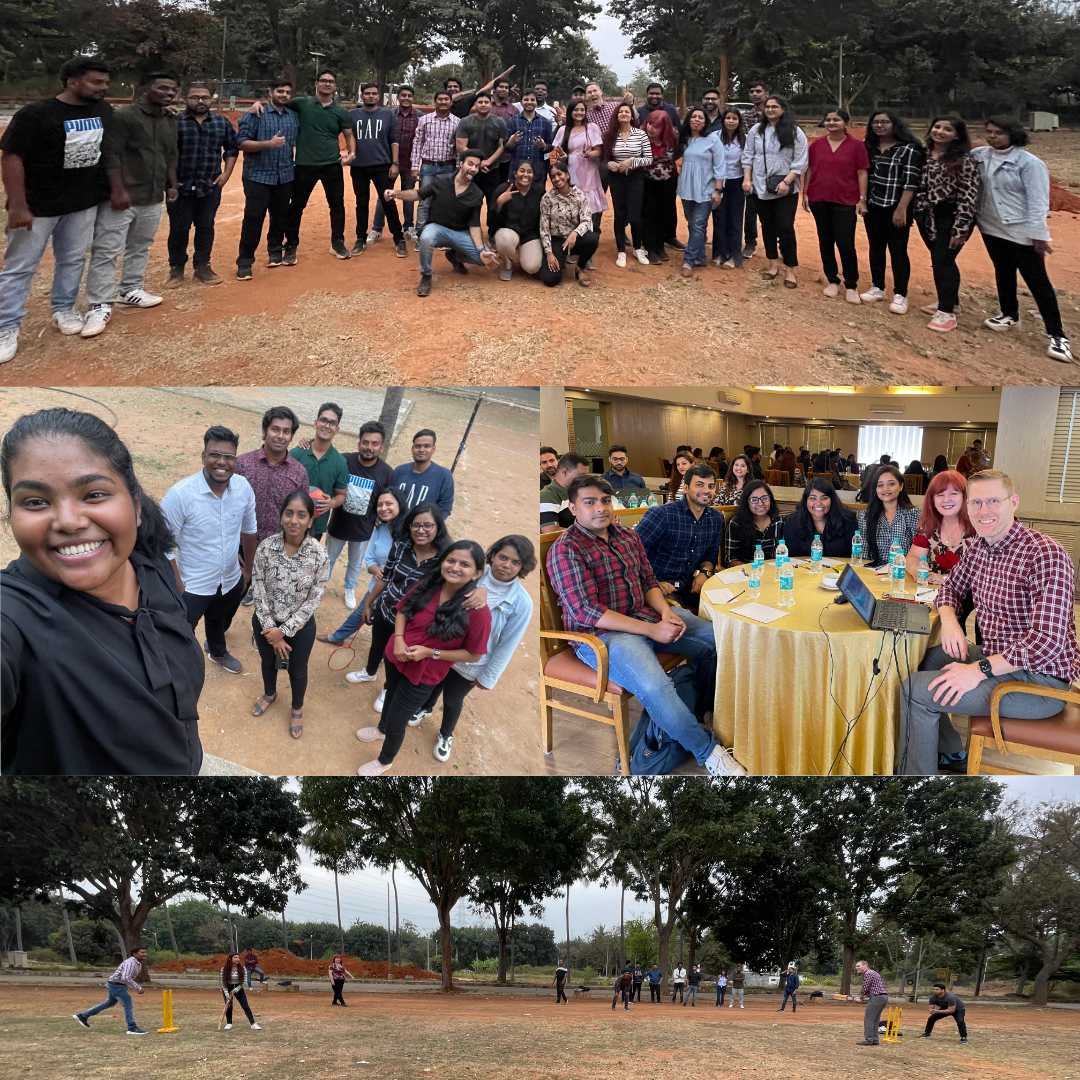 Enstoa India Hosts Regional Spark
36 Enstoans from the region met in Bangalore, India for a very full day of inspiration and fun on February 3, 2023. After a meet-and-greet breakfast, the group took a deep dive into Enstoa's offerings, operations, and opportunities. Lunchtime gave them a chance to relax with a collegial meal and a lively game of cricket, followed by more learning and free-form discussions.
Karla Watts, Director of Enstoa's new Customer Operations Squad, and Steven Hayhurst, Senior Vice President, were both on hand to share their expertise and insights with the team.
Steven notes that, "Our India team has grown exponentially in recent quarters, and they have expanded the depth of our capabilities across all verticals. It was great seeing the team engaging each other—both on and off the cricket field."
Karla aptly pointed out, "One of the great things about Enstoa is our diverse workforce. It's fun to learn and experience new cultures and share knowledge, laughs, and games! At our recent Spark in India, we showed how important teamwork is, and how satisfying. Whether it was during our meetings, meals or sports, we came together and everyone joined in to provide input and celebrate who they are."
---
Events Calendar
(click on the links to view a recap)
Join us at the following upcoming events!
This content originally appeared in our email newsletter.