Center for Health Design Virtual Event
VOICES is The Center for Health Design's (CHD) premier visionary discussion forum. These interactive webinar panels engage key leaders from the healthcare industry in discussions that address critical issues, trends, and opportunities in healthcare and the future of the built environment.
On June 23, Enstoa's CEO, Jordan Cram, participated in a CHD webinar entitled "Back to the Future - Time to Reflect, Regroup, Rethink" which focused on post-pandemic opportunities and challenges within real estate, capital projects, and space management. Amid a complete industry re-set, both risks and new opportunities abound, and data is driving facilities decision-making more than ever.
The panel, made up of elite executive-level professionals, discussed how today's industry trends are virtually unrecognizable from pre-pandemic trends. Along with Jordan, the panel included Mike LaMont, Former VP of Facilities Management, Rush University Medical Center; Clayton Mitchell, Senior Vice President, Jefferson Real Estate and Facilities,Thomas Jefferson University and Jefferson Health; Mike McKay, Director, Planning Design and Construction, UW Health; Alicia Wachtel, Executive Director, Planning, Design and Construction, Cedars Sinai Health System; and Nate Chandler, General Manager, Steelcase Health.
To learn more about opportunities and new trends in space management
---
Speaker Bio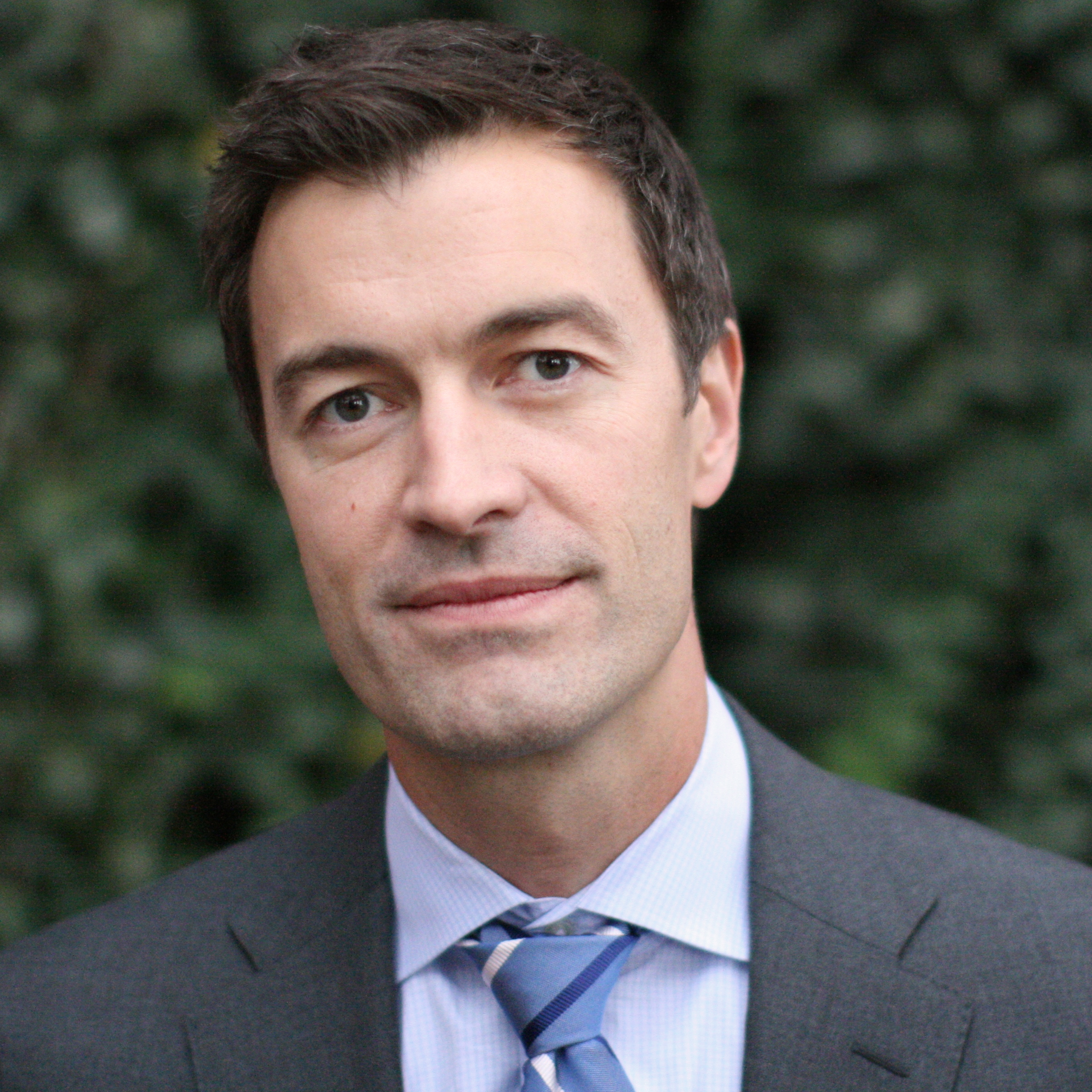 Jordan Cram is the founder and CEO of Enstoa, the only company that focuses exclusively on accelerated digital transformation for the built environment. For more than 20 years, Jordan has championed evidence-based solutions in strategic investment and innovation. Together with his team, he works on some of the largest and most complex capital projects in the healthcare space to support smarter spending and operations, and he takes pride in empowering clients to achieve more through true digital transformation.