January 2020 Newsletter: How 2019 Influenced How We're Thinking About 2020
This post originally appeared in our email newsletter. To subscribe to our newsletter and start seeing content like this directly in your inbox, click here.

2019 was an eventful year for Enstoa: for the eighth year, we were named one of Inc. 5000's fastest-growing companies, while successfully launching our new project management information system, Thryssa. But despite these high points, there has also been a lot of industry-wide economic and geopolitical uncertainty coming to a head in 2019. On the business front, digitization is in full swing requiring leaders to rethink how they compete and go to market. Even running shoes are becoming digital devices. 

While we'd all love to have time to sort out digital strategies and plan thoroughly, leaders need to move quickly — it feels like playing fast chess in dim light on a turbulent airliner. It might be that neither "first-mover-advantage" nor the "second-mouse-gets-the-cheese" strategies will work. The second mouse may not live long enough to get the cheese and first movers have a lot to overcome. 

We took these realities to heart and have started to roll-out low risk, quick-to-deploy digital transformation building blocks. We call them enterprise products that are standalone, but can be plugged together — like big organizational LEGO® blocks — to create a digital operating model. Thryssa is the first and stay tuned for more to come in 2020!  
---
Take a look at some of our top blogs from 2019:
Too Busy to Make Work Easier?
Looking for ways to boost productivity in 2020? Our Director of Learning Services shares how a small investment in the professional development of your employees can yield huge dividends in productivity and satisfaction. Learn more.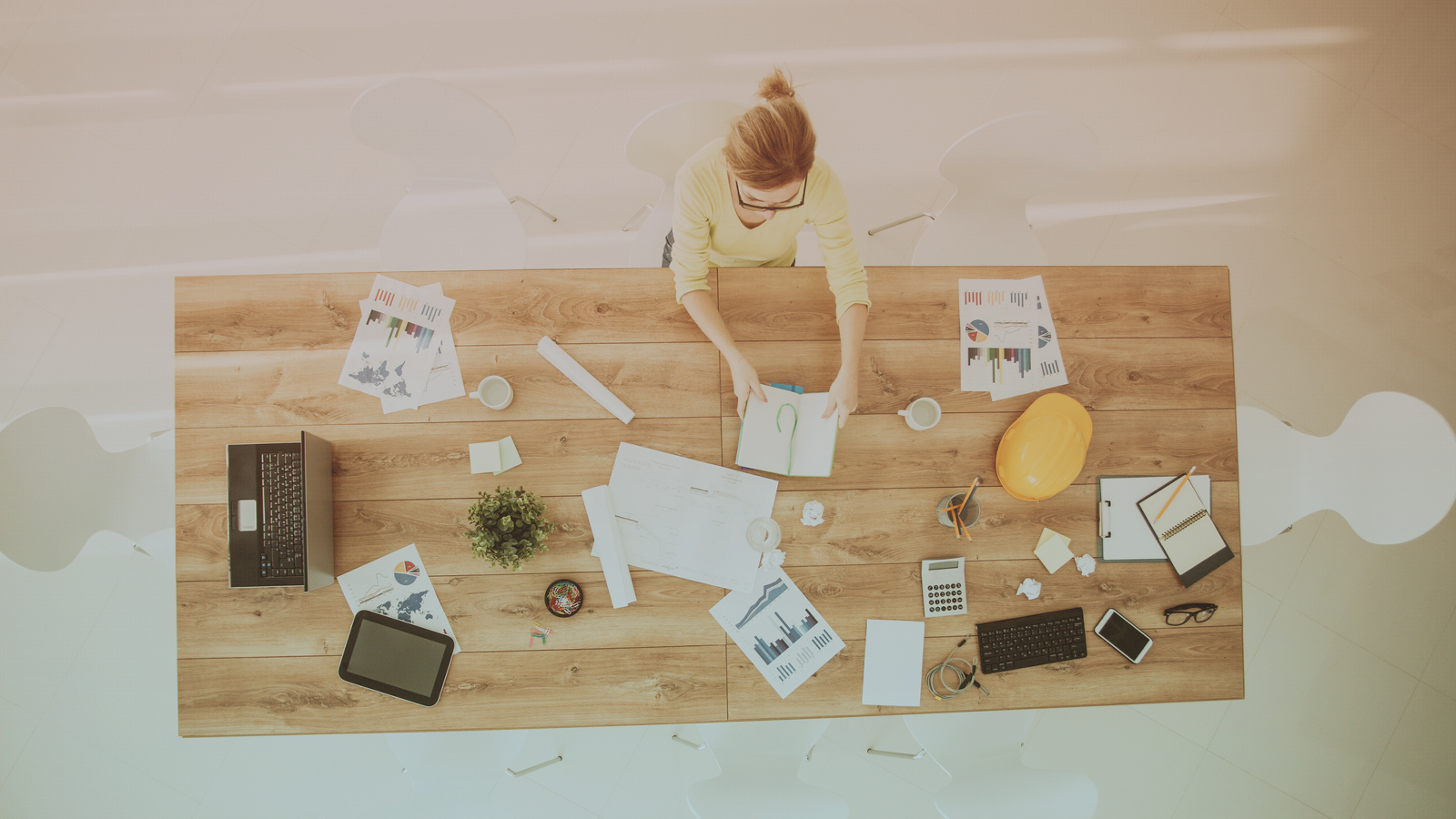 Lima Airport Expansion sets a High Bar
One of our most exciting projects of the year was our work with Lima Airport Partners. The $1.5 Billion expansion of Lima's Jorge Chavez International Airport isn't just a big deal for Enstoa, it's a big deal for the entire South American Continent. Learn more.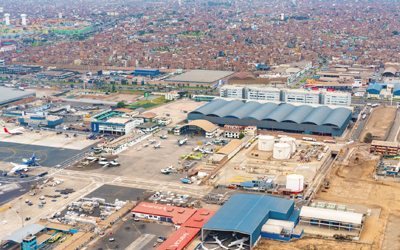 BIM is Gaining Ground in Facilities Management
BIM is one of the most disruptive forces in the industry, with BIM adoption rates starting to exceed 90 percent in some countries. Here's why that's happening and why the trend is likely to continue in 2020. See Our Top 3 Reasons.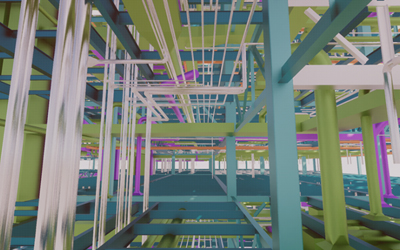 Deploy Like A Butterfly, Manage Like A Bee
Are you looking for a more efficient way to manage capital projects in 2020, but don't want to wait months (or even years) to see results? You're just 30 days from deployment and nine months from ROI with Thryssa - our new integrated PMIS. Learn More.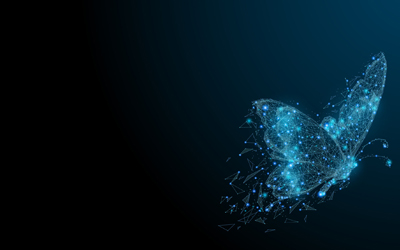 This content originally appeared in our email newsletter.