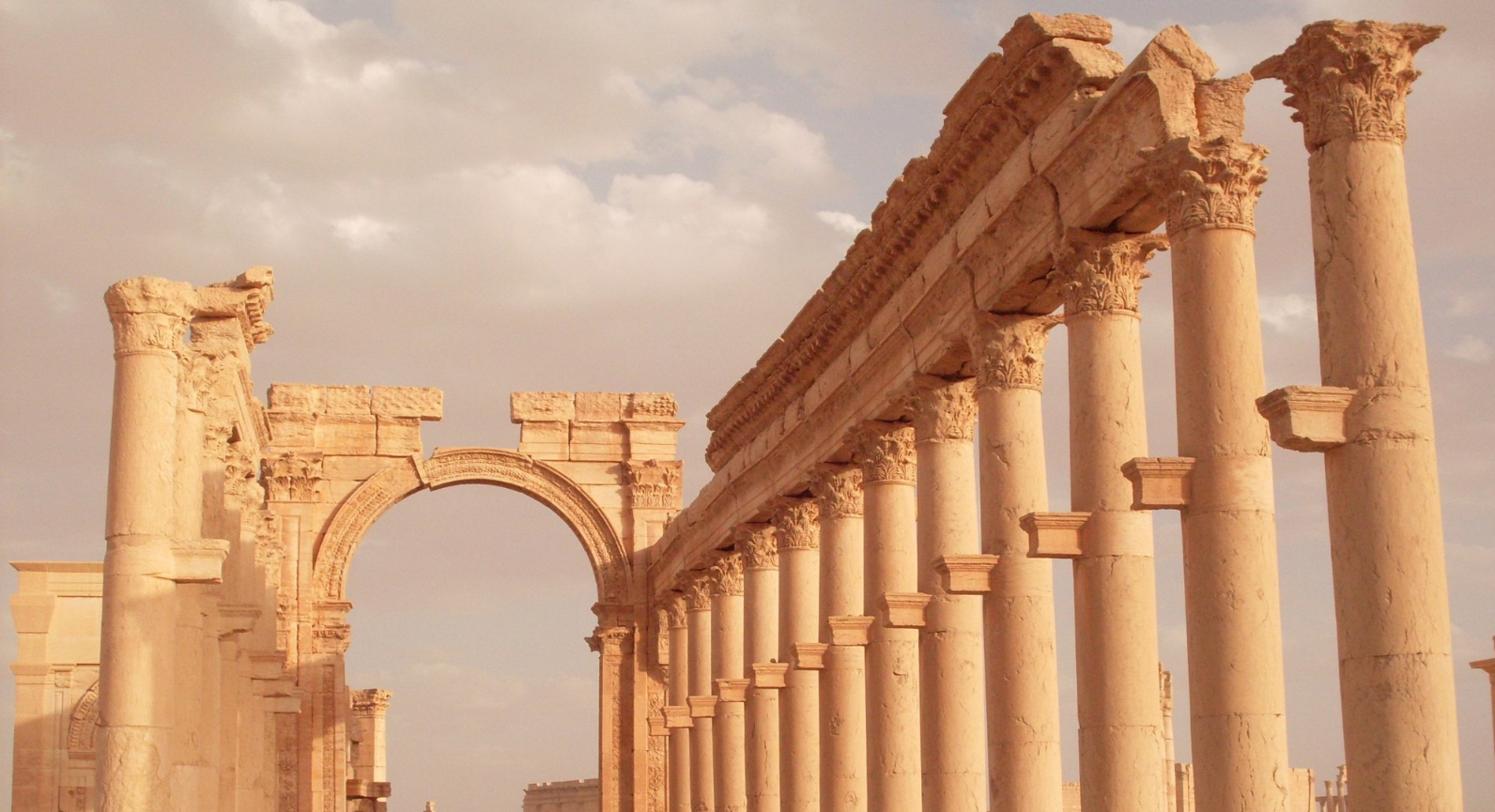 Colonnade • [ kol-uh-neyd ] • noun
There has been a lot happening in the world of Oracle Primavera Unifier. Version 17.7 is out! Check out some highlights including user interface enhancements, updated Views and Search tools capabilities, and new Admin tools in this #BreaktimeVid.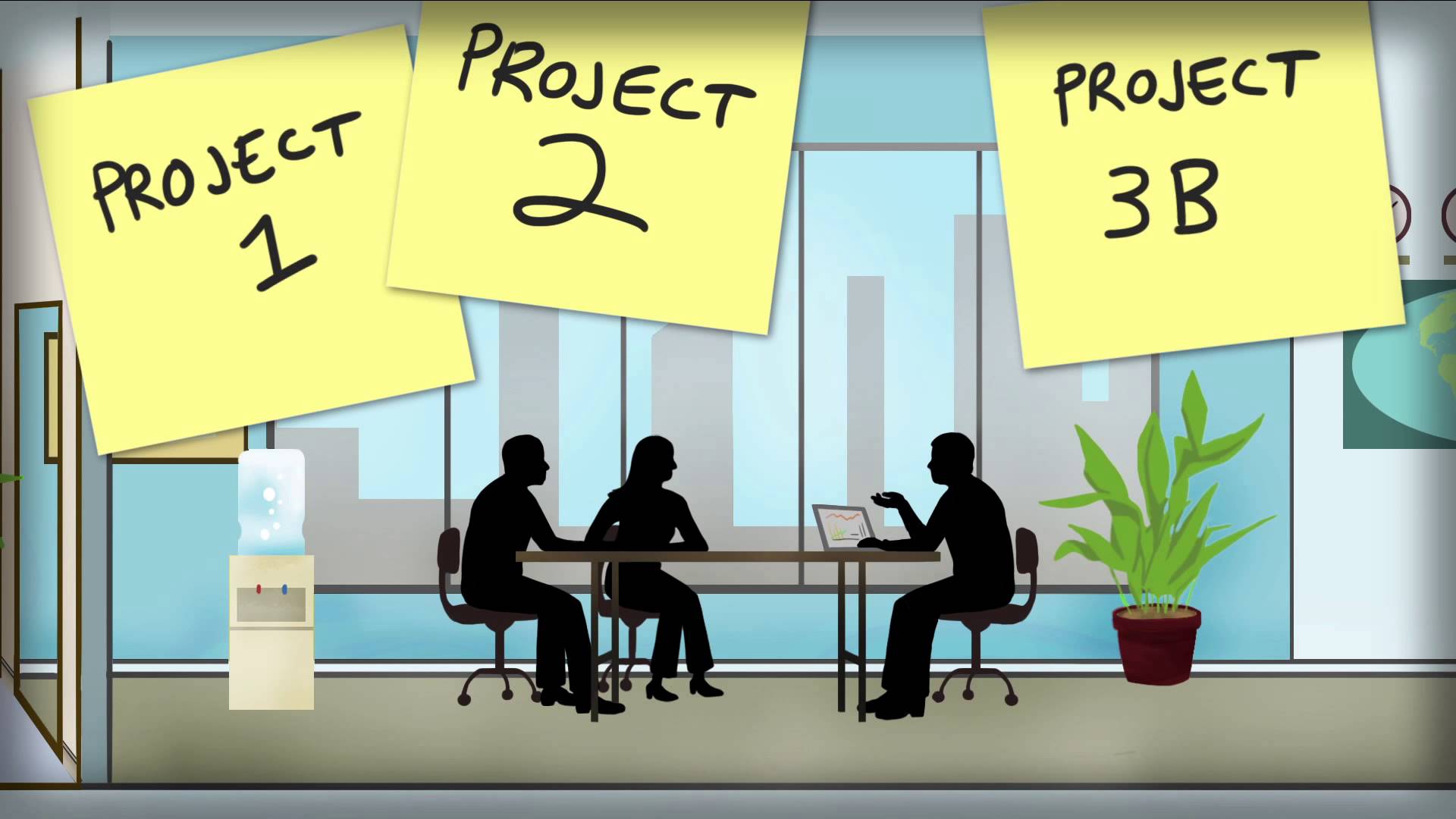 Enstoa's 90-day Sprint is a modern methodology for improving business operations within dynamic environments. The key is to make information systems useful to people who have challenging responsibilities and managers who need to unlock the power of team collaboration to succeed. The reality is no one can wait a year to get solid information, especially when it's being used to manage critical, capital-intensive projects.