BREAKTIME #4: Key Updates in Unifier 17.7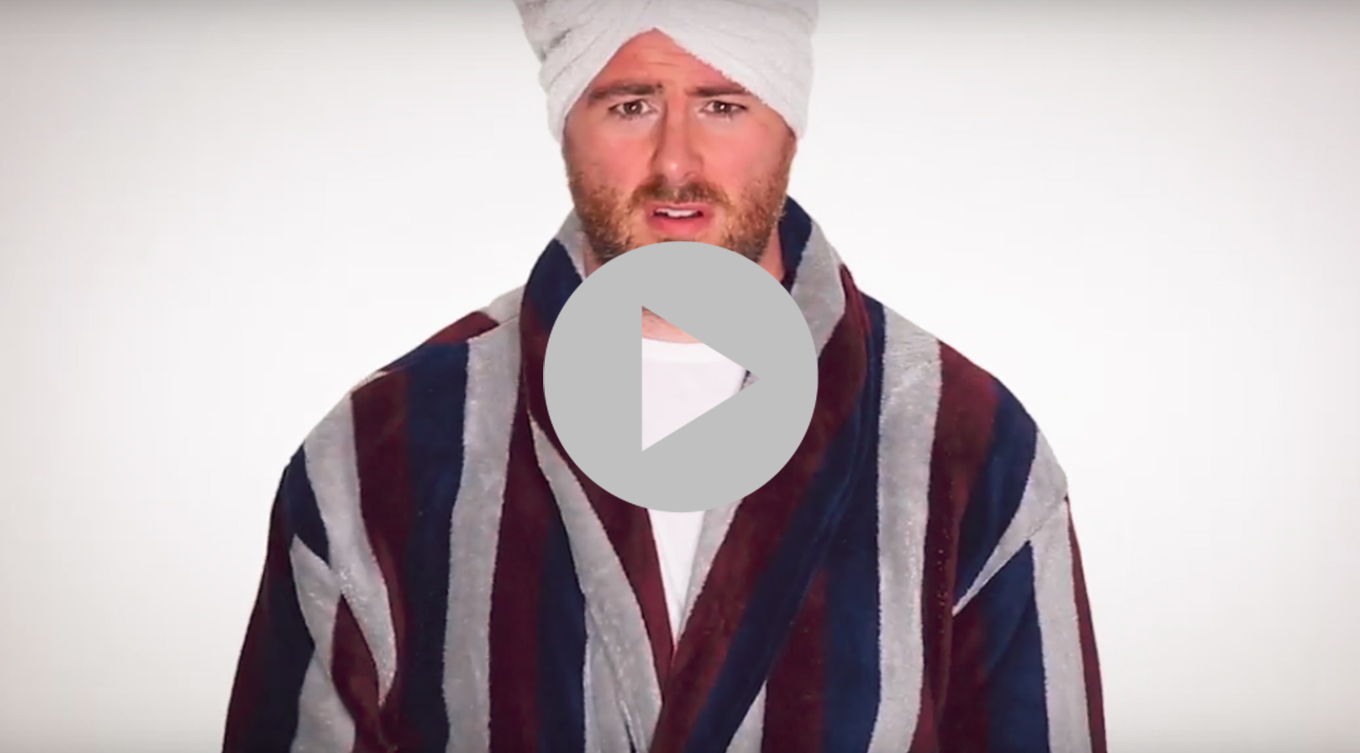 There has been a lot happening in the world of Oracle Primavera Unifier. Version 17.7 is out! Check out some highlights including user interface enhancements, updated Views and Search tools capabilities, and new Admin tools in this #BreaktimeVid.
Subscribe to our YouTube channel to get the latest from Enstoa!