90-day Sprint™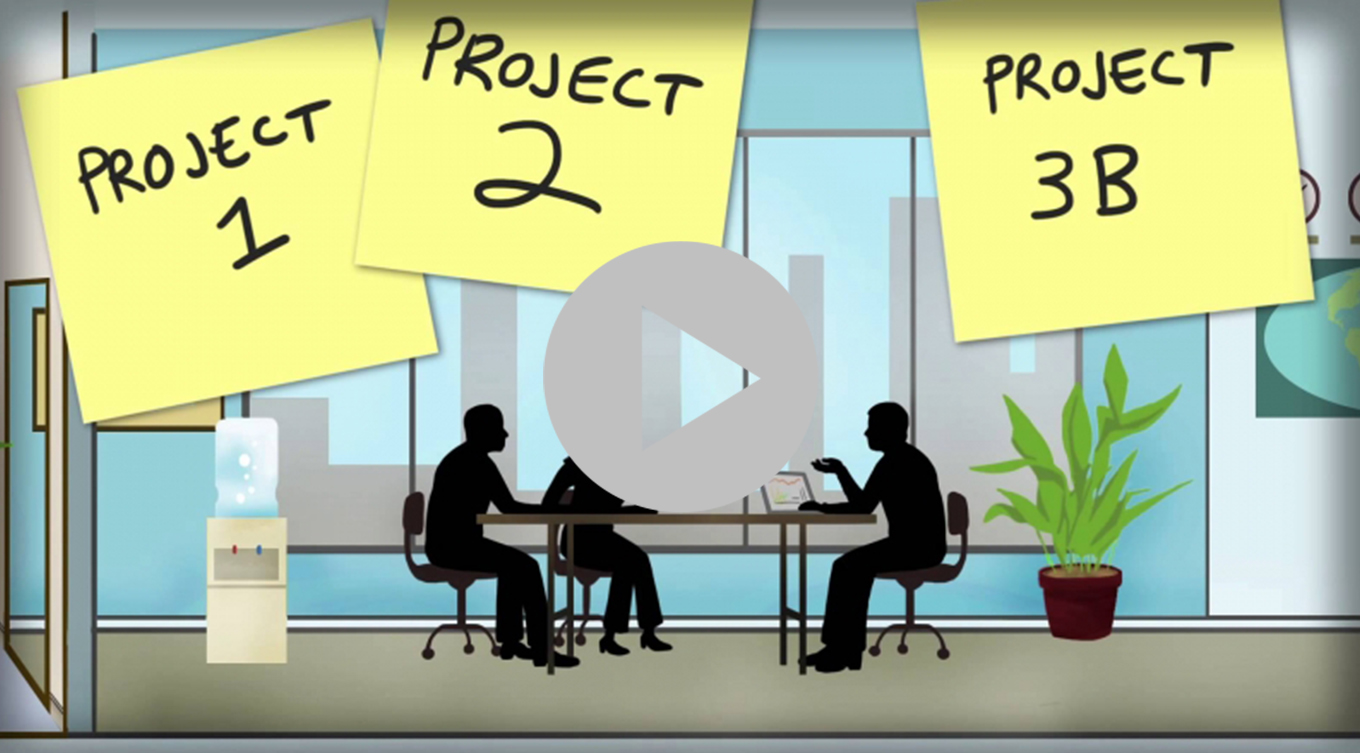 Enstoa's 90-day Sprint is a modern methodology for improving business operations within dynamic environments. The key is to make information systems useful to people who have challenging responsibilities and managers who need to unlock the power of team collaboration to succeed.
The reality is no one can wait a year to get solid information, especially when it's being used to manage critical, capital-intensive projects.
Why 90-day Sprint?
Misaligned objectives guarantee failure
Initiatives derail when people don't embrace the change
We can't know it all from the start – requirements emerge
Investment justifications are easier to make in bite-sized chunks
Be future-proof. 90-day Sprint supports you even when your business environment changes
Responding to these challenges, the 90-day Sprint breaks down large, complex projects into discrete, highly manageable chunks.  Core functionality is delivered in 90 days and each additional Sprint produces incremental functionality and visibility.
It all starts with a Sprint 0
You need a plan for your information systems, a strategy to define how IS can support your project goals.  Enstoa's Sprint 0 takes 2 calendar weeks and puts to bed questions on what should we do and how should we do it. Our experienced team runs workshops at your office to define management metrics, discover pain points and bring to light new opportunities.
A modern approach to management consulting, our Sprint 0 provides concrete deliverables:
a roadmap you can believe in – built with your business context in mind
prioritized initiatives in an interactive Cherry Picker
prototype dashboards with your data to enhance the discovery process
interim and target state architecture that puts process and reporting at the forefront
process gap analysis using Enstoa's Best Practices database
Calibrate every 90 days
A Calibration Session with the Steering Committee is facilitated at the conclusion of each 90-day Sprint.  Deployed solutions are presented, the backlog of initiatives fine-tuned based on current needs, and decisions are made on go-forward scope for the subsequent Sprint.  The refined scope is approved a week later by the Steering Committee and the team locks and loads for another focused burst.
How far should I Sprint?
It depends on your organization and your needs. Some of our clients can gain the functionality they need within a few 90-day cycles. Others, once they see the business value that Enstoa delivers, keep finding new areas of their organization to apply our approach. One of our largest clients has completed 20 Sprints with us.
Either way, Enstoa's 90-day Sprint is an extremely effective approach that provides exceptional value at near-zero client risk. Clients are free to change direction with their Enstoa solution as it evolves, without incurring costly scope change fees.