Q3 2021 Newsletter: Multi-billion-dollar Giga Project Leverages Enstoa's Integration Expertise
This post originally appeared in our email newsletter. To make sure you don't miss content like this, click here to sign up.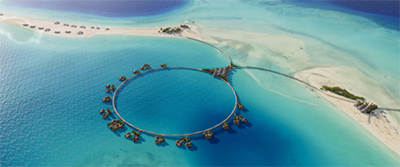 Red Sea Development Company Achieves Best-in-Class Quality Management by Leveraging Enstoa's Integration Expertise
Saudi Arabia's The Red Sea Development Company is the first company in its region to earn ISO 9001 certification, recognizing its commitment to delivering projects to the highest international standards. When the developer behind the 28,000 square kilometer Red Sea Project sought to automate their tailored approach to quality assurance and control, they turned to Enstoa for support.
---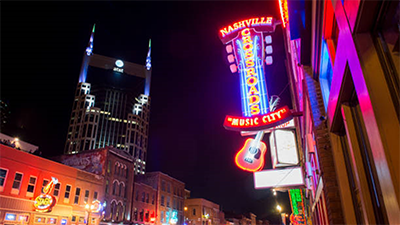 2021 ASHE Annual Conference in Nashville, August 8-11
We look forward to meeting up with industry movers and shakers at the in-person 2021 ASHE Annual Conference in Nashville! In addition to highlighting new digital breakthroughs, we're excited to share the outcome of a breakthrough collaboration on facilities data standards with fellow panelists from New York-Presbyterian Hospital, Yale New Haven Health, Atrium Health, and Facilities Guidelines Institute. In the afternoon of the same day, we'll present how Atrium Health and Enstoa have optimized asset inventory with a focus on quality and compliance.
---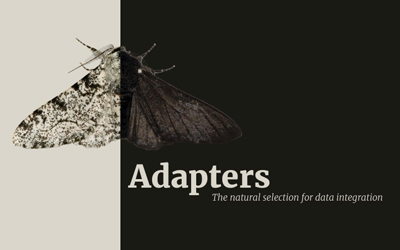 Enstoa Releases Adapters 6.0
We're pleased to announce the release of Adapters 6.0. You'll find the same powerful system integrations you've come to rely on, with new features that speed response time, strengthen application security, and enhance the user experience. This is our biggest update ever!
---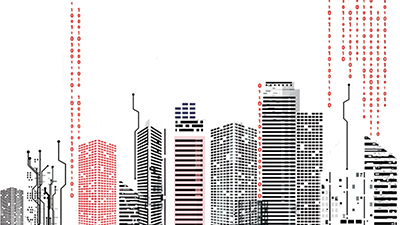 John's Blogs
Enstoa's Director of Strategy & Consulting, John Jobst, has a passion for forging a realistic path toward ambitious destinations. In two recent blog posts, he gives us a clear-eyed preview of PMBOK's soon-to-be-released seventh edition, and guides us through the journey of digital transformation.
It's been said that "there's the right way, the wrong way, and the PMBOK way" to manage projects. But as John points out, the upcoming PMBOK guide aims to identify the principles behind any successful project and to shift its focus from processes to outcomes in a bid to become more inclusive and broadly relevant.

In Part I, John introduces the radical changes in PMI's PMBOK® 7th edition:

In Part II, he outlines some practical applications of these new principles, as well as the potential benefits of employing the new methodologies:

Embarking on an organization-wide digital transformation project can be daunting. John maps out the process, identifying the significant milestones along the way to this ultimately rewarding goal.
This content originally appeared in our email newsletter.