2021 ASHE Annual Conference
Location
Music City Center, Nashville
Our ASHE 2021 event page is LIVE! Head over to learn about our products, services, and book a meeting at our booth. See you there. 
Enstoa will be a presenting partner at this year's ASHE Annual Conference at the Music City Center in Nashville, Tennessee. The American Society for Health Care Engineering's conference – now in its 58th year – is known as the "trusted national conference and exhibition for health care facility management and engineering." It brings together thousands of health care facilities professionals to learn about new developments, network, and find solutions to challenges in the ever-evolving health care landscape. We look forward to meeting you in person! Find us at Booth #1437.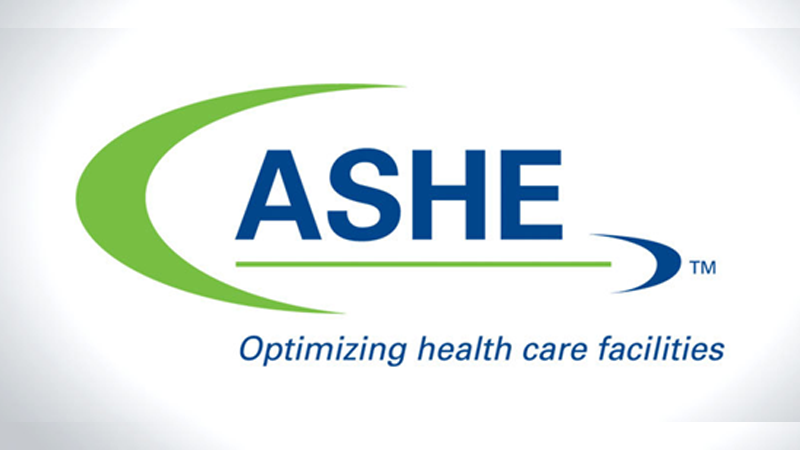 Presentations by Enstoa's Matthias Ebinger on August 10th
9:45 AM      Quantifying Excellence: An Overview of Facilities Data Standardization Efforts
3:15 PM      Putting Your Asset Inventory to Work: Optimize Without Compromising Quality and Compliance
Matthias Ebinger, Enstoa's Senior Director of Digital Solutions, will participate in two presentations on Tuesday, August 10th. The first, commencing at 9:45 AM, includes other members of the Health Care Facility Data Standardization (HFDS) working group, which he leads. This group of industry professionals came together to address what they recognized as an urgent need: developing a consistent set of data and maintenance procedures covering assets management and regulatory compliance in health care.
Entitled "Quantifying Excellence: An Overview of Facilities Data Standardization Efforts," the session will present the new data nomenclature standards the group developed in partnership with the Facility Guidelines Institute (FGI) and ASHE. They will also share how these new standards are being used to better organize inventories, improve regulatory processes, and benefit organizations in other important ways.
Matthias shares that "it's been great to use the work coming out of the HFDS group to solve the challenges of health care facilities engineering. The new standards allow us to optimize Inspections, Testing, and Maintenance processes, and to simplify compliance documentation."
Later that afternoon, at 3:15 PM, Matthias will participate in another presentation stemming from his work with the HFDS working group as well as from his experience in using facilities data strategies to optimize design, construction, maintenance, and operations.
"Putting Your Asset Inventory to Work: Optimize Without Compromising Quality and Compliance" will explore some of the concrete ways that Atrium Health has leveraged a data-driven approach, including the newly published ASHE nomenclature standards, to increase performance, productivity and efficiency throughout their organization. The session will provide real-world examples of challenges and successes in asset inventory, risk assessment and management, and performance benchmarking.
To learn more about digital transformation or our healthcare data standards working group
---
Speaker Bio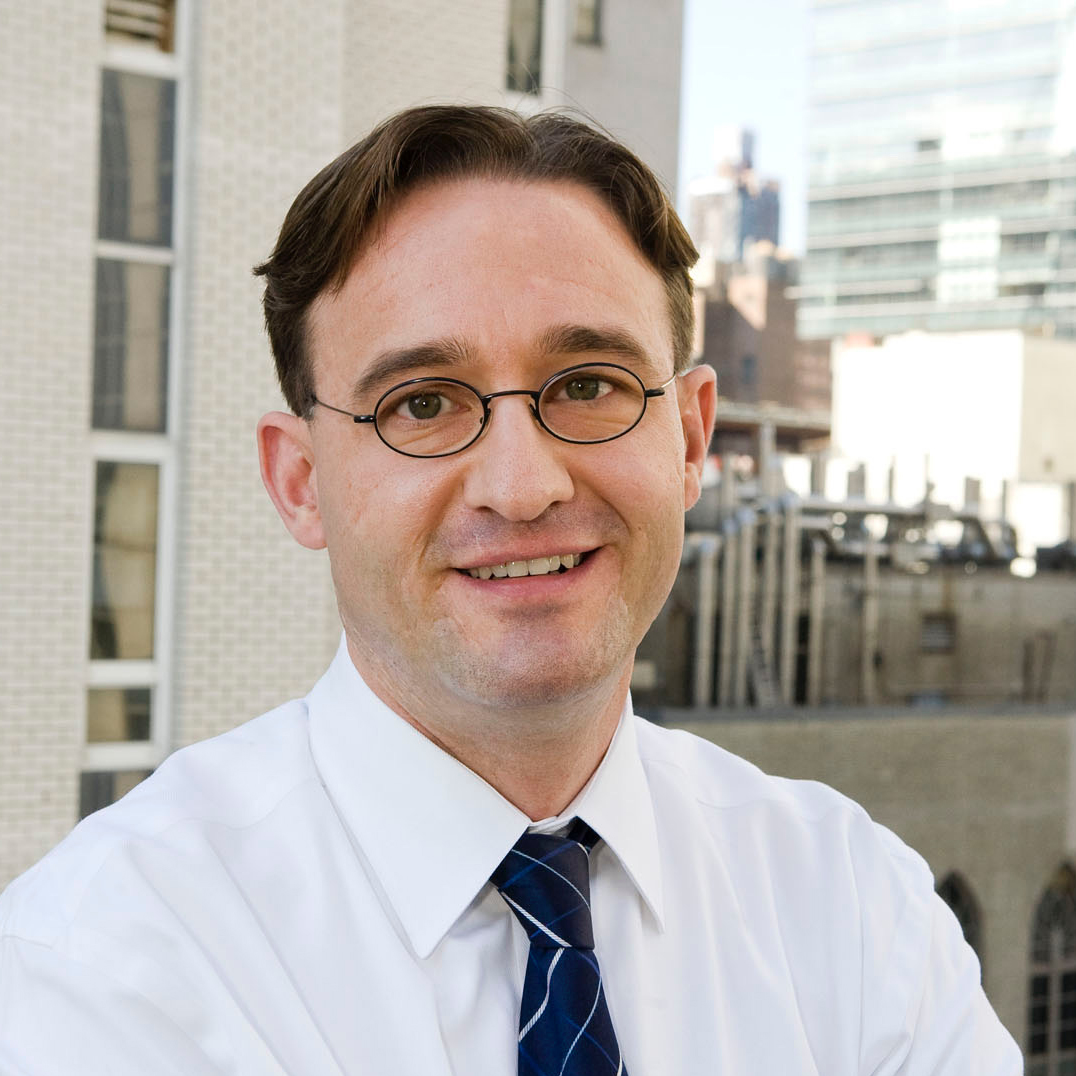 Matthias Ebinger is Senior Director of Digital Solutions at Enstoa.  He advises healthcare organizations to optimize and digitize facilities management processes. He previously led the process engineering team within the FM department of one of the country's largest hospital systems. Matthias studied Architecture, Public Administration and Construction Management in Germany, South Africa and the United States. He is an assistant visiting professor in the Facilities Management master's program at Pratt Institute in New York City.