October 2020 Newsletter: BREAKING GLASS CEILINGS
This post originally appeared in our email newsletter. To make sure you don't miss content like this, click here to sign up.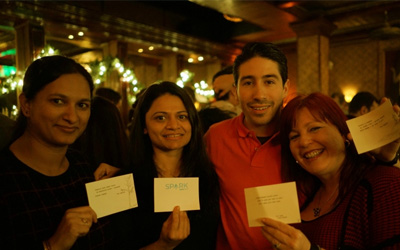 Why Gender Diversity is Important in Construction
It's no secret that the construction industry is a male-dominated field, which makes ENR's Groundbreaking Women in Construction (GWIC) conference a special event. In this blog, Ruchira Banerjee reflects on the roundtable she led at GWIC and why organizations should prioritize improving gender diversity on project teams. 
---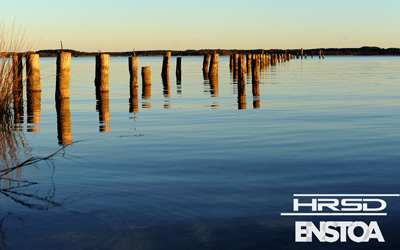 HRSD Enlists Enstoa for Digital Transformation
We were privileged to help Hampton Roads Sanitation District (HRSD) integrate their project controls tools via Enstoa Adapters. HRSD now has a unified set of systems to effectively manage its projects, eliminating the need to chase down information and making it easier to monitor project progress, while efficiently collaborating with vendors.
Read more about our work with HRSD here
---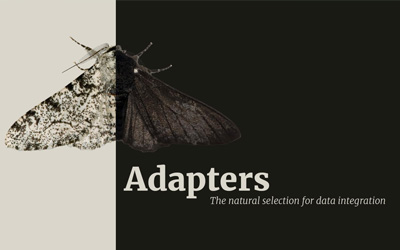 Enstoa Announces Global Release of Adapters
Earlier this week, we announced the global release of our integration product, Adapters. At Enstoa, we understand the power of data, and we know that its power is amplified exponentially when your systems share data between each other. Adapters is an easy-to-use, domain-specialized, comprehensive tool for moving data across your systems.
Ready to streamline your data? Learn more here
This content originally appeared in our email newsletter.