HealthSpaces 2019
Location
Palm Springs, CA
Enstoa was thrilled to once again attend HealthSpaces, an annual retreat for innovators that plan, design, build and operate spaces where healthcare is delivered. The event brings together healthcare industry leaders in real estate, capital planning, design, construction, facilities, and operations with leading suppliers and service providers to spark collaboration and innovation between the two.
Our expertise in healthcare construction, facilities management, and regulatory compliance, as well as data science, training and organizational change management, made this event an exciting one for the Enstoa team to be a part of. We have helped healthcare systems across the country manage complex capital programs more effectively, reduce risk in construction and facilities engineering, and more effectively utilize building, space and life safety information; and enjoyed meeting with other industry leaders to identify more ways we can work together and learn from each other.
 
The event has a unique format that does a great job of connecting sponsors and attendees in a way that allows us to have significant one-on-one time. On the first day, we took a breathtaking aerial tram tour and hike on Mount San Jacinto. The following days were filled with interesting sessions and productive meetings with some leading minds in the facilities management space. We got to hear firsthand about issues the industry is facing and identified some situations where we can help.
Enstoa Presents: BIM Beyond Band-Aids — Digital Strategies for Healthcare Facilities Leaders
On day three, Enstoa's Matthias Ebinger and Mo Haidar presented 'BIM Beyond Band-Aids: Digital Strategies for Healthcare Facilities Leaders'. The pair discussed how facilities organizations are leveraging digital transformation to gain strategic business insights, reduce risk and break down barriers between teams.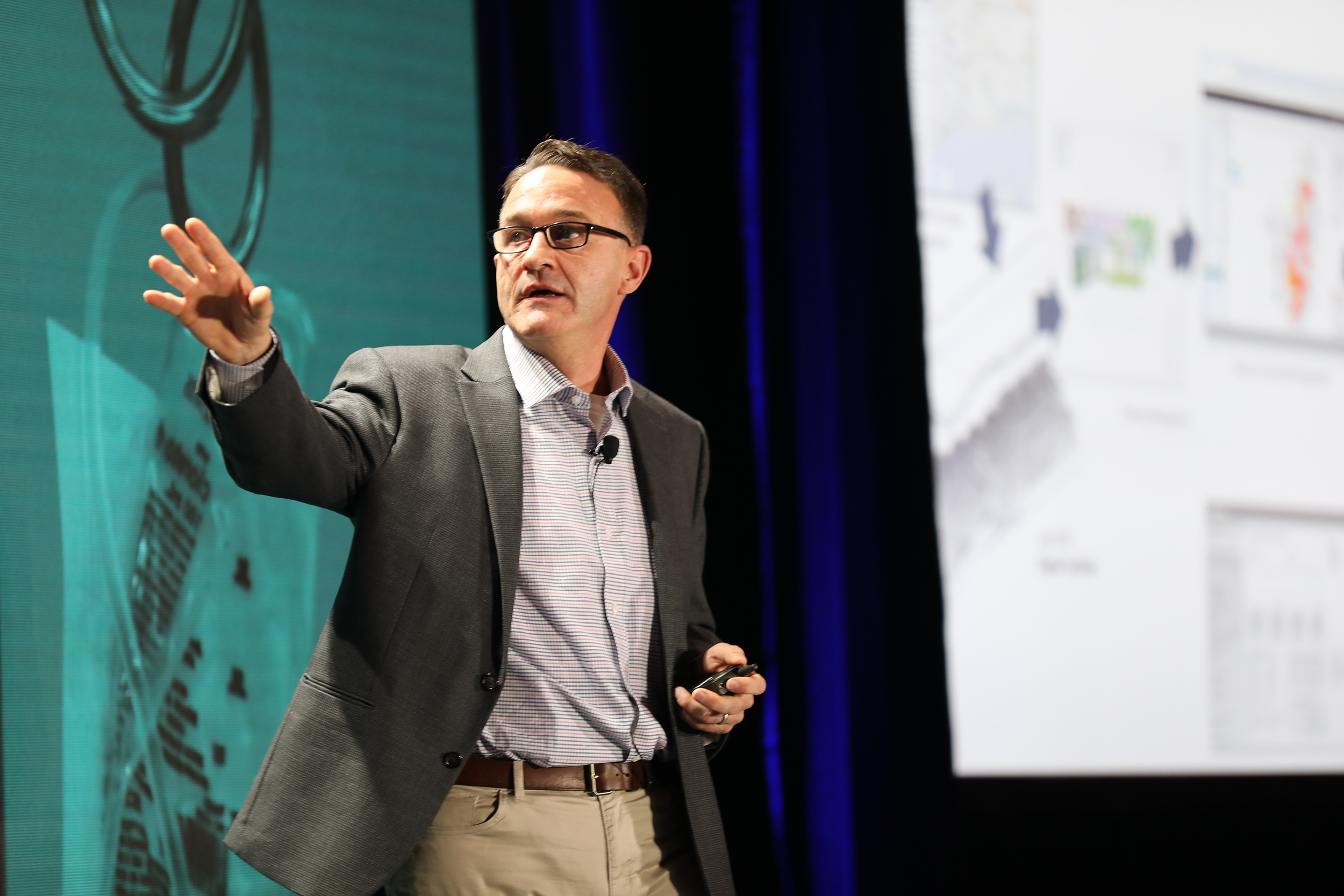 Matthias also shared his work developing a set of industry-wide classifications standards, drumming up interest for others to contribute. 
To learn more about digital transformation or our healthcare data standards working group, contact us today.
---
Speaker Bios
Matthias Ebinger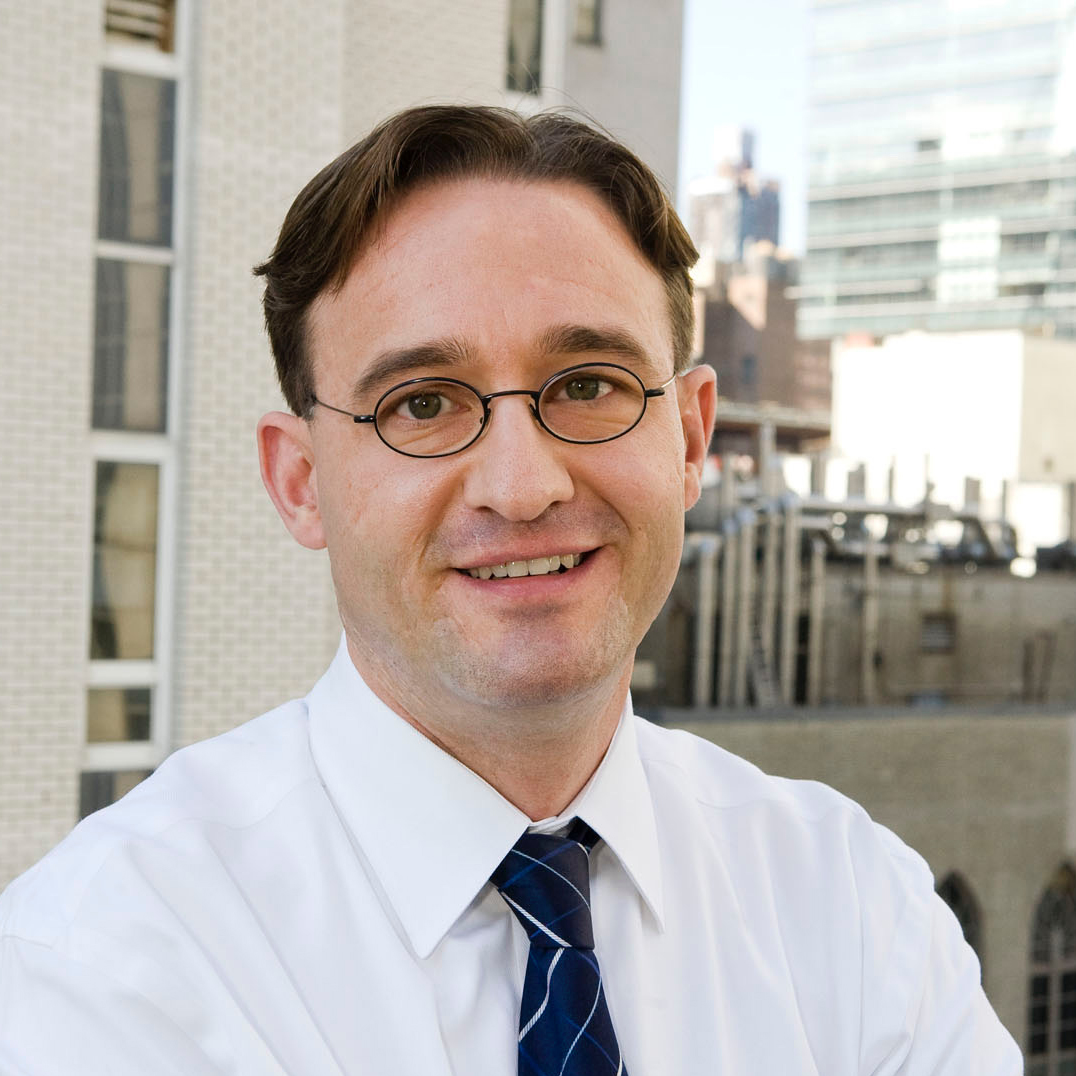 Senior Director, Digital Solutions
Matthias Ebinger is Senior Director of Digital Solutions at Enstoa.  He advises healthcare organizations to optimize and digitize facilities management processes. He previously led the process engineering team within the FM department of one of the country's largest hospital systems. Matthias studied Architecture, Public Administration and Construction Management in Germany, South Africa and the United States. He is an assistant visiting professor in the Facilities Management master's program at Pratt Institute in New York City.
Mo Haidar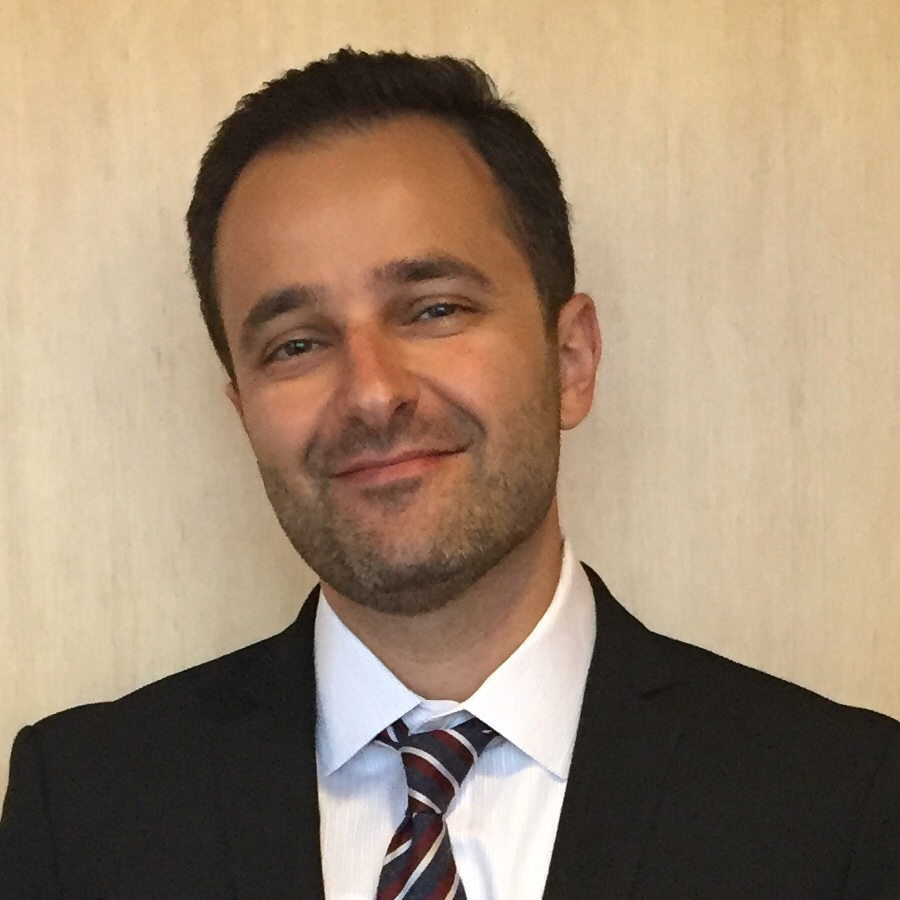 Senior Director, Digital Solutions
Mo is driven by a commitment to having positive impact on the construction industry through the design and delivery of value-add organizational development solutions, and transformative digital tools. His industry experience in healthcare, educational, and institutional projects encompasses the application of innovative project delivery methods, lean construction principles, and breakthrough design, construction and operation technologies for over 15 million square feet of capital projects. Mo has spoken about Integrated Project Delivery (IPD), Building Information Modeling (BIM), and Lean Construction Principles at several industry events including the Associated General Contractors of America (AGC) BIMForum, the McGraw Hill Annual Innovation Conference, the Construction Management Association of America (CMMA), and the Transportation Research Board.