Projects Controls Expo 2019
Location
Emirates Arsenal Stadium, London
Enstoa is excited to be a Platinum sponsor supporting Project Controls Expo, in London. This is one of the most significant annual Project Controls events and features a wide range of sessions including expert international speakers presenting masterclass sessions, case studies, technical presentations, SME (Subject Matter Expert) Panels, Megaprojects sessions along with Partner showcase, a Project Controls job fair, and exclusive Awards night. The Project Controls Expo provides valuable practical and theoretical awareness of established Project Controls techniques, processes and software tools.

Enstoa's director of Digital Solutions, Ian Thornton, will be presenting alongside Liam O'Sullivan, Head of ED1SON Alliance Delivery at UK Power Networks. They will share lessons learned and essential ingredients to success from UK Power Network's two-to-three-year journey to achieve a useable integrated projects delivery, and a controls way of working and business systems capability. During this dialogue between the client builder and the implementer, the audience will also find out why they both believe that a best-practice-driven, integrated project delivery and controls system should be deployable and ready-to-go in under 30 days.
With Enstoa's help, UKPN's business transformation led to improving, simplifying, and reducing numerous processes and systems so that it's easier for their team to do their jobs.
How did they do it?
Throughout the three year project, Ian and Liam learned that an integrated approach using the right applications, coupled with better management of change and simplified reporting was crucial to reaching their goal.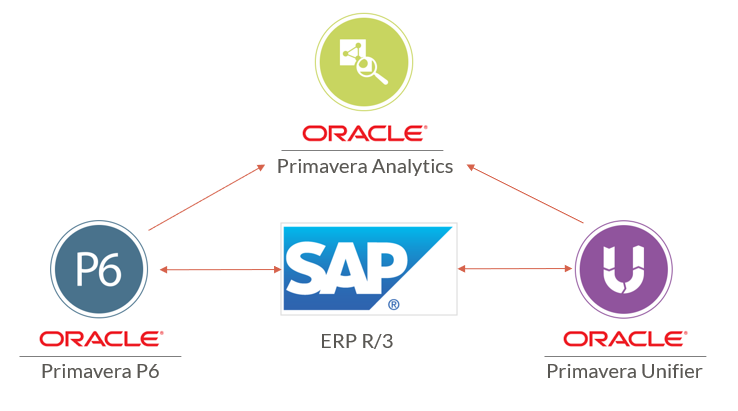 Overall, Ian expressed that "Project Controls Expo UK continues to be the go-to 'Project Controls' event in the UK, definitely one to add to your calendar for next year. This year's event was as packed as ever with lots of high-quality stands and presentations giving the audiences a good pulse on the industry with some cracking examples of what is being achieved with best-practice and the latest tech on exemplar projects, both in the UK and EMEA. The awards dinner, the night before, was also a great warm-up act to the main expo event, honouring some fantastic companies and individuals for their project controls expertise; my stand-out award being the 'Project Controls Apprentice of the Year,' which showcased four very talented young practitioners – it's amazing what can be achieved by combining latest talent with the latest tech! Well done and thank you Anil and team for another fantastic event."

To learn more about our 30-days-to-deployment project delivery and controls system, contact us here.
---
Speaker Bios:
Ian Thornton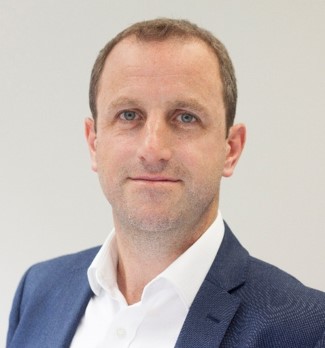 Ian currently works as Enstoa's Director of Digital Solutions and has worked in the capital projects industry for the past 10 years, focused on designing and implementing best - practice project controls solutions for owner and contractor clients. Ian's clients including MOD (DE&S), HM Treasury (National Infrastructure Plan), UK Power Networks, Sinopec, Sinopec Engineering, Chiyoda, Petrofac, Baker Hughes (GE), Shell, CH2M.
Ian worked for seven years in the Oracle Construction and Engineering Business Unit before leaving three years ago to set up Lifecycle Technology Ltd (LCT), a global technology and consulting firm, based in the UK, that focuses on delivering solutions to the engineering, construction and asset-intensive industries. LCT was acquired this year by Enstoa, one of the fastest-growing private companies in the world and the only one that focuses exclusively on accelerated digital transformation for the built environment.

Liam O'Sullivan


Liam is currently the Head of ED1SON Alliance Delivery (Programme Management and Delivery) in Capital Programme and Procurement at UK Power Networks. He has recently achieved record project delivery and success as Business Transformation Programme Director at UK Power Networks.
Prior to that, he was the Transmission Construction Director & Engineering Manager for electricity transmission at the London 2012 Olympic Games. He has worked in the UK power industry since 1997 in design, project engineering and management roles on several diverse, multi-million-pound infrastructure projects. Liam is a member of the Institution of Engineering & Technology.