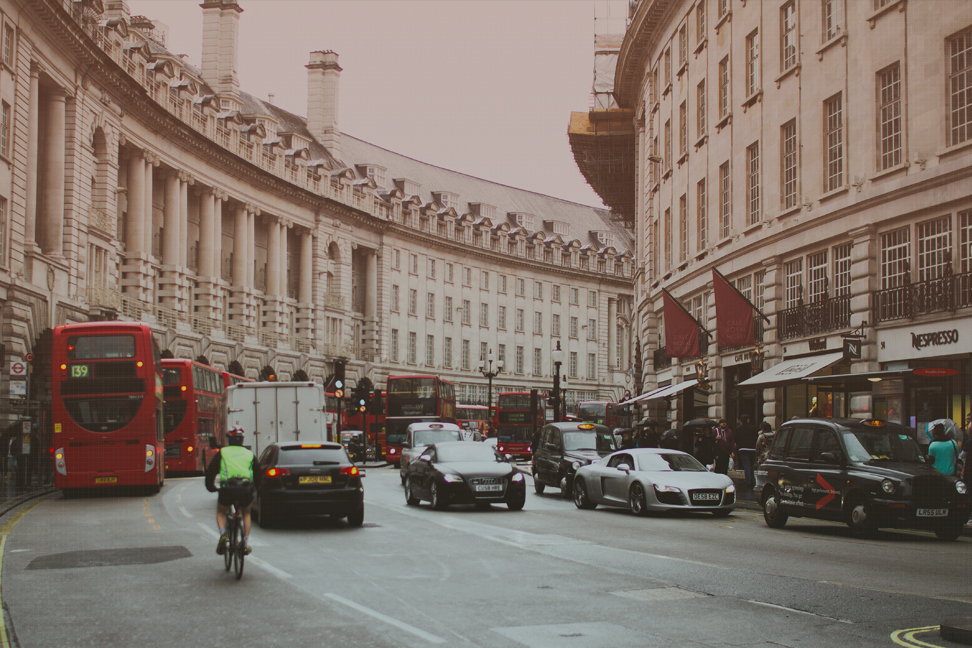 Enstoa is attending the upcoming Project Controls Expo in London, UK.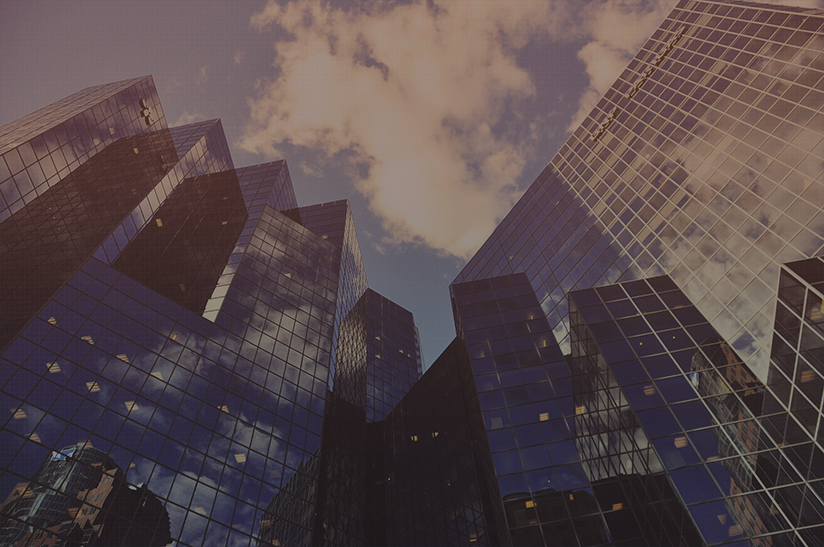 Enstoa is attending Oracle Construction and Engineering (formerly Primavera) for two days of knowledge sharing and networking events in London. 

Future of Projects is a two-day, invite-only event aimed at current and prospective customers of the Oracle Construction and Engineering solutions and is the first of its kind outside of the United States. 

Register here.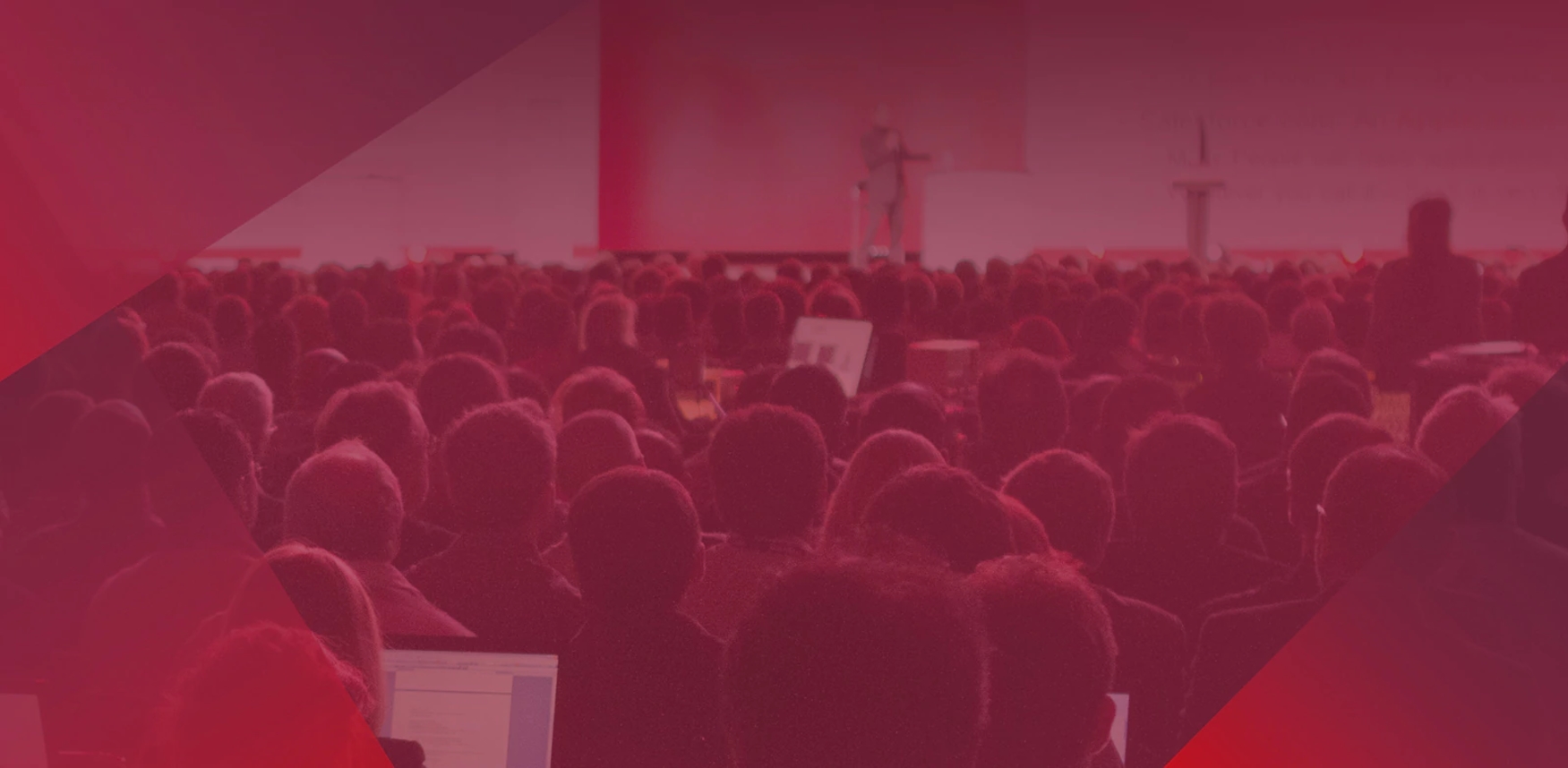 Are you attending Oracle OpenWorld 2017 in San Francisco? If so, this is your chance to meet in-person with Enstoa's executives. Learn how we help our clients get the most out of their Primavera investments.