Digital Transformation for Healthcare - HealthSpaces 2019
Why is it so hard to get our data in order? How can we take a complex structure and translate it into a data set that can really talk to us about risk?
Enstoa's Senior Director of Digital Solutions, Matthias Ebinger, and Mo Haidar confronted these questions and more during their presentation at the HealthSpaces 2019, 'BIM Beyond Band-Aids: Digital Strategies for Healthcare Facilities Leaders'. The pair defend how facilities organizations are leveraging digital transformation to gain strategic business insights, reduce risk and break down barriers between teams. 
Timestamps
Prefer to read a full recap of the presentation? Click here.
To learn more about digital transformation or our healthcare data standards working group, contact us today.
---
Speaker Bio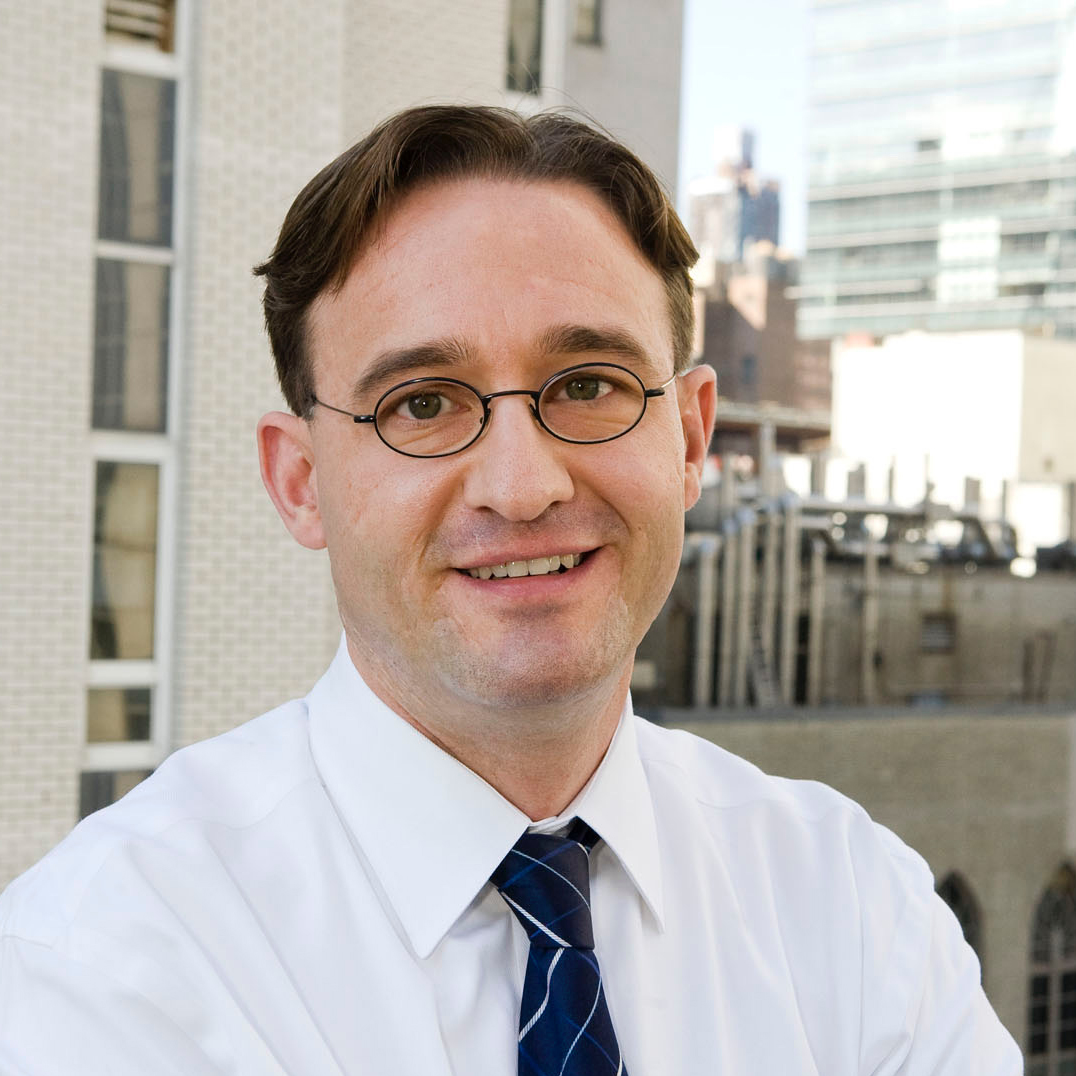 Matthias Ebinger
Senior Director, Digital Solutions
Matthias Ebinger is Senior Director of Digital Solutions at Enstoa.  He advises healthcare organizations to optimize and digitize facilities management processes. He previously led the process engineering team within the FM department of one of the country's largest hospital systems. Matthias studied Architecture, Public Administration and Construction Management in Germany, South Africa and the United States. He is an assistant visiting professor in the Facilities Management master's program at Pratt Institute in New York City.