March 2020 Newsletter: COVID-19 Brings a New and Unique Set of Challenges to the Construction Industry
This post originally appeared in our email newsletter. To subscribe to our newsletter and start seeing content like this directly in your inbox, click here.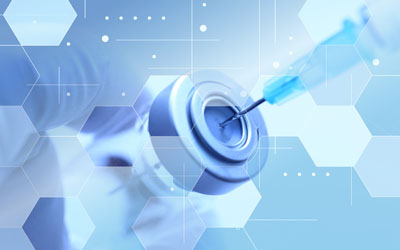 Digital Transformation Vaccinates Businesses from COVID-19
The effects of COVID-19, while still developing, will undoubtedly significantly impact businesses around the world. As a result, many companies will stop investing in digital transformation while they try to mitigate costs through this tough time. But, digital transformation could be the very thing that sets your company ahead of its competitors. In this article, our Senior Vice President, Steven Hayhurst, explains why. 
---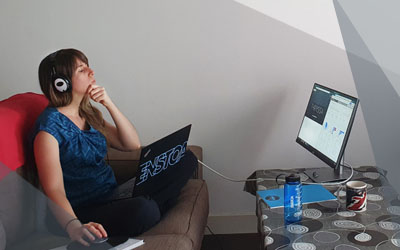 Enstoa Team Shows Work-From-Home Set-ups
Like many of you, we're adopting more of a remote work structure so our employees can practice social distancing and help flatten the curve. We're sharing some of our team's work-from-home set-ups on our Instagram. Follow us @enstoa or search the hashtag #EnstoaCribsWFH to check it out, and feel free to slide into our DMs with your own work-from-home pictures.
---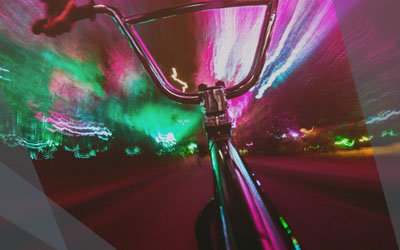 The Advantages of Virtual Reality in Construction
From the design team to the contractors and owners, Virtual Reality (VR) improves understanding and expectation of deliverables across the board, greatly enhancing both project coordination and the review process.  In this article for Construction Executive, Enstoa's Senior Associate — Spivey Lipsey — discusses key benefits of VR.
---
A Message on COVID-19 from Enstoa's CEO
The world is getting stressed in ways it never has before. There is an enemy at the gate and that is COVID-19. Humanity will beat it, we're confident. But, the question we all need to ask is, "What can we do to help?" At Enstoa, some of our efforts may be virtual for a bit, but work, innovation, and responsiveness to our clients will not slow down. We are open for business and will share our techniques on how data and virtual collaboration tools can keep the built environment delivering the mission-critical assets the globe needs. Stay safe, stay strong. 
This content originally appeared in our email newsletter.