February 2021 Newsletter: Every superhero needs a good sidekick
This post originally appeared in our email newsletter. To make sure you don't miss content like this, click here to sign up.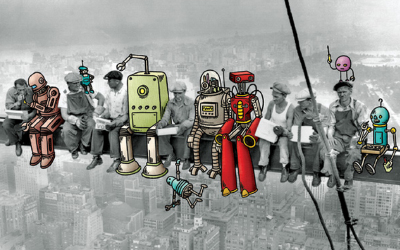 Enstoa Guides a Major U.S. City's Design Construction Department Machine Learning Strategy
It can be difficult to develop a strong machine learning strategy on your own, especially if it's your first time putting ML to use. In this article, we share the story about how we helped one of our clients learn the basics, as well as design and implement a plan to leverage ML at their organization.
---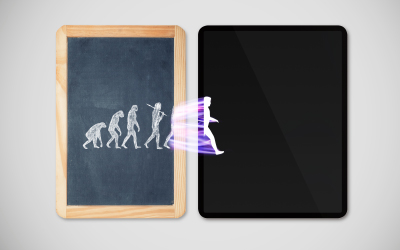 4 Tips to Jumpstart Digital Transformation from our Colonnade DT Course
If you think digital transformation is only for big corporations with big budgets, think again. Our Senior Director of Education Solutions, Karla Watts, shares four tips anyone can follow to get started with DT today.
This content originally appeared in our email newsletter.