December 2020 Newsletter: 2021, we're waiting for you with open arms
This post originally appeared in our email newsletter. To make sure you don't miss content like this, click here to sign up.
2021, we're waiting for you with open arms
December is just getting started, but we don't think it's too early to say farewell to 2020. It has been a period of unprecedented stress and fear. Frustration and fighting surfaced too frequently as empathy took a back seat. As we head towards 2021, let's build our business plans on the pillars of alliances, innovation, and collaboration. Sprinkle in a fresh batch of optimism, and we'll do great things together in the coming years! - Jordan Cram, Enstoa CEO
---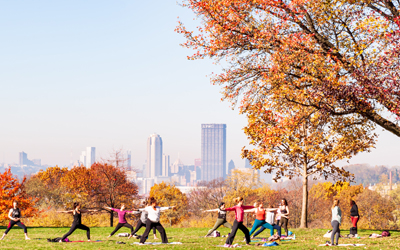 Demystifying Machine Learning
Machine learning is one of those concepts in our industry that most of us know we should be doing, but a lot of us don't know how to start. In this blog, we share some tips and resources from our Colonnade Machine Learning course to get you started before it's too late.
See 3 tips for getting started with ML
---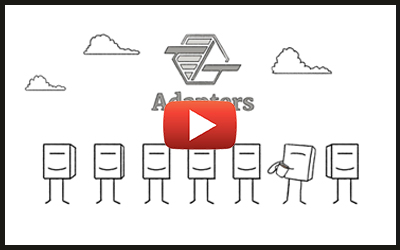 Adapters: The Movie
If you've been keeping up with Enstoa news the past few months, you've probably heard us talking about our integration tool, Adapters. But exactly how will Adapters help your organization become more efficient? Take a look at this quick 2-minute video to find out.
This content originally appeared in our email newsletter.