Announcing Enstoa Breaktime Videos
Have 3 minutes to spare and need a midday "break?" Enstoa is excited to announce the launch of our Breaktime videos. Check out our videos to stay up to date on interesting industry news and trends, and to learn tech tips and tricks.
Enstoa is the leading systems integrator for capital projects, worldwide. Our clients are empowered to build and do more by leveraging Enstoa's relevant data and unmatched expertise. We are committed to sharing our insights with the wider community of capital projects leaders in the form of short, pithy, videos that we hope you enjoy.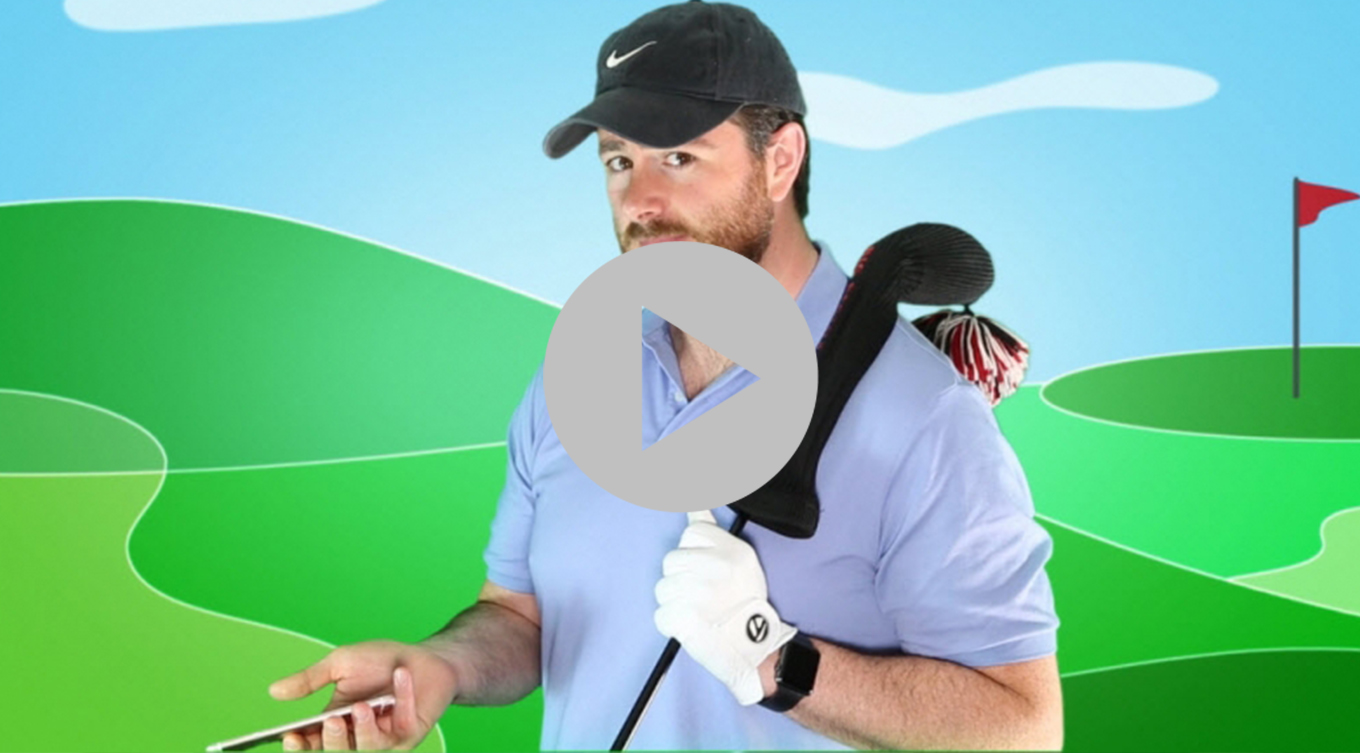 Getting things done, done has never been so easy, on the go, than with Primavera Unifier 15.2. Email approvals and mobile access in 15.2 are great ways to get things done when you are not at your desk.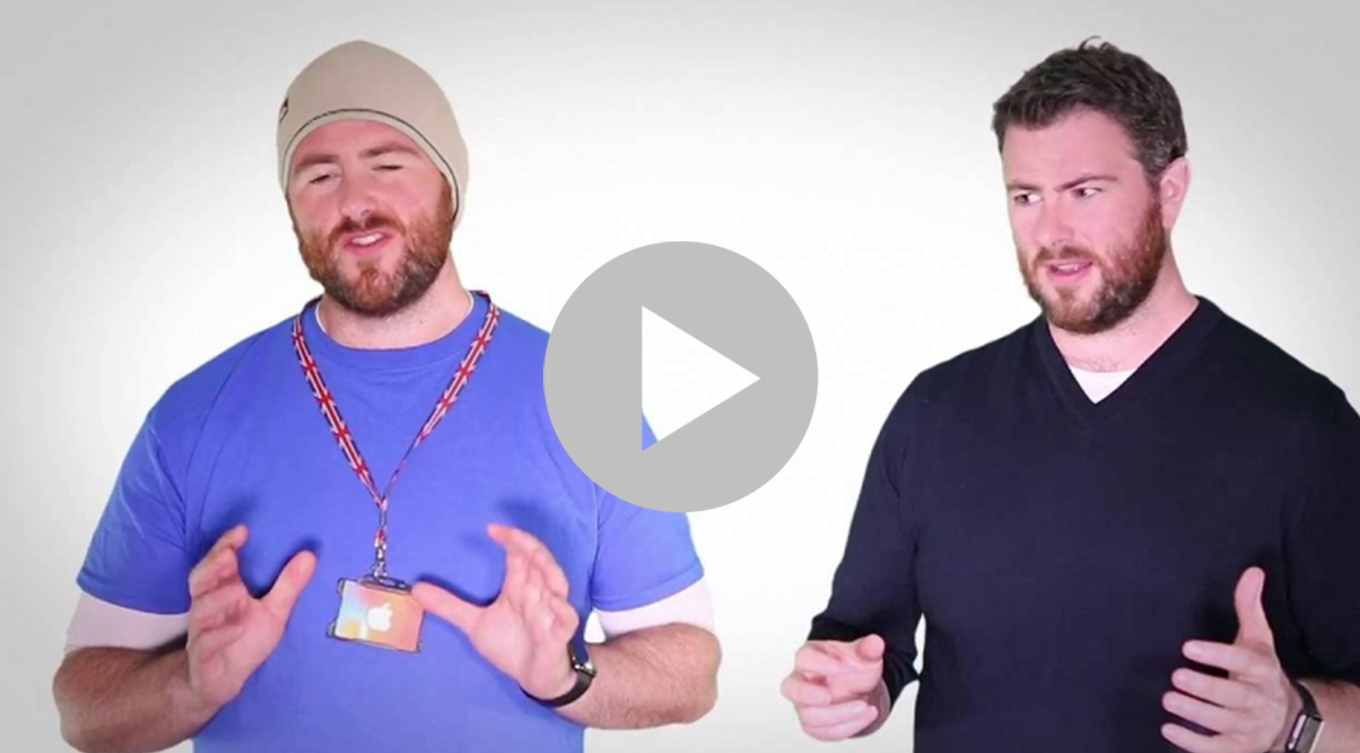 A peek into the new Primavera Unifier 16.1 UI – it's friendly, intuitive and makes document collaboration so much easier! Let us walk you through a few of the new features that have us excited!
Subscribe to our YouTube channel for the latest Enstoa updates.