Unifier Administration training in Dallas Texas
Enstoa is holding two unique Unifier training courses in our Dallas, Texas office the week of Oct. 28, 2019, from 8.30AM - 5.00PM.
Whether you are the Unifier administrator for your organization, responsible for supporting your end-users, managing security permissions and maintaining the system — or you are maintaining and enhancing your company's Unifier utilization by modifying BPs and changing configuration — we've got a Unifier course for you!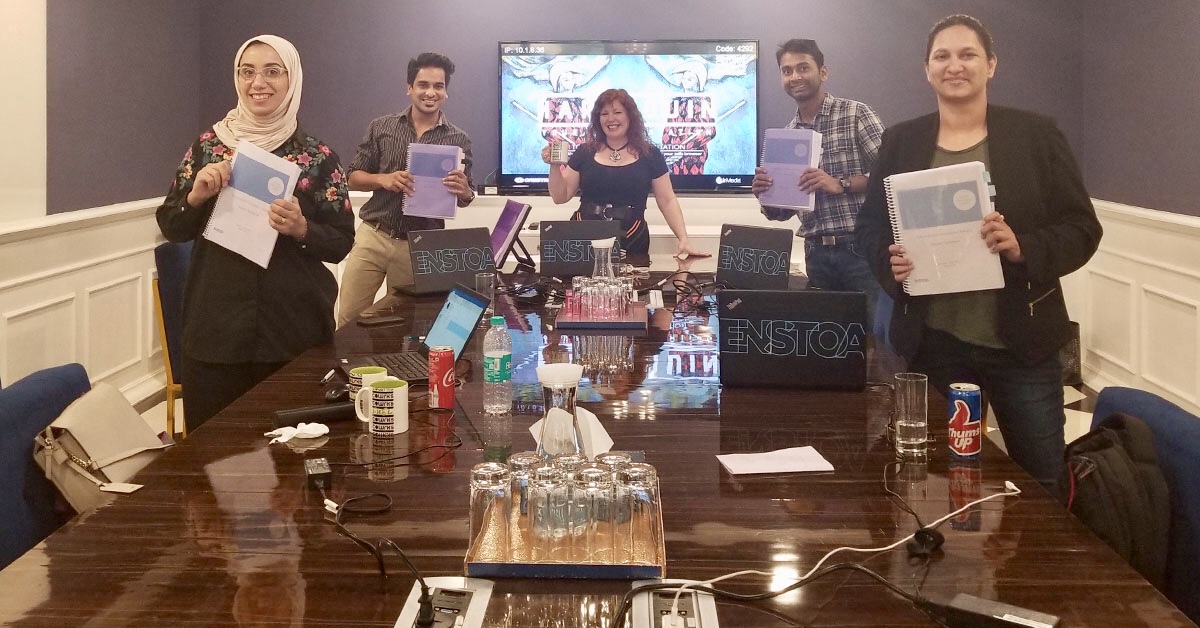 2-Day Unifier Admin Fundamentals Training 
See agenda here.
3-Day Unifier Configuration Training
See agenda here.
Interested in learning more about our Unifier training? Get in touch.