Oracle Construction Technology Summit
Location
Melbourne, Australia
Enstoa had the pleasure of being a Platinum Sponsor supporting Oracle Construction Technology Summit, in Melbourne. This event explored how technology is being used to improve the design, delivery, and operations of projects globally. Including local and international keynote addresses, interviews with industry experts, and the opportunity to share ideas through networking, demonstrations, and workshops  – it's the Construction Technology event of the year not to be missed.
At the event, Enstoa's CEO, Jordan Cram, gave a presentation on the Knowledge Zone Stage.
Digital Company Pty Ltd - The future company and how to get there.

Businesses worldwide are on a journey and shareholders, boards, executives, managers, and individuals are hardy travelers. Make no mistake, the journey is to Digital Company Pty Ltd. No matter the business today, businesses tomorrow will run on a digital operating model. The digital company of tomorrow will be run by a breed of managers the world hasn't seen before. (At the risk of blowing the punchline, just a heads up the digital manager isn't a robot.)
The interactive presentation allowed for attendees to take a real-time survey to think about how efficiently their teams work together, and see where they stack up against the rest of the audience.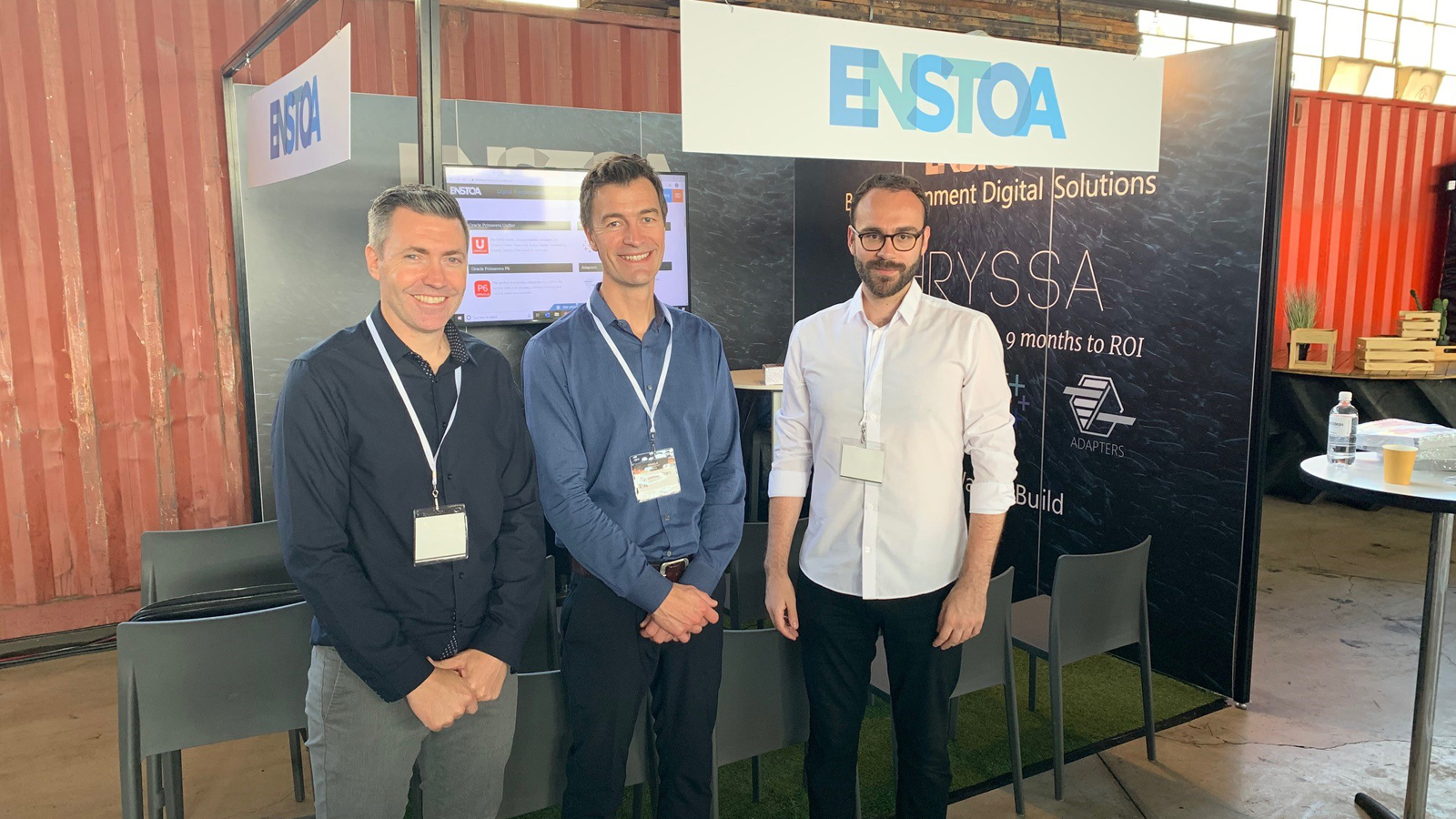 Throughout the day, Michael Matošin — Senior Analyst at Enstoa — led talks on Artificial Intelligence (AI) and Machine Learning (ML) to highly engaged standing-room-only audiences at our booth; identifying a huge need for AI and ML guidance in the Australian market and successfully solidifying Enstoa as a leader in the space. Matošin expressed excitement about the state of the market, "it was clear that attendees had internalized the key message of the previous decade. Many believed, 'that data is a strategic asset that ought to be stored and centralized for ease of use' and they were looking for a trusted advisor to help guide them into the AI and machine learning age. With our Advanced Tech Audit, Enstoa is well-positioned to be that advisor."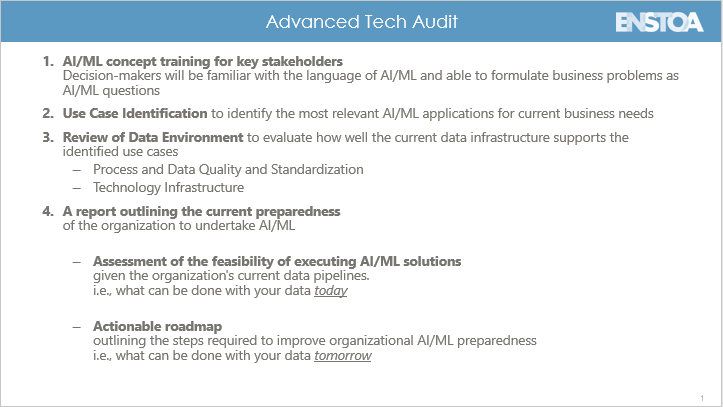 Meanwhile, Enstoa's Senior Director of Technical Development, Glen Bugden, previewed Enstoa's new add-on tool for Aconex automation. The tool bridges the gap between Aconex Project Delivery and Connected Cost with automated business processes for budgeting, contracts, change management, forecasting, and payments. It seemed to really resonate with attendees, and we're excited for more to come as we officially launch it in the coming months.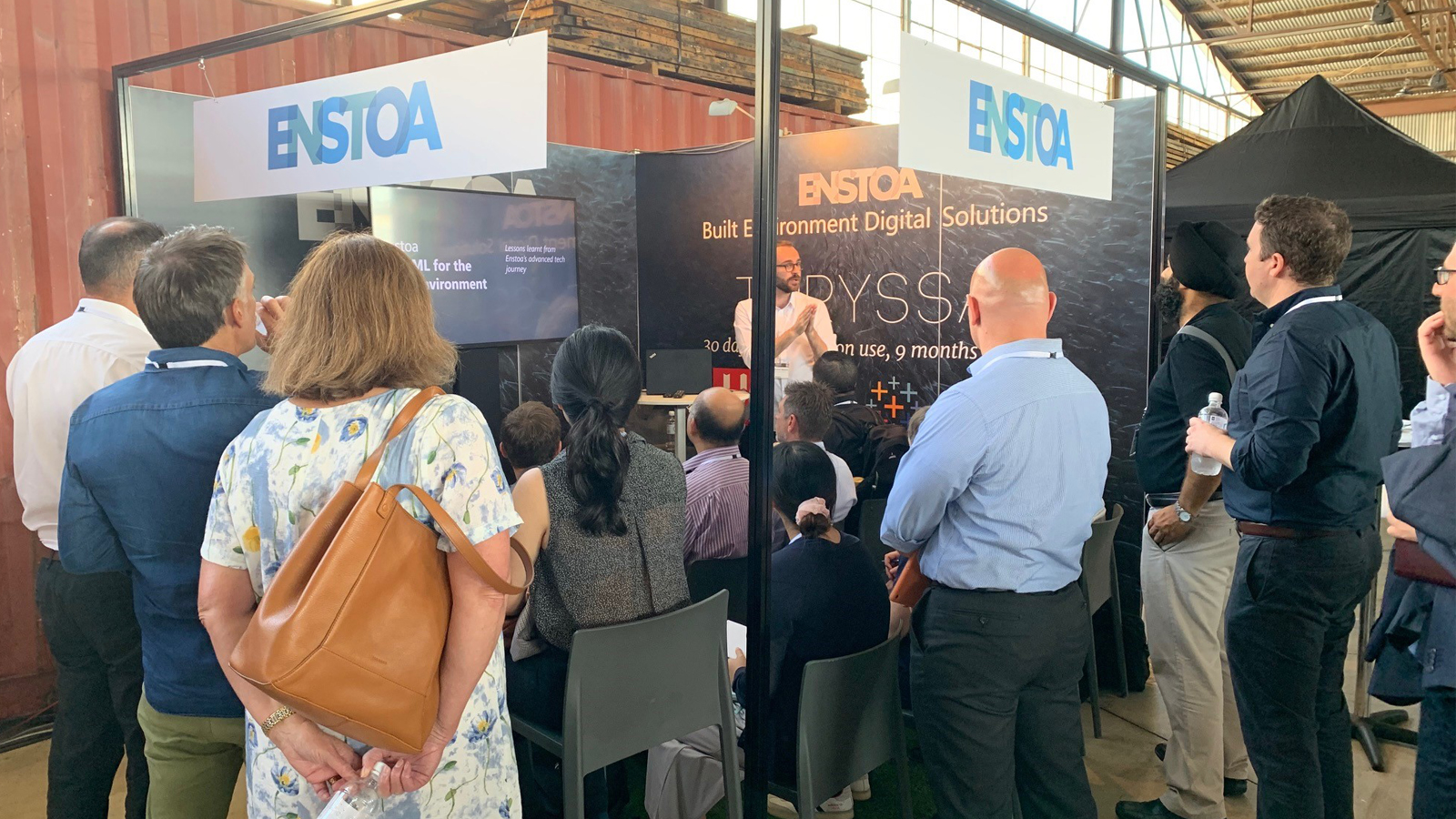 The day was jam-packed with exceptional programming, and our team was thrilled to get to learn from and collaborate with other leaders in the industry. One of our team's favorite moments was the unique Start-Up Pitch Competition. The competition took place the night before the main event, and the winner received booth space and a 30-minute speaking slot. It was an
interesting way to share new ideas among some of the best in the construction industry. Other highlights included a keynote address by Bob Hennessy — Group CIO of Lendlease — and Andy Verone — Global VP of Industry Strategy and Innovation for Oracle Construction and Engineering; and Dr. Allison Stewart — Director of Precinct Policy & Strategy — and Mick Dogue — Director of Infrastructure Delivery — from Suburban Rail Loop Authority showing a mind-blowing timelapse of the number of transactions generated while a tunnel was being constructed. But, don't just take it from us! Take a look at some social posts from inside the event: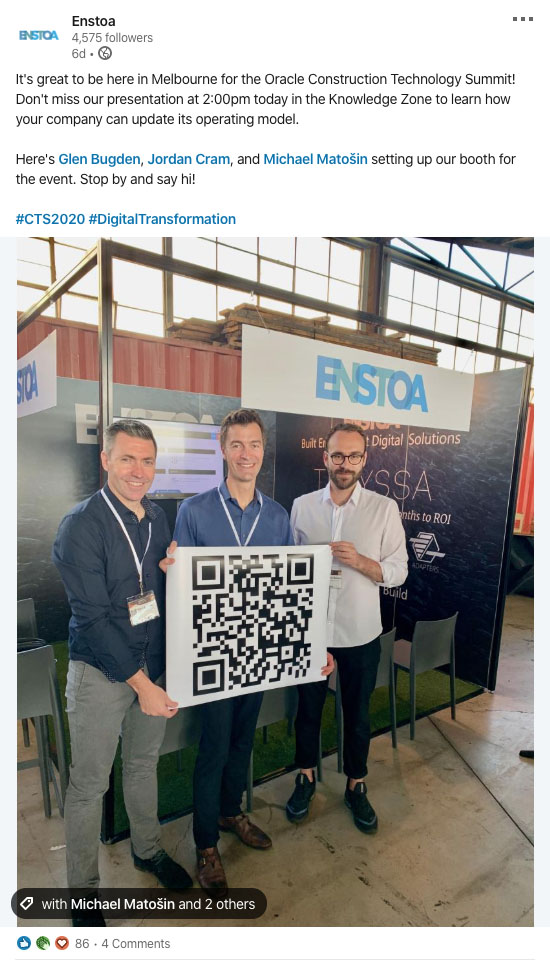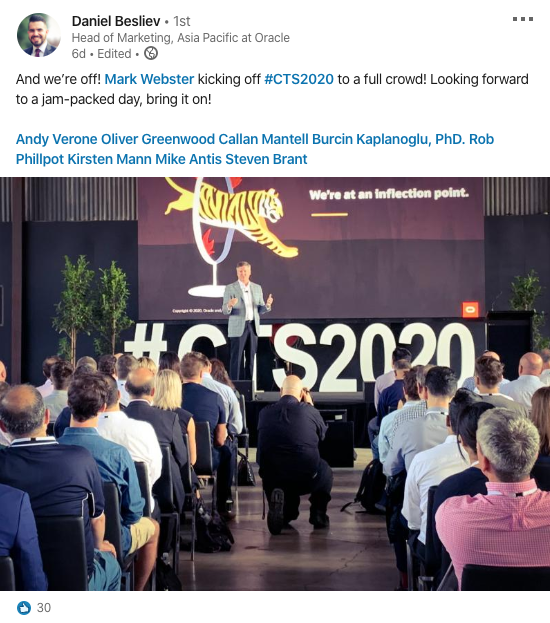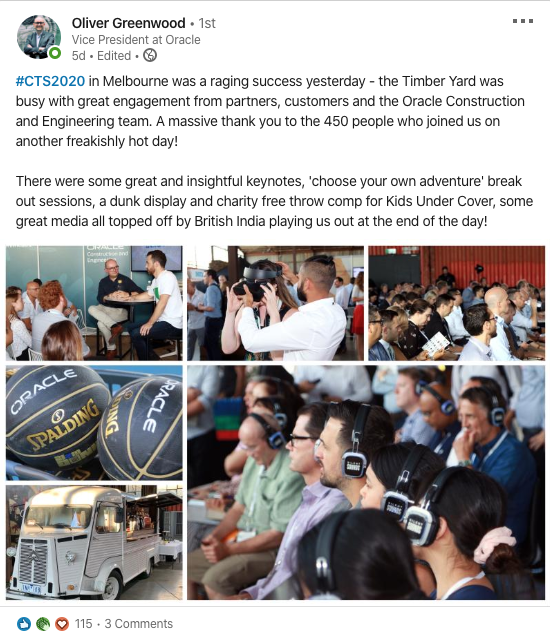 Overall, it was great to be back in Australia. Huge thanks to Oracle for putting on such a great event. The Enstoa team is excited about opportunities that arose at CTS and we look forward to our continued support of Oracle as a Global Platinum Sponsor. Up next: Oracle Future of Projects in Philadelphia, PA at the end of March!
Want to learn more about artificial intelligence, machine learning, or digital transformation? Contact us here.
Speakers Bio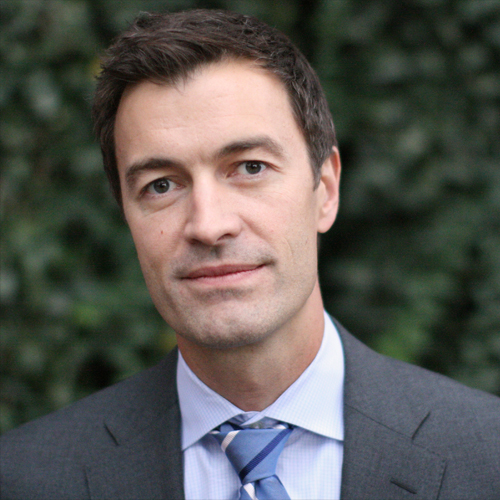 Jordan Cram is the Chief Executive Officer (CEO) of Enstoa, Inc. As CEO, Jordan believes technology is an essential enabler for organizations to continuously innovate and optimize performance. For over 20 years he has used strategic business consulting and smart technology solutions to enable leading organizations, worldwide, to spend more strategically on improving operations – in the Middle East, China, Europe, North America, Australia and India.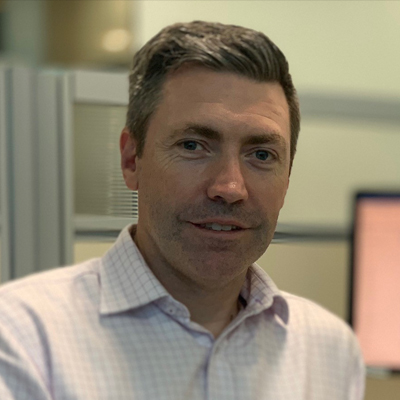 Glen Bugden is a Project Director with years of experience in delivering results. Glen leverages his extensive background in project controls and software implementations with his technical systems background to achieve high levels of client satisfaction. He has managed projects across a wide variety of industries including natural resources, healthcare and technology.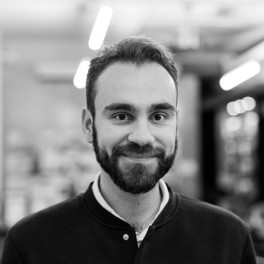 Michael Matošin is the lead data scientist and machine learning developer at Enstoa. Michael leverages the most up-to-date machine learning techniques to inform key business decisions and drive organizational value. A significant focus of his is acting as a trusted advisor for organizations taking their first steps into machine learning and AI.