HealthSpaces 2021
Location
Palm Springs, CA
Enstoa is thrilled to present at this year's HealthSpaces, the annual retreat for innovators who plan, design, build, and operate healthcare spaces. HealthSpaces brings together industry leaders in real estate, capital planning, design, construction, and facilities with foremost suppliers and service providers to spark collaboration and innovation. The retreat's mixed format offers a variety of fun opportunities for one-on-one time with other healthcare facilities leaders. We look forward to meeting with you there!
Our deep experience in healthcare construction, facilities, and regulatory compliance -- along with data science, training, and organizational change management -- make this event especially fitting for us. We look forward to sharing what we've learned helping healthcare systems across the country manage complex capital projects, reduce risk in construction and engineering, and use resources more effectively. We always enjoy discovering new ways we can learn from one another and work together.
Presentation by Enstoa's CEO Jordan Cram on Monday, 25th October 10:10am
Make Your Spaces Easy to Manage – and Managed Completely
Jordan Cram, Enstoa's CEO, will present a session on Monday, October 25th, entitled "Make Your Spaces Easy to Manage – and Managed Completely." As Jordan notes, a common challenge when planning digital initiatives is mastering the endgame, because the goalposts keep moving out, in, or sideways. And leveraging data associated with physical space will continue to be crucial for healthcare leaders. Now this data can be captured, managed, and visualized in unprecedented ways. Jordan will explain how.
To learn more about digital transformation in health care
---
Speaker Bio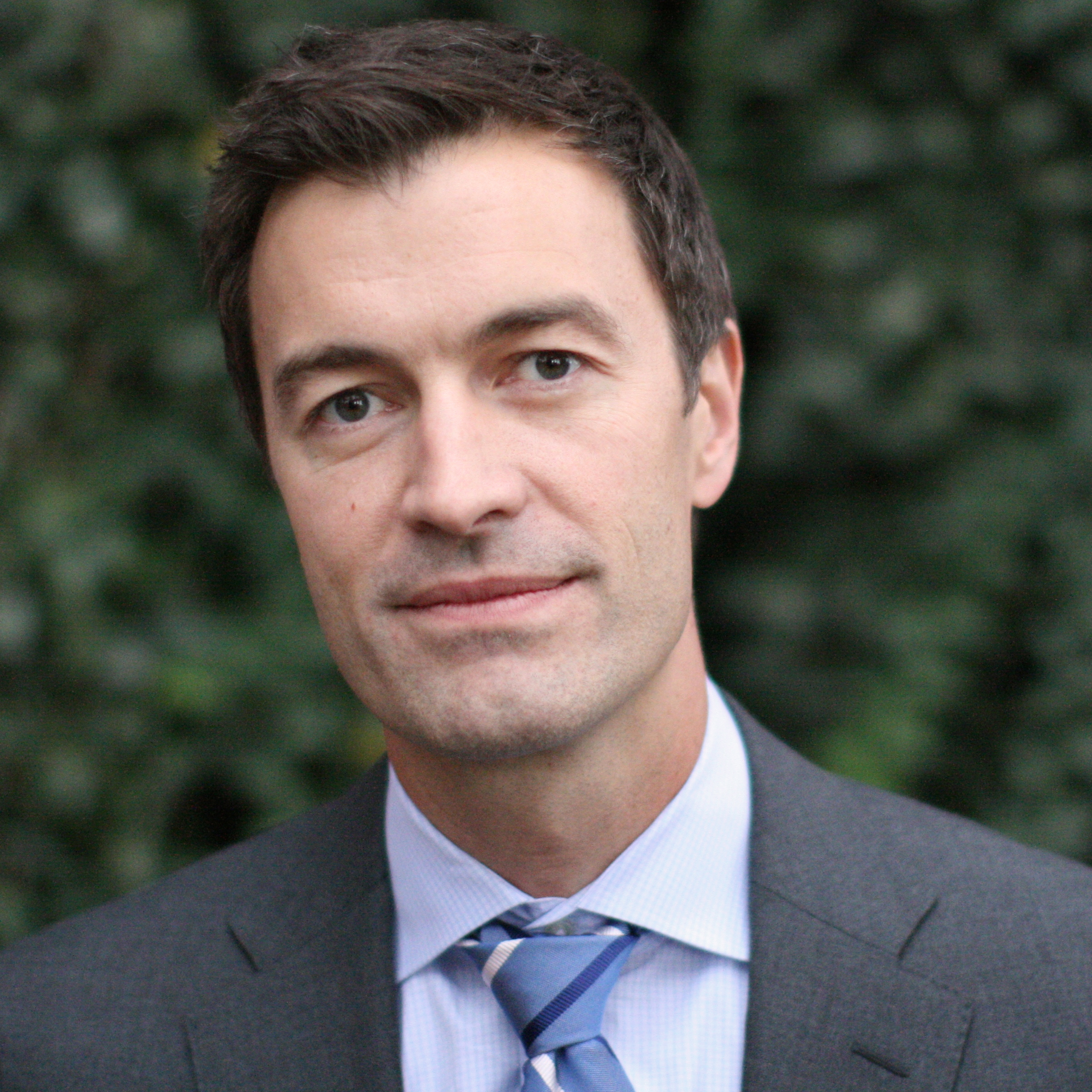 Jordan Cram is the founder and CEO of Enstoa, the only company that focuses exclusively on accelerated digital transformation for the built environment. For more than 20 years, Jordan has championed evidence-based solutions in strategic investment and innovation. Together with his team, he works on some of the largest and most complex capital projects in the healthcare space to support smarter spending and operations, and he takes pride in empowering clients to achieve more through true digital transformation.