Healthcare Design Expo + Conference 2021
Enstoa is headed to Cleveland, OH to attend the Healthcare Design Expo + Conference 2021 (HCD) next week. The conference, taking place from October 23rd - 26th, is devoted to the ways that responsibly-built environments support the safety, operation, clinical outcomes, and financial success of healthcare facilities. We look forward to sharing our deep experience in this space and learning from our peers about their latest learnings. We hope to see you there!
Healthcare Design Expo + Conference 2021
Leveraging Machine Learning for Insights on Design and Construction
A presentation by Cedars-Sinai Health System's Alicia Wachtel and Enstoa's Ruchira Banerjee on Sunday, 24th October 9:45am
Ruchira Banerjee, Director in Strategy and Consulting at Enstoa, will take part in this fascinating session about Cedar-Sinai's recent experiences using machine-learning algorithms. Alicia Wachtel of Cedars-Sinai Health System in Los Angeles will share how her Facilities Planning, Design, and Construction department used post-occupancy data to identify high-frequency issues and then leveraged this data to anticipate risks and modify standards on future projects.
To learn more about machine learning in the health care environment
---
Speaker Bio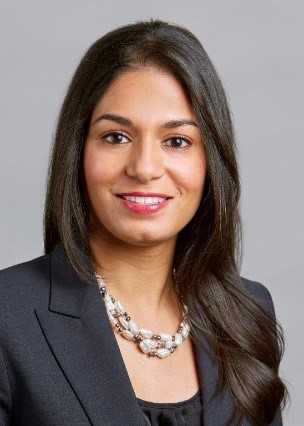 Ruchira Banerjee has over 15 years' experience helping clients to develop and execute vital capital projects solutions. Her background in chemical engineering and management consulting make her uniquely attuned to the technical and management challenges inherent to capital projects. She strives to tailor solutions to her clients' capabilities and goals while ensuring that meet or exceed their industry's best practices.