Health Facilities Innovation Forum
Location
Ponte Vedra, Florida
The Health Facilities Innovation Forum facilitates solutions by inviting leaders to come together and share ideas. Enstoa uses this opportunity to meet with real estate and facilities executives from the industry's top healthcare systems to discuss fresh, forward-thinking approaches to decades old challenges.
Jordan Cram, CEO of Enstoa, moderates a session on: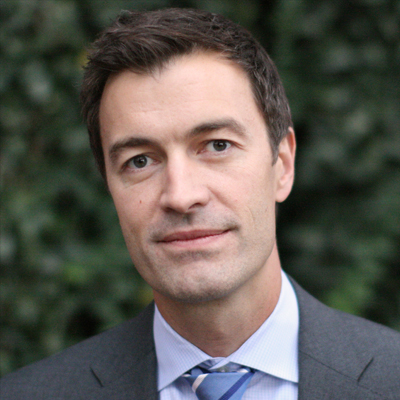 Facilities Strategies for an Uncertain Healthcare Future
A fast-paced discussion with a diverse roster of real estate and facilities leaders on the current and future State of the Industry. This session will explore the retailization of healthcare, consolidation and integration of hospitals, physicians and health plans, elevated patient expectations and the effects of these shifts on design, construction and operations.