DIGITAL EVENT: Increasing the value of your Inspection, Testing, and Maintenance (ITM) program
1:00 - 2:00 pm EDT
In place of their annual in-person User Conference, Facilities Services Inc. (FSI) launched the FSI User Experience digital event series this year. Enstoa's Senior Director of Digital Solutions, Matthias Ebinger, will be leading a virtual presentation for the series. His presentation — Increasing the value of your Inspection, Testing, and Maintenance (ITM) program — took place on Wednesday, October 28th, from 1:00 - 2:00 pm EDT. 
Matthias leads the Health Care Facility Data Standardization (HFDS) working group. HFDS is a group of industry professionals focused on developing a set of maintenance procedures for healthcare that cover regulatory compliance and all major equipment. Matthias's presentation provided an overview of the group's newly standardized Asset Categorization Schema and how the library of ITM procedures can help your organization to simplify how you run your Inspections, Testing, and Maintenance.
"It's been great to take the work that is coming out of the HFDS group to solve the challenges of health care facilities engineering. The standards allow us to optimize how Inspections, Testing, and Maintenance are done, and how compliance documentation is simplified," Matthias shared.
If you'd like to join the HFDS working group, contribute to the group, or simply want to be added to the group's email distribution list, contact us here.
---
Speaker Bio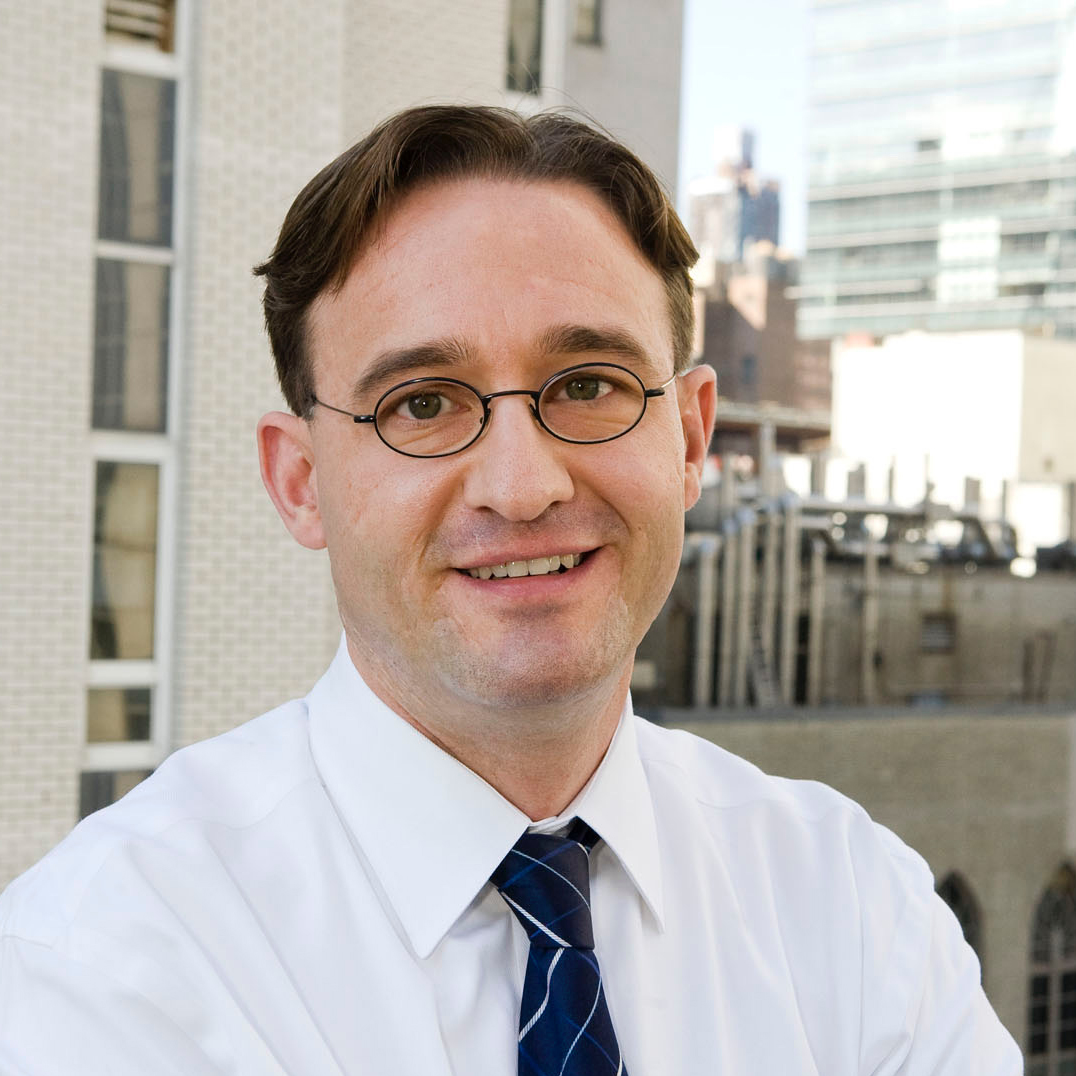 Matthias Ebinger
Senior Director, Digital Solutions
Matthias Ebinger is Senior Director of Digital Solutions at Enstoa.  He advises healthcare organizations to optimize and digitize facilities management processes. He previously led the process engineering team within the FM department of one of the country's largest hospital systems. Matthias studied Architecture, Public Administration and Construction Management in Germany, South Africa and the United States. He is an assistant visiting professor in the Facilities Management master's program at Pratt Institute in New York City.