The Alchemy of Art & Business
Enstoa is hosting an invitation-only event dedicated to bringing together artistic and business talent on Tuesday, April 10th at 9 pm at The Slipper Room in NYC. Mingle with peers in your industry, artists, and the extended Enstoa team in the warm and inspiring Slipper Room theater.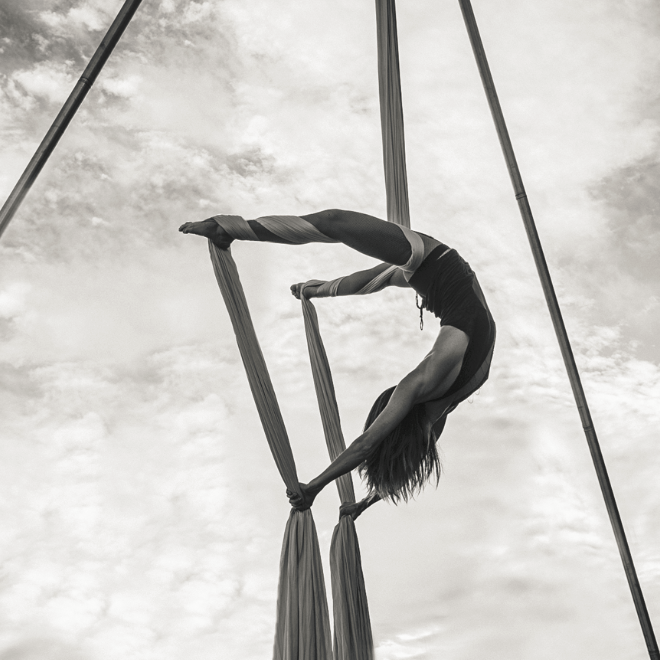 We will feature live performances by a stunning aerialist, a hoops dancing performance, and a series of musicians for a truly provocative experience.
Innovation is the heart and soul of Enstoa, and we invite you to share your ideas and insights during an experience only Enstoa can provide; the alchemy of art and business.
Aerialist performance by Courtney Sheetz, @assiduous_aerialist on Instagram.
If you are interested in attending this special event, please contact Kerry Foley (kfoley@enstoa.com) to request an invitation, as spots are limited.