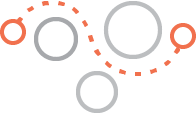 See Around Corners
Enstoa's award-winning solutions and services seamlessly bring together all your systems—providing real time visibility into schedules, budgets, and more. Gain context and clarity for your decisions and maximize stakeholder value across every stage of a building's life cycle.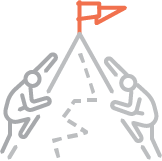 Gain Competitive Edge
Say goodbye to the most expensive, tedious, and time consuming parts of capital projects. Enstoa helps you take advantage of artificial intelligence, machine learning, and emerging technologies to boost efficiency and stay ahead of the curve.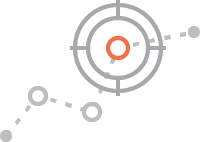 Statistically Stronger Teams
Structure for success with Evidence-Based Team Design—our signature approach to change management developed in collaboration with leading business scholars. This research-backed method helps your organization become more adaptive and your workforce, more engaged.