The best moments from #EnstoaSpark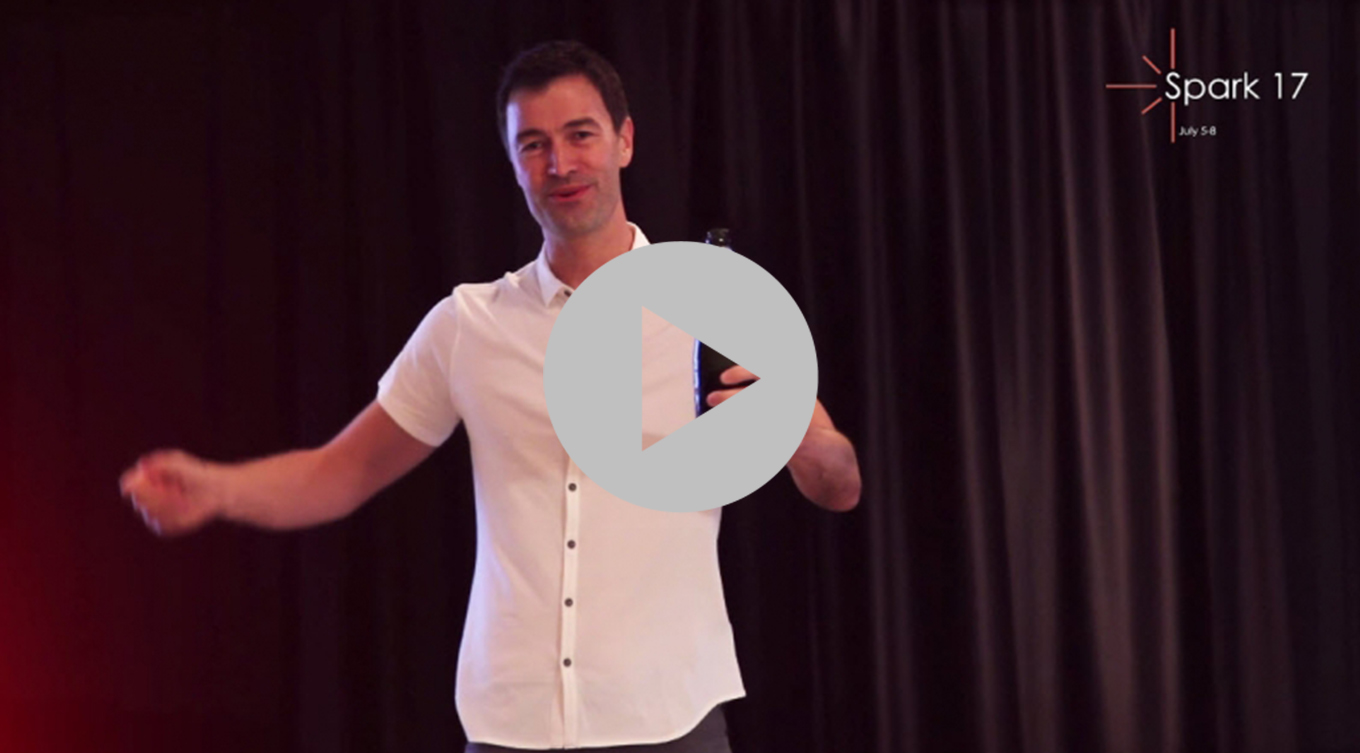 In July, we gathered Enstoa's global family in Dallas, TX for #EnstoaSpark. From work sessions to after parties, it's nearly impossible to recap an event like #EnstoaSpark. This video provides a glimpse of a few special moments and individual experiences. We came, we saw, we sparked.
To find out more, read Kerry Foley's summary of #EnstoaSpark here.