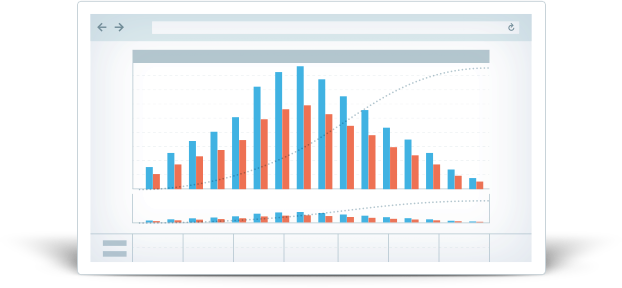 Primavera Unifier
Oracle's Primavera Unifier is a comprehensive, robust and flexible project management solution. Enstoa is the longest standing Unifier implementer, worldwide. We help our clients leverage Unifier to achieve tangible results such as:
Improve capital efficiency by up to 75% through business process automation & systems integration.
Reduce throughput time by up to 80% for key business transactions such as contracts, invoices and payments.
Improve transparency of project progress, risks, costs, and trends.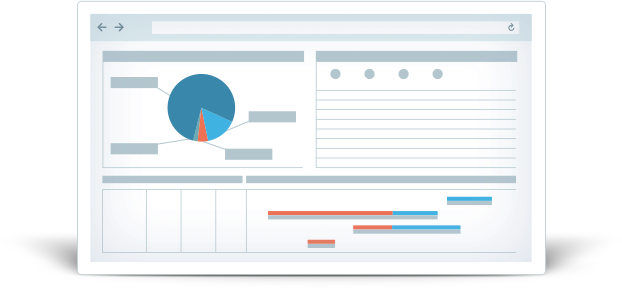 Primavera P6 EPPM
Primavera P6 is the most comprehensive scheduling solution available for capital projects. Enstoa helps clients construct an integrated data structure to:
Efficiently plan, schedule, and control large-scale programs and resources.
Achieve target occupancy and delivery dates, improving return on investment
Integrate with finance and cost management systems for more accurate schedule-driven cash flow forecasting
Primavera Analytics
Having data at your fingertips is critical to proactively manage your capital projects. Enstoa's reporting and dashboard expertise transforms big data analysis and visualization to reflect best practices for capital project management enabling:
Proactive, data-driven decision making processes.
Trend analysis to better inform the planning process.
A laser focus on key issues and risks
Enstoa is the leading systems integrator for capital projects worldwide.
We provide a packaged solution that is customized for each client, combining expert consult­ing, IP-rich Enstoa software, infrastructure, training and support. Enstoa has deep knowledge of the construction process and unlocks the power of enterprise data to add game-changing value.
Why Enstoa?
Enstoa is the leading systems integrator for capital projects, providing innovative products and services to organizations around the world managing and maintaining multibillion dollar construction programs.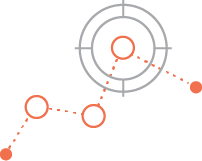 Relevant Data
Enstoa uses decades' worth of industry data and benchmarking to help our clients develop evidence-based organizational capabilities and achieve true process transformation.

Unmatched Expertise
Enstoa is the only global systems integrator that focuses deeply on capital projects, so it has advanced domain expertise that other larger firms simply do not — including advanced diagnostic and analytic abilities, unrivaled technical and change management skills, and the ability to seamlessly integrate complex systems.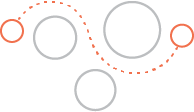 Nimble Approach
Enstoa's 90-Day Sprint™ delivers core functionality in just thirteen weeks — allowing organizations to take advantage of extensive best practices data and providing exceptional value with very little risk. As a dynamic firm not overburdened by process, Enstoa has attracted a uniquely nimble group of strategists and consultants, allowing it to hit milestones quickly.
Contact Us About our Primavera Solutions